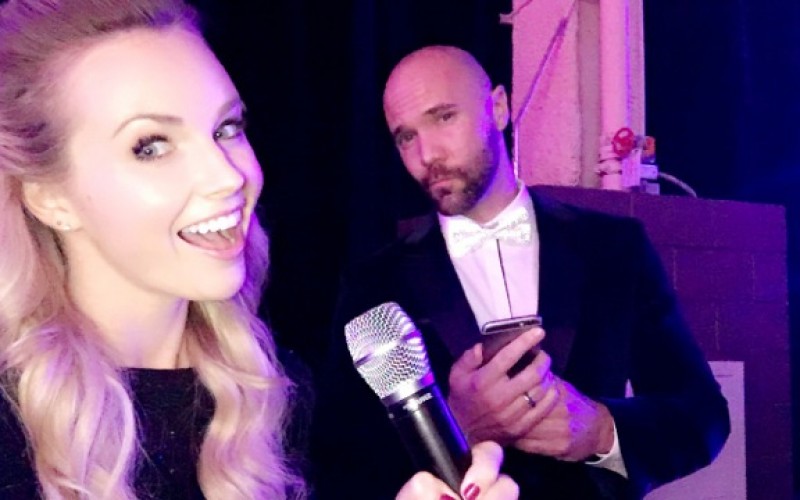 Hey team,
I spent most of the last week in Vegas hosting the All Star Games 2016 at Mandalay Bay in Las Vegas. I used to cheer in New Zealand, but it has been a while since I have been involved in that community. Honestly, it was the most amazing experience being back in that world, and not only for the cheerleading, but all the sports that were competing there. Free Running and Power Tumbling were my personal favorites to watch! Check out some of the day one highlights. https://vimeo.com/161399655
Last week I spent working with the team at Zambezi-LA working on a new project. It has been fun meeting a bunch of new people in LA and building new friendships and relationships in this city. I wrapped up the week feeling very inspired and excited. I watched a great clip about happiness and wanted to share some notes with you all.
5 steps to happiness
After listening to a great talk about happiness I wanted to share some notes I took.
There is joy in the process to happiness – Enjoy the process, don't put all your stock in the destination.
Put yourself on your calendar – if you don't see value in yourself then no one else will.
Make your relationships count. Enjoy your relationship with yourself first, that way when people come in to your presence they are joining a party not joining the drama. You can not be fruitful by your self. You are no more than the relationships you surround yourself with – make sure they are good ones.
Balance work with play – take the pressure off.
They wrapped up by a message to parents about their children. "Its not what you leave to them that makes them great.. it is what you leave in them! "
Have a great week.
Kimberley x
Comments
comments