Maudie is one of the most driven, hilarious humans on the planet. Maudie also happens to run an epic book club that I am a part of (link at the bottom of the page)
She loves Studio City in LA so I was stoked when she was happy to share her Eat, See, Do!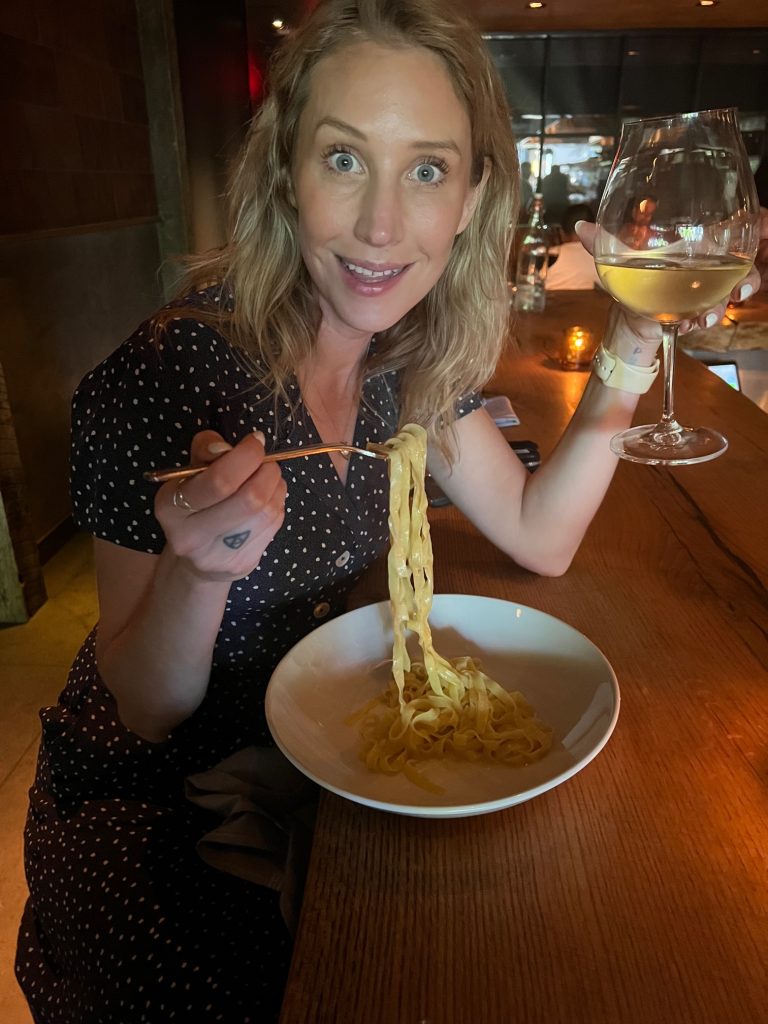 Eat :
Uovo at the Sportsman's Lodge. Freshly made and imported pasta from ITALY, with great selections and set menu tastings that can be paired with delicious wines.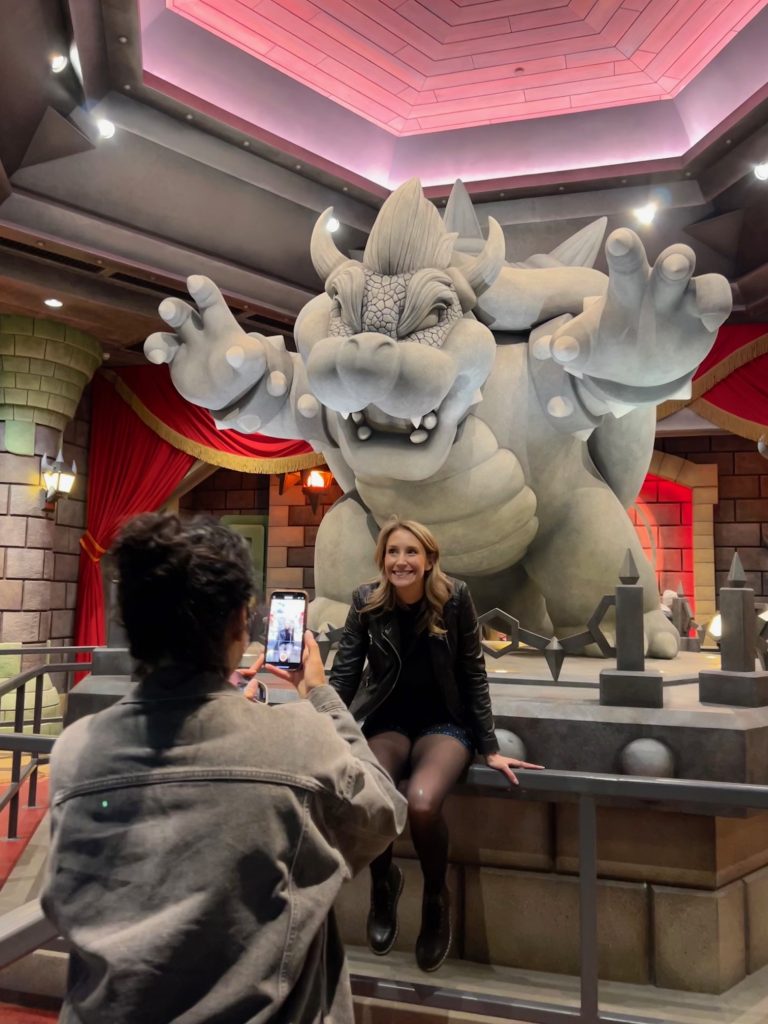 See :
Universal Studios Hollywood, It's right there! Newly added Super Nintendo World. A must-tick item on the bucket list. Horror themed houses in Sept/Oct.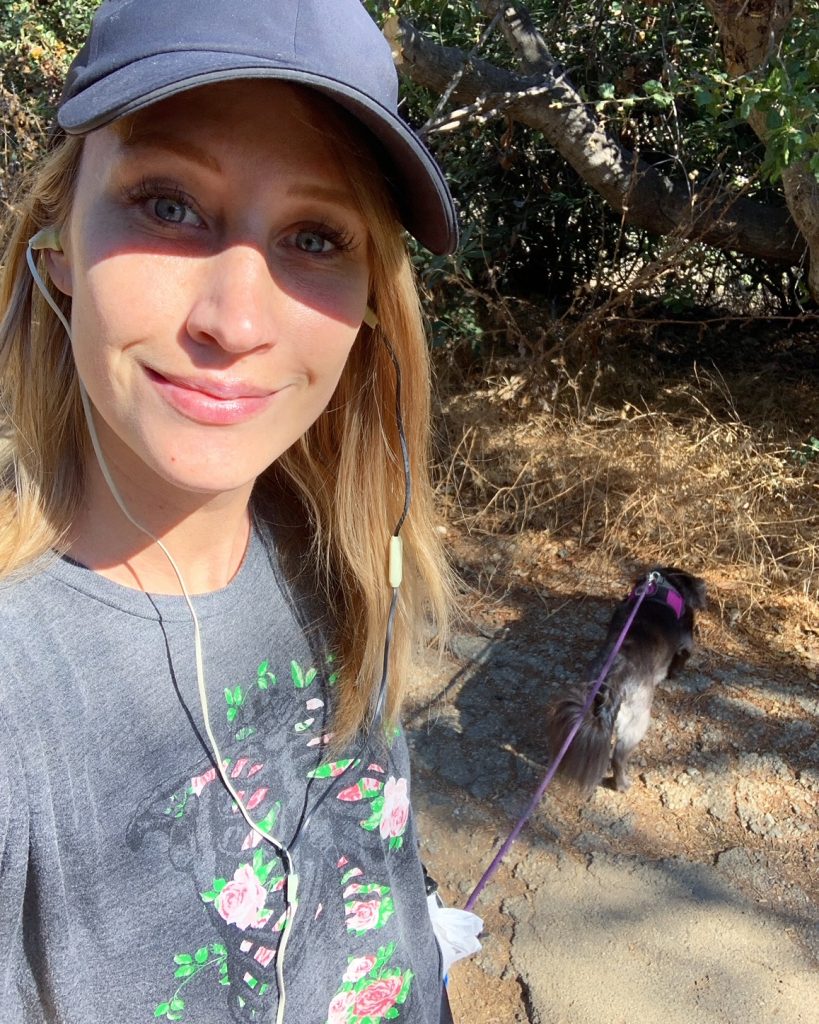 Do :
Fryman Canyon is always great for a hike! Apparently the loop takes too right past George Clooney's house
If you are keen to check out her Book Club – https://linktr.ee/maudesbookclub?fbclid=PAAaaaDMFeLdfsbTMFkeJJFcjx6-sAg9dmk59PxWb9ENz3MaWjukWpBIFYbB4
Comments
comments