Mother's Day is just around the corner! Here's an easy breakfast that you can whip up for the special mother figures in your life.
To make it a bit more decadent, I've used brioche burger buns. Ummm, YUM.
Tip: to ensure that the French toast holds its shape, you need to use stale burger buns/bread. I had to buy mine fresh as those delicious brioche buns don't last long in my house! A little tip is to bake the buns in the oven for about 20-30 minutes on 180 degrees or until toasted. I did this the night before so that it was already for making breakfast for my loved one!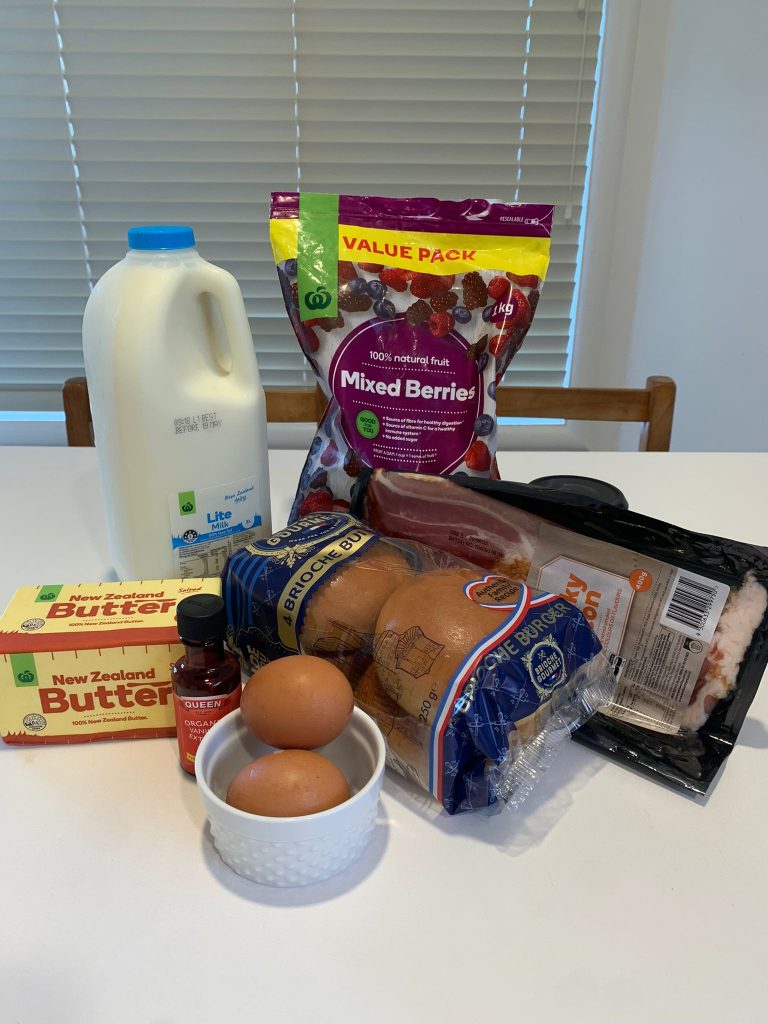 Ingredients
4 stale brioche hamburger buns, cut in half
2 eggs
1 cup milk
2 tablespoons caster sugar
1 tbsp good quality vanilla extract
Butter and oil for frying
Toppings
Whisk the eggs until they are very well combined. Add in the milk, sugar and vanilla.
Pour the egg mixture into a shallow dish or slice tin. Soak each side of the bun for no more than 1 minute, starting with the cut side down.
Heat 1 tablespoon of butter and 1 tablespoon of oil in a large non-stick fry pan over a medium heat. Using a combination of butter and oil will ensure that the butter doesn't burn. 
Fry the buns on each side until golden brown and crispy.
Serve with maple syrup and/or your choice of toppings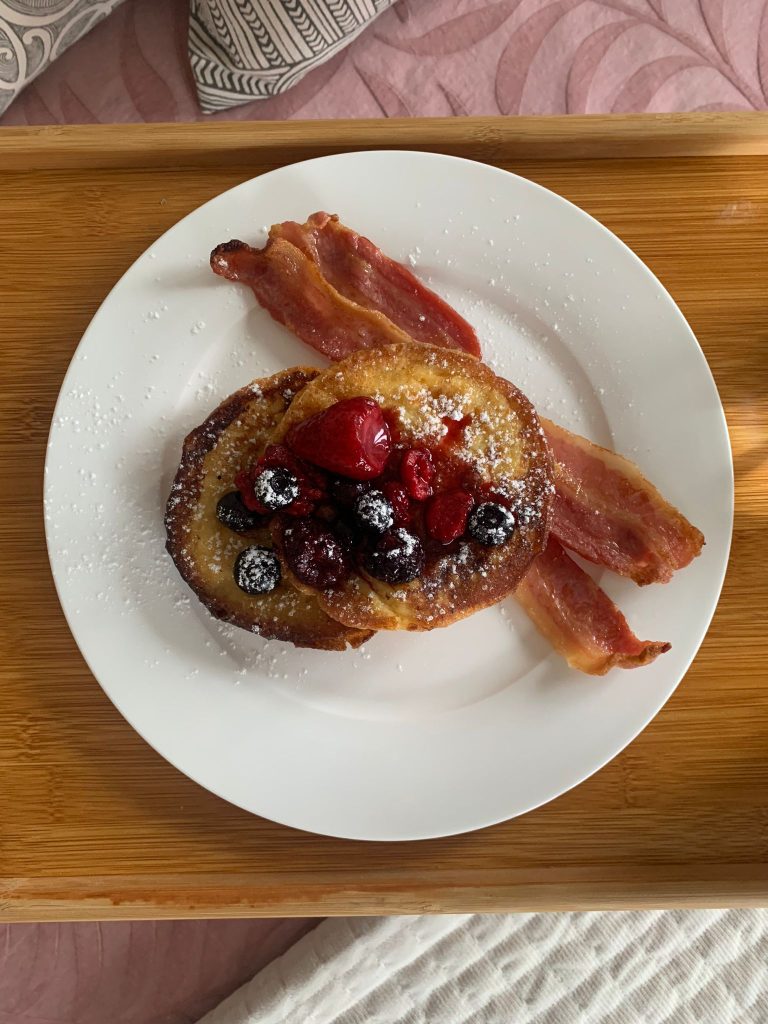 Topping ideas;
Bacon and berries
Chopped bananas, chopped roasted walnuts and cream
With a little homemade cinnamon sugar (mix cinnamon and caster sugar together)
A combination of all the above!
Enjoy
xx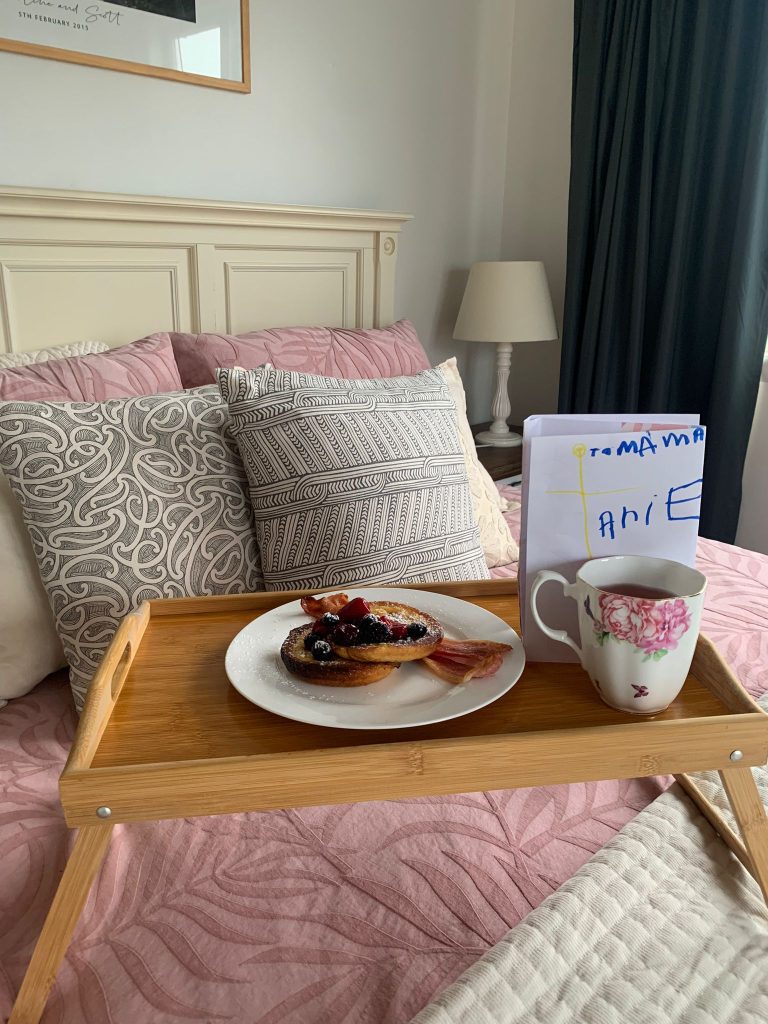 Comments
comments