Why did you want to start a book club?
We can thank the Twilight and Harry Potter series for kickstarting my absolute love of reading. I used to blog about all the fantasy books I was reading, and there were times where I'd finish a book in a day.
In 2013 I began my own sci fi & fantasy book club within my geek content company Geek Bomb, where I'd talk about my favourite books with the authors, and was able to bring fans into the conversation. I interviewed the likes of Patrifck Rothfuss, Ernest Cline, Brent Weeks, Scott Lynch and more. That part of the community went from strength to strength, so I rebranded Geek Bomb into Maude's Book Club in the beginning of this year to make that my main focus. I love picking authors' brains – it's so fascinating to hear about their writing process and how writing has changed their lives. I also absolutely love the community we've built over the years – our members range from early 20's to early 70's and it's so incredible to discuss great books with unique minds.
I've always said "We're already reading the same words but hearing different stories", and that comes with discussing and exploring different perspectives which is thoroughly rewarding.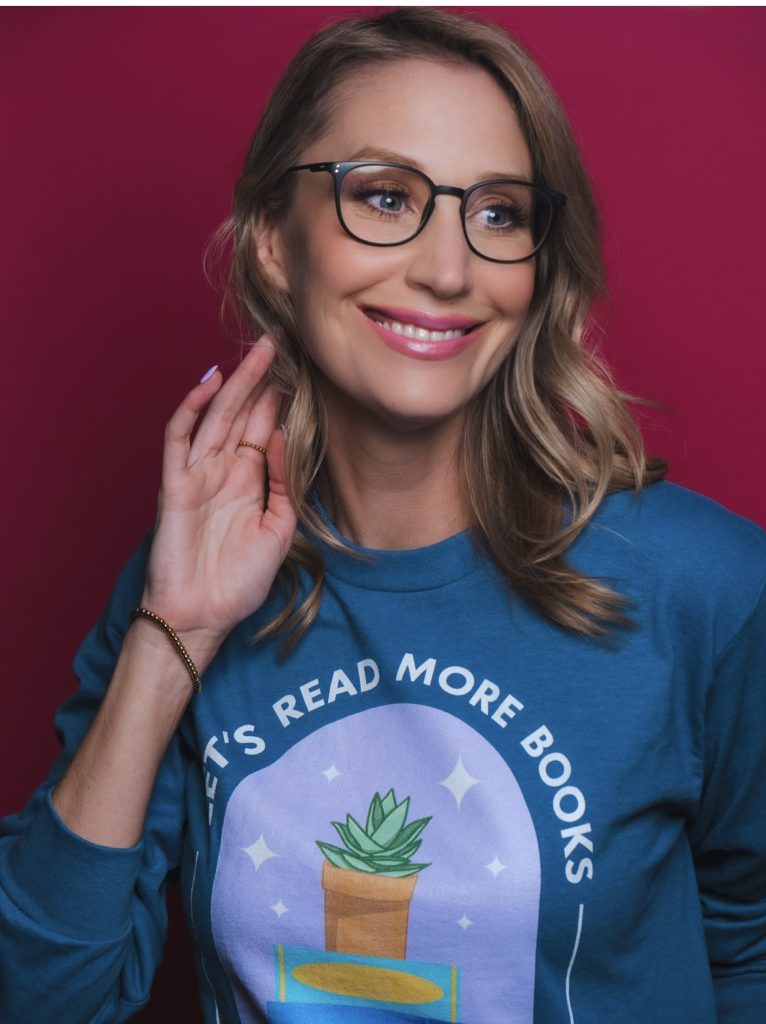 Highlight from the book club so far?
Screenwriter and author Gary Whitta was SO thrilled with how our interview on his new book Gun Dog went, that he published it in its entirety at the end of his audio book for everyone to listen to.
Also having New York Times best selling author Pierce Brown on a live stream for a Q&A to discuss each of his first 3 books of the Red Rising series.
And being able to do multiple book giveaways each month! SO many things I'm proud of!
Best book recommendation for 2023?
This is tricky because there's so many genres!
If you love High Fantasy: The Name of the Wind by Patrick Rothfuss
Space Fantasy: The Red Rising series by Pierce Brown
Modern fiction with a nerdy twist: Tomorrow and Tomorrow and Tomorrow by Gabrielle Zevin
Modern sci fi with super powers: the Vicious series be VE Scwabb
All of these authors have discussed their books on Maude's Book Club! You can find their interviews on twitch.tv/maudegarrett
What do you do when you finish a book you loved so much and don't know how to fill that void?
This happens more than I care to admit, and it's such a testament to the writing when it happens! Honestly the best way to move on from a book is to read another book!
Where can we find the book club and merch?
We're on the free book club app Fable, live streams are on twitch.tv/maudegarrett, and the online community is discord.gg/maudegarrett
For more info and merch, head to maudesbookclub.com!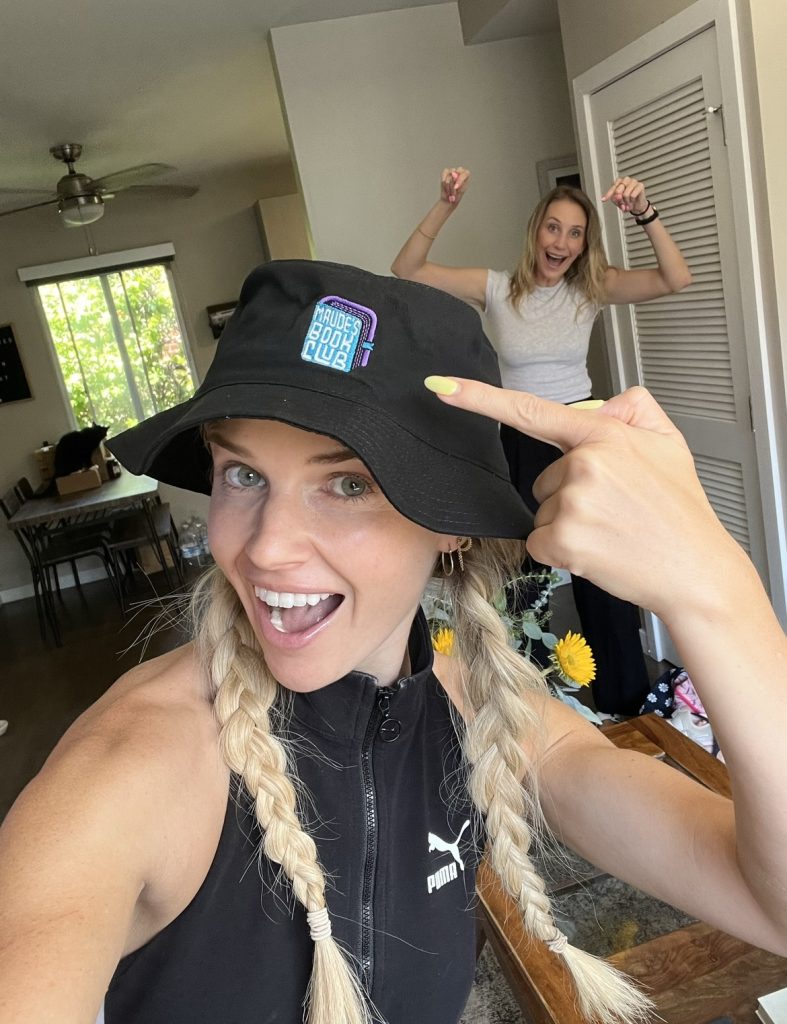 Comments
comments