Kimberley's Blog: Raise your standards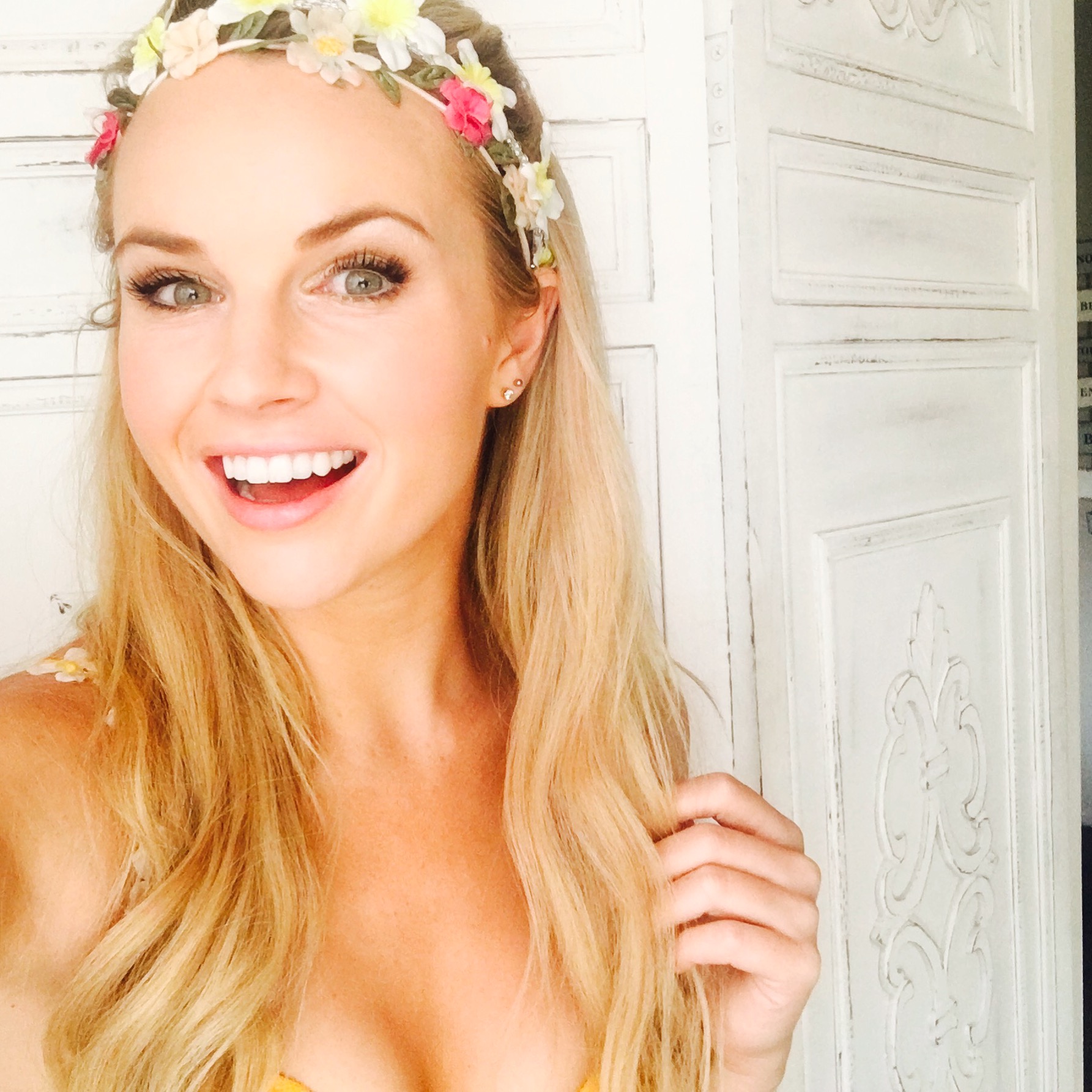 "Raise your standards. The difference in people, is their standards"
This is a great quote from Tony Robbins. I recently watched a talk of his where he talks about how if you want to change your life, you have to change what you tolerate.
This week is the kick off of breaking some bad habits and getting rid of the word 'should' from my vocabulary and replacing it with 'must'. I have been all consumed with a few projects that I have let other areas of my life slip away and that causes me to be left feeling unsettled and anxious and pretty much overwhelmed. Well no more! Getting a bit of a routine in my day is the first step and already after two days of implementing a morning routine I am feeling much better for it. Do you have a morning routine?
Highlights from last week included a trip to Buttonwillow Race Track which lies between Sacramento and LA. My room mate Katie's Dad was racing and we took the opportunity to check it out and help where we could with the bikes. It never ceases to amaze me with the speed in which these riders race around the track. If you ever get the opportunity to head along to a race, do it, even if you are not a bike enthusiast. It is pretty spectacular.
Some of my closest friends developed a really funny series called Elves in a Tree stump where we all play one of the seasons with personalities to match. One of the best things about living in LA and being part of a creative community of comedians is that on any given day we will be filming something innovative and hilarious. It is so important to create your own work if you are an artist of any kind and to continue to collaborate with people you admire.
If anyone is around this weekend in LA I will be at Wondercon with some of my fellow Power Rangers. I would love to see you! I will be there in the middle of the day on Friday and Sunday at booth #1648.
Have a lovely Easter break!
Kimberley xx
Comments
comments
Kimberley Crossman is a kiwi actress, author, and presenter. Oh and you are currently on her website reading a blog she has written.