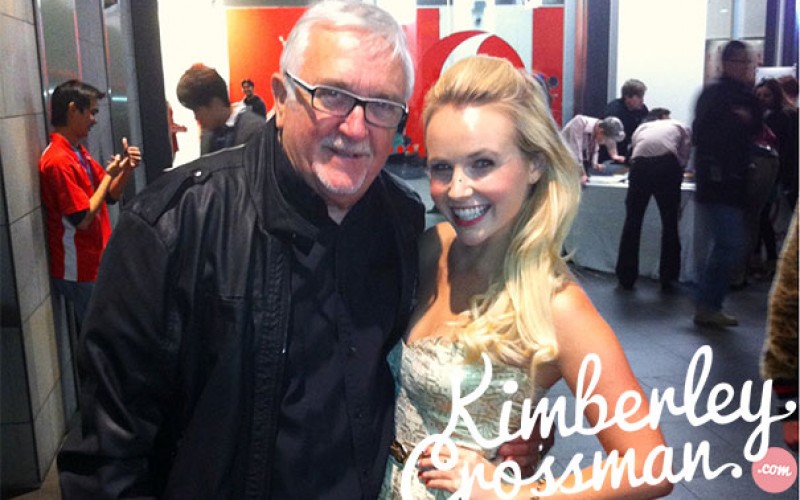 Hey team,
I had a great night last night launching the iPhone5 at Vodafone HQ in Auckland. There was a great turn out, we had entertainment from Late Night Hype, the Titanium boys sang acoustically and I hosted the quizzes and MC'd the event.
It was so exciting counting down to 12:01 and seeing the excitement on everyone's faces when they had their hands on the brand new device!
Our amazing Nail Expert here at KimberleyCrossman.com, Leah, transformed my nails in to Vodafone themed nails, with the logo and the calendar app – super cool!
Today I am filming auditions for the US and hopefully getting an early night! I am doing the PHD cleanse – and loving it, lacking a bit of sleep though so need to fix that today!
What are your plans for the weekend? Oh and remember to put your clocks forward one hour on Saturday night – Longer days with sunshine are nearly here team.
Kimberley xx
Comments
comments