Happy March! Now that summer is coming to an end, hopefully this intense humidity and dryness is too, right?!
This month we highlight International Women's Day celebrations, check out new music from kiwi gal Robinson as she heads out on tour, a new female-lead series to binge on and a new book release from Jazz Thornton.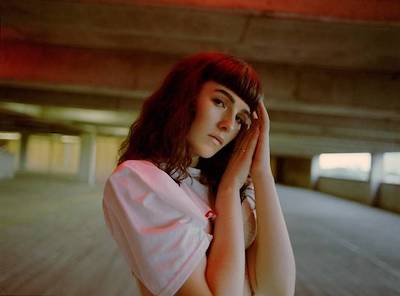 Music: Robinson
Kiwi Robinson has had a massive 18 months in the lead up to the release of new EP with lead single Watching Youmaking waves. Robinson is about to kick off a big month of touring with her first headline tour in Australia/NZ with support from fellow kiwi singer Navvy (go check them out!) with a set at Homegrown Festival in the middle. Robinson has already supported international acts Hayley Kiyoko, Lany, Dean Lewis and Dermot Kennedy so it's awesome seeing her own stages across Australasia! The Watching You EP is out now.
Travel: Heading to International Women's Day events
In light of some of the travel issues currently and to celebrate International Women's Day, I wanted to take a moment to profile some of the cool events happening for the special day (8th March, if it's not already on your calendar!) this year. A few of the things on the agenda include the return of Milk & Honey Festival for a big free event in Auckland's Silo Park headlined by Jess B (pictured) and on the week of IWD, Global Women are holding speaker events in Auckland, Christchurch and Wellington. What are you doing to celebrate international women's day (or week)?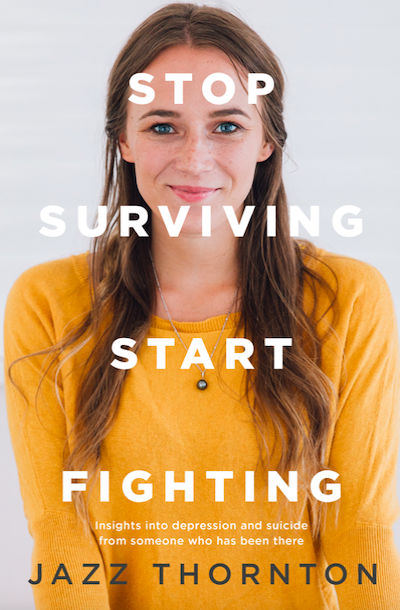 Book: Stop Surviving Start Fighting – Jazz Thornton
Jazz Thornton is likely a name you've already seen online as the mental health advocate speaks all around the world (from experience as she had her first suicide attempt at 12) alongside the organisation she co-founded – Voices of Hope, a non-profit dedicated to showing those with mental health issues there is hope. Their first video had over 80 million views and Jazz created Jessica's Tree which attracted hundreds of thousands of views (a must watch). Now she has put pen to paper in her first book, Stop Surviving Start Fighting, releasing later this month.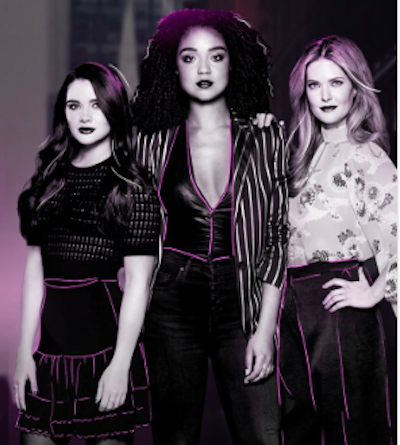 TV: The Bold Type
I've been behind the a-ball with this show but I was browsing Neon (one of the NZ online streaming services) and stumbled across The Bold Type. Their fourth season had just begun screening and with a binge session, I'd made it through the first three seasons and was soon on the fourth. The Bold Type follows three friends (Jane, Kat and Sutton) inside their rollercoaster lives working for a global women's magazine and the standard life struggles and challenges any women's life comes with!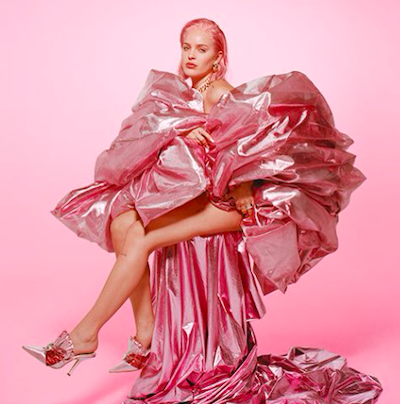 Playlist: I've been listening to…
* Birthday – Anne-Marie
* me & ur ghost – blackbear
* Maniac – Conan Gray
* Look Into My Eyes – brando
* The Man – Taylor Swift
* Watching You – Robinson
* Where Am I At – MAX
* Feel Me – Selena Gomez
* i drive me mad – ren
* Intentions – Justin Bieber ft. Quavo
* In the Air – L.A.B.
* Mexico – Stan Walker & Kings


Quote;
"This morning, let go of everything you didn't do right, the negative things people have said, and focus on all you are becoming."
Comments
comments