Let's face it. We Kiwis love a good wine, especially one that's grown and made in our backyard. There's a reason why New Zealand wine is famous around the globe and one name that's synonymous to excellent wine is VillaMaria.
I must admit I've never really thought about how wine was made before. I mean, I thought I had it figured out –grapes and some feet stomping somehow turns into that delicious drink we enjoy (responsibly, of course). I couldn't be more wrong. I was right about the grapes part but the rest is a lot more complicated than I could imagine. I didn't realise just how intensive the process was. Which makes sense – you don't get to be the best in business without putting in the work, effort, love, and care for your product. I really enjoyed listening to the stories of everyone featured in this film. From the main subjects to the 'wine widows' to the diverse group of people who are on the ground, day in, day out, working 24/7 just to put wine on our tables.
It's this kind of insight that makes 'Vintage' unlike anything I've seen. Predominantly set against the beautiful background of VillaMaria's wine estate in Marlborough, this full-length documentary really dives deep into harvest season. Following the highs and lows of the featured wine artists. Yes, I am calling them artists, because that's what they are. Winemaking is an underrated artform and form of self-expression. This documentary will make you realise how much love and how much of themselves they pour into making these world-class wines! From day one of the season to the last full day, "Vintage" offers an intimate look at winemaking and by the end of its 60+ minute runtime, I felt exhausted, a little weary, but also so rewarding – as if I have gone through the season myself. That's a massive credit to the way the film was made. It puts you right at the center of action and you start feeling so invested towards the wine and getting it right that you momentarily forget you're not actually there, making it.
I was lucky enough to get a taste of the very same wine being made in the film and I can confirm it was delicious. I'm never looking at a bottle of wine the same way ever again. What once used to be just a delicious addition to cooking, a refreshing glass to end the day with on a hot summer day, and even a pretty bottle to display on the bar cart has so much more meaning once you've gotten to know the people behind making it and the process a bottle of wine goes through to get to you.
Here's where you can watch it:
New Zealand
Premiere – 13th February, Villa Maria Estate.
Airing on TV 3 at 10:30 pm, 15th February. Available to stream on ThreeNow from 16th February.
Also available on Air New Zealand's In-Flight Entertainment.
U.S.A
Available on Amazon Prime from 27th February.
New York Premiere – 26th February
United Kingdom
Available on Amazon Prime from 27th February.
London Premiere – 19th February.
Ireland
Available on Virgin Media Three from 21st February.
Dublin Premiere – 18th February.
Globally
Available worldwide on iTunes, Google Play, Vimeo On Demand and Somm TV from 27th February.
Helsinki Premiere – 13th February
Moscow Premiere – 17th February
Sydney Premiere – 18th February
Melbourne Premiere – 19th February
Brisbane Premiere – 19th February
Sofia Premiere – 20th February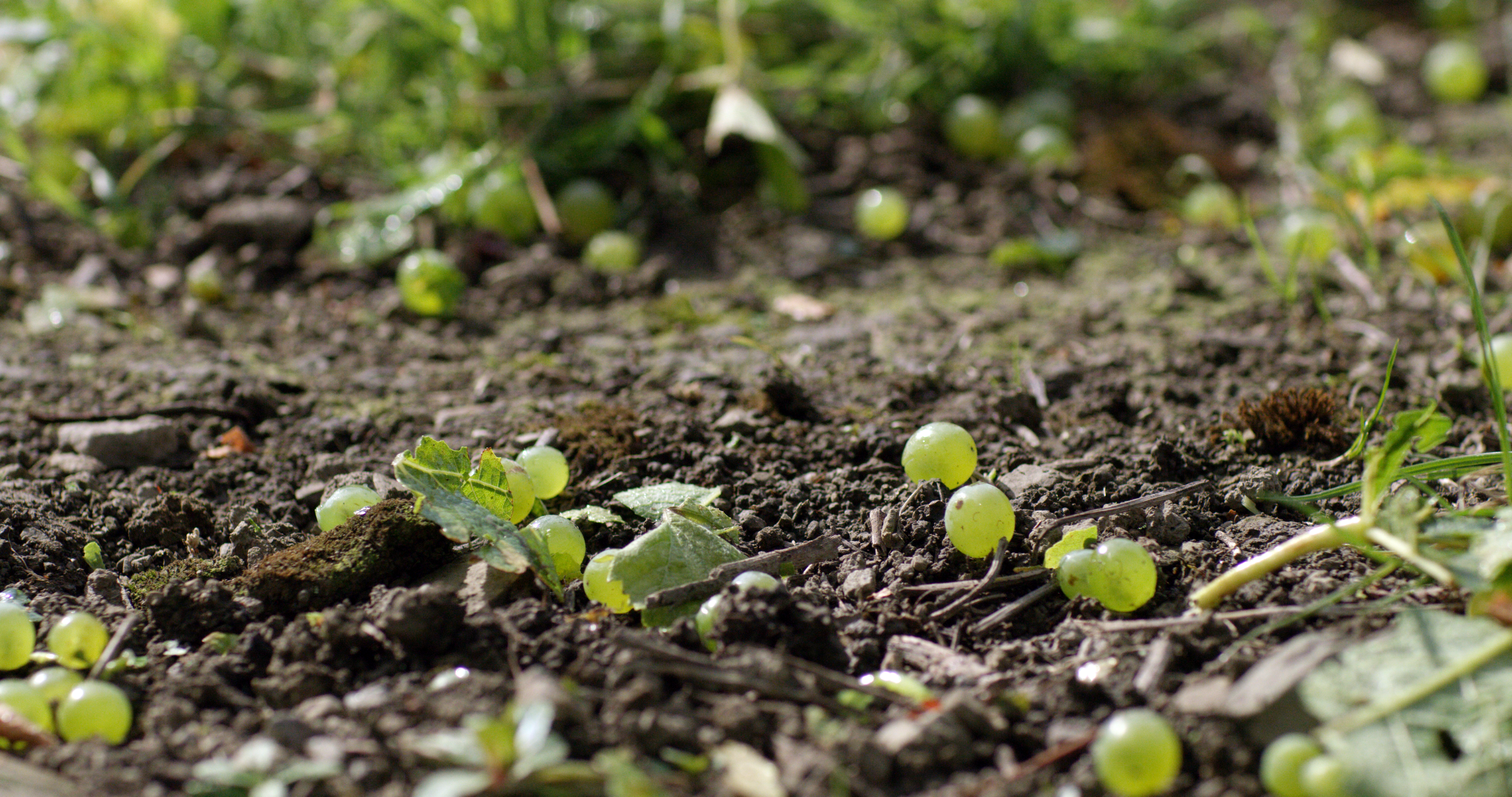 Comments
comments