We truly believe in celebrating the badass women in our lives not just today but everyday. Today we reflect on this year's theme of #eachforequal and can't help but feel so lucky to be surrounded by such incredible women. Women who live life on their own terms, who are kind and supportive, who are not afraid of vulnerability, to speak their mind and challenge status quo. Resilient women who have been through a lot, women who continue to impact this world for the better. We see you. We celebrate you!
Tara Schuster
Tara is an Exec at Comedy Central and the author of BUY YOURSELF THE F*CKING LILLIES. I have known Tara for a few years and she recently came to do an episode of Pretty Depressed that I cannot wait to share. Tara hit rock bottom at 25 after drunk dialing her therapist and threatening to hurt herself. She documented her journey to better mental health in a spread sheet and after finding a series of tips and tricks that worked for her, and learning to re-parent herself she decided to share her findings with us all.
Jazz Thornton and Genevieve Mora
I have a lot of women who inspire me daily, if I had to name a few I would mention two gals I've known for years – Jazz Thornton and Genevieve Mora, I've seen them grow as people as they grew their non-profit charity Voices of Hope, bravely opening up publicly about their own mental health challenges and journey to help to change the mindset around mental health and have gained a worldwide response and audience, so much so they have both gone to full time running the charity in the aim to give people hope. Also my besties and I talk daily and are two of my biggest inspirations as I see them succeeding at their own goals and they always encourage (and inspire) me to do the same, even through the tough times.
Lastly (and I'm not just saying this because this is her website), I'm truly so grateful for the friendship and support Kim has given me over the past decade, she is honestly one of the best people I've ever met.
Mandy Suess and Chamanthie Sinhalage-Fonseka 
When I think about the incredible opportunities I've had so far, I realise that most of them have been possible because a woman has believed in me. That they somehow saw something in me that I haven't yet discovered about myself and truly believed I not only am deserving of these opportunities, but that I could achieve great things. So today I'd like to give a massive shout out to Mandy Suess, who is a real-life fairygodmother. Mandy's unwavering support, love, and belief in me not just professionally but personally too has made such a huge impact on my life and I wouldn't be where I am without her taking a chance on me in the first place! Another person I want to give a shout out to is my dear friend Chamanthie Sinhalage-Fonseka, NZ's very own Olivia Pope. Chamanthie inspires me on a daily basis to not be afraid of my own voice. She's eloquent and has such a strong work ethic that I admire so much. She is the kind of person who creates such huge waves wherever she goes and I am truly lucky to know her.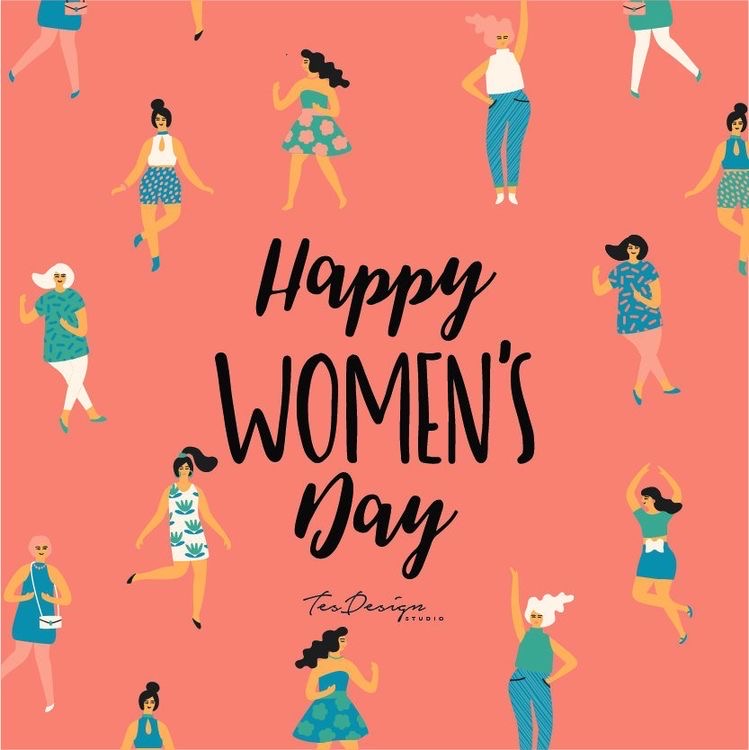 I want to say thank you to my beautiful teammates here at KimberleyCrossman.com – Kim and Hazel. It's so fun collaborating with these women and I'm so lucky to have them in my life.
Happy International Women's Day!
– Jess
Comments
comments