"Thanks for my Birthday / Christmas present" – Said no one ever!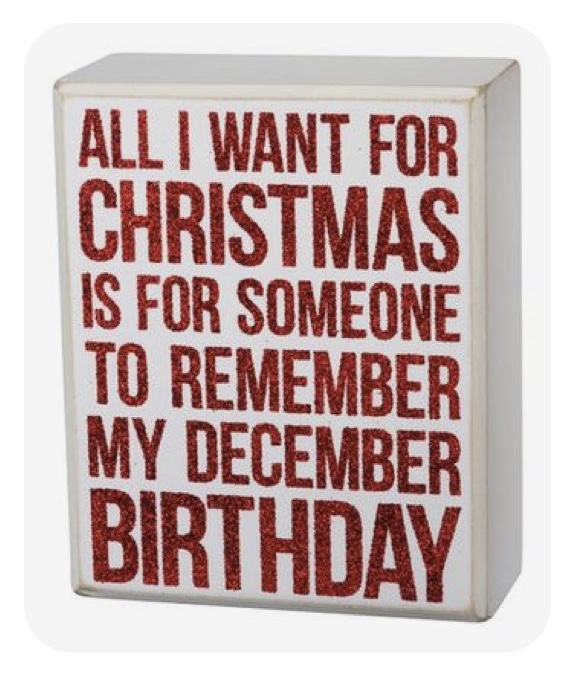 I have a handful of friends who always feel like their birthday is overshadowed by Christmas. Everyone is so busy, finances are tight for most people and trying to co-ordinate something is always a challenge. Well, this year at Joyable.co we wanted to help change that. We are getting in early to help you with some rad suggestions on how you can make your friend, family member or co-worker really feel that birthday love this year. Setting up an occasion on Joyable is super easy and is a great way to get a group to collaborate to one awesome and meaningful gift.
Here are our top 5 suggestions for your special Capricorn / Sagittarius mate!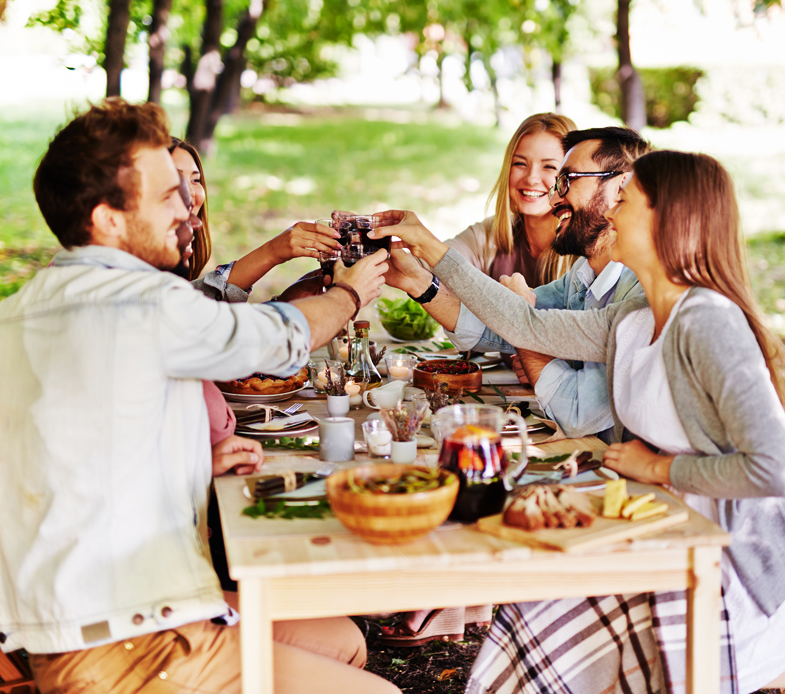 A wine subscription – There are a few available in New Zealand. Personally, I have used The Wine Life and they have a great variety of subscriptions to choose from and are delivered to your loved one each month for as long as you choose. It is a great way to try a lot of different New Zealand wines and a very fun and exciting delivery to get – the gift that keeps on giving!
Book in the long lunch at Poderi Crisci Restaurant and Vineyard on Waiheke Island. Send them over for the day where they will enjoy 3 hours of some of the most delicious food on the Island with some exceptional views. This is a great gift for someone who enjoys quality time with someone special.
An overnight stay in one of the Glamping Pods at Eden Park. Bonus points if you do it on an evening where there is a game on. The pods are super comfortable and the excitement of being in the stadium is a great gift for anyone even if they aren't a sports enthusiast!
A float experience. Now this is perhaps for someone who is a little more open minded and wants to try something fun and ultimately extremely relaxing. There are a number of places around NZ that offer float tanks. Essentially you are semi submerged in a water tank that has a lot of epsom salts – hence why you float. Float therapy has a number of benefits for your health and wellbeing and you leaving feeling like you have had a full night of un-interrupted sleep – yes please!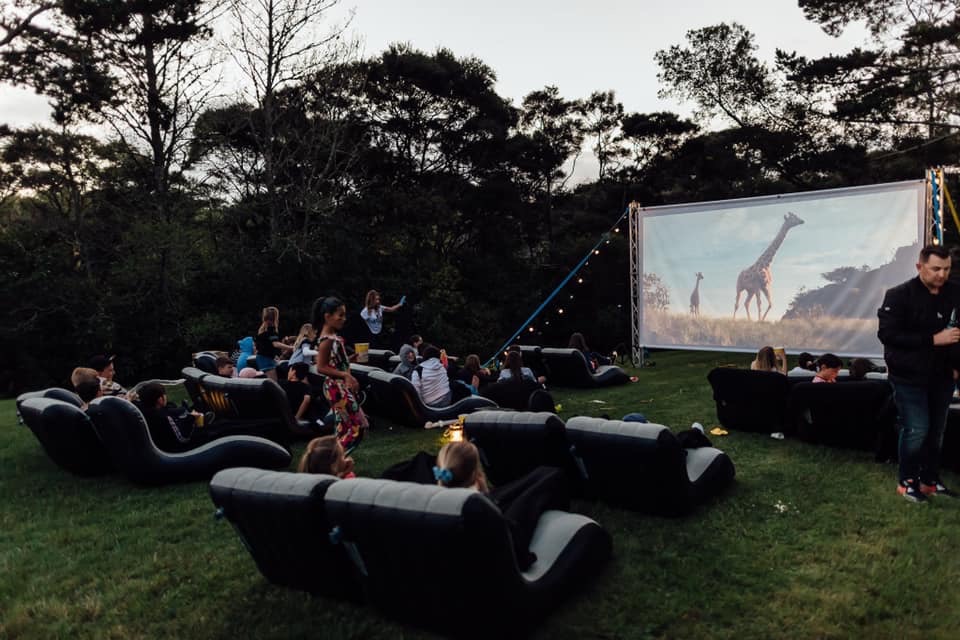 Hire an outdoor cinema to come to you. Yes this is a thing and it is as magical as it sounds! Great for all ages. Get some popcorn and you have yourself a comfy party!
December babies deserve to be celebrated so get your group together and set up an event so everyone can collaborate and lets make our December mates feel that Birthday joy this year!
Head to www.joyable.co to set up and occasion today
Comments
comments