Happy second to last month of the year… and this decade! Halloween and winter are over so it's definitely full steam ahead to summer and Christmas!
This November we check out Lizzo's new remix with Ariana Grande, getting into the Christmas spirit early, an inspirational kiwi read and new tunes to add to your playlist.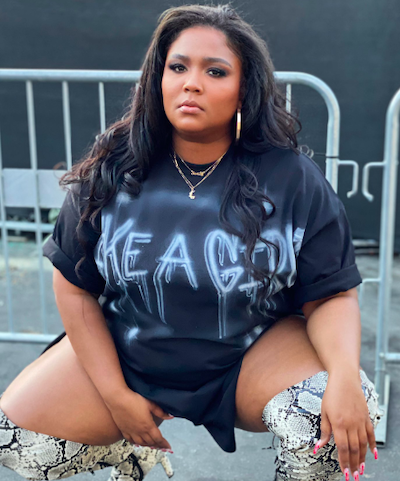 Music: Lizzo
It's no secret that Lizzo is Good as Hell. The unapologetically herself musician has continued to make waves this year, proving she is indeed, 100% that bitch. Much to the delight of her fans, Lizzo re-released hit tune Good as Hell as a remix, with none other than fellow female powerhouse, Ariana Grande. Just this last week she shared her hilarious loveable side in an Ellen Show special video of her in a haunted house for Halloween (I recommend a watch!). Lizzo will also delight kiwis this summer as she performs at FOMO Festival in Auckland in January.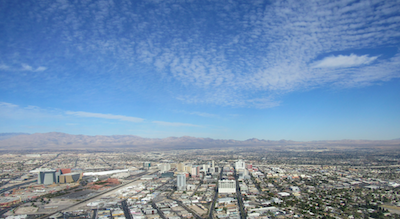 Travel: Las Vegas
It is really much easier to daydream of travel and holidays when the wind is going to town outside – speaking of travel, this time three years ago, I was exploring a small portion of the U.S.A for the first time, including a weekend trip to Las Vegas (during Black Friday and Thanksgiving ha). This city never sleeps with an array of shows each night (including some incredible Cirque du Soleil and international artists) and tourist attractions, it's definitely far more than just casinos as I soon found out!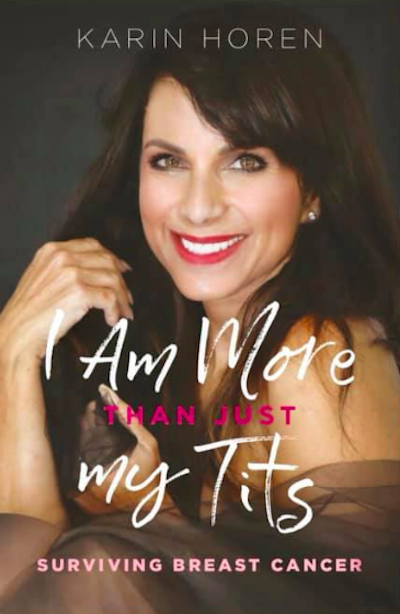 Book: Karin Horen – I Am More Than Just My Tits
You'll likely have heard of Karin Horen's story as the founder of Paddle for Hope and a two-time Breast Cancer survivor. It's hard not to be inspired by this kiwi based woman – she's a survivor, has battled through a public heartache with a Hollywood actor and is a mother to three children. Now Karin has put pen to paper to outline her rollercoaster journey in, I Am More Than Just My Tits. Jess recently caught up with her regarding her new book (which is in stores now): https://kimberleycrossman.disrupted.co.nz/interview-with-karin-horen/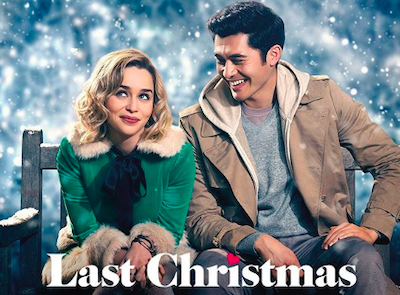 Film: Last Christmas
Easing your way into the Christmas / last month of the decade season has just become a lot easier with Bridesmaidsdirector Paul Feig bringing Last Christmas to the big screen this week (7th). Game of Thrones' Emilia Clarke and Crazy Rich Asians' Henry Golding lead this romantic comedy, which is also co-written (and starring) Emma Thompson. George Michael and Wham music set the scene for the tale of Kate (Clarke) who's had a rough year with some 'bad decisions' with her latest, being Santa's elf for the merry season… what could possibly go wrong…?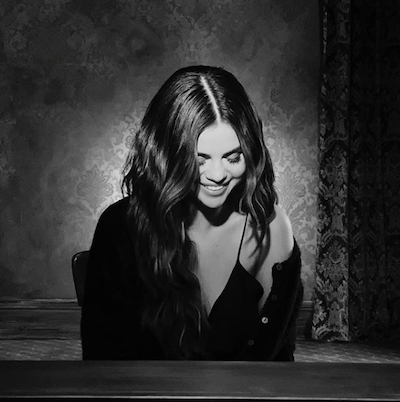 Playlist: I've been listening to…
* Lose You to Love Me – Selena Gomez
* Nice to Meet Ya – Niall Horan
* Don't Start Now – Dua Lipa
* Wanted – One Republic
* Graveyard – Halsey
* Trampoline – SHAED & ZAYN
* Look at Her Now – Selena Gomez
* Wave – Meghan Trainor ft. Mike Sabath
* hot girl bummer – blackbear
* Post Malone – Sam Feldt ft. RANI
* Cola – Foley
* Please Don't Go – Six60
* I'm Not Alright – Loud Luxury & Bryce Vine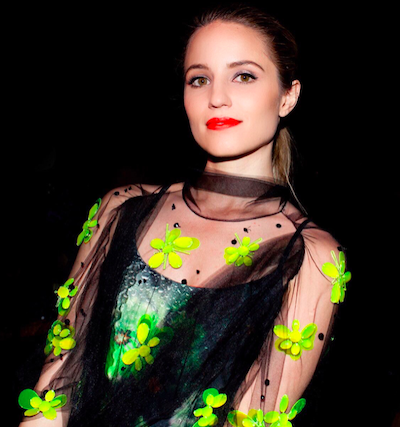 Quote: Dianna Agron
"Laughter is key. Dancing a must. Because oh, how we do love both things! But most important, possess the ability to present, be true to your deepest wishes, intentions. Do good unto others, to yourself. Being true to yourself is one of the greatest attributes. Happiness ensues. Be present. Be kind. Be patient. Be honest. Find moments to be silly. The results will always be rewarding."
Comments
comments