Since we are all in lock down I thought I would compile a few helpful accounts or recommendations that might help you get through this confusing time.
If you need any advise or have medical questions please refer to the Ministry of Health website – https://www.health.govt.nz/our-work/diseases-and-conditions/covid-19-novel-coronavirus
What to watch on Netflix
Tiger King – Netflix
Drive to Survive – Netflix
Marc Maron Stand Up – Netflix
Tom Segura Stand Up – Netflix
Taylor Tomlinson Stand Up – Netflix
What podcasts to listen to
Armchair Expert – There is a great ep with Sanjay Gupta
Joe Rogan – There is a great ep with Michael Osterholm
Pretty Depressed with Kim Crossman – esp if you need tips on Depression and Anxiety during this time!
What to read
Buy yourself the f**king lilies – Tara Schuster
Open
Shantaram
Bad Blood
Want to work out?
Follow these accounts for live workouts everyday
@Sophie_Beddoes (10 min workouts at 10am everyday)
@boxunionstudio – daily workouts
Need to get inspired?
Follow these accounts if you are starting your own business or just need some inspiration to push through
@dana.coaching
@tanyarad
@rochellesheldon
@Simone.anderson
@Meghutchison_
@thinkmavenanz
@stephclairsmith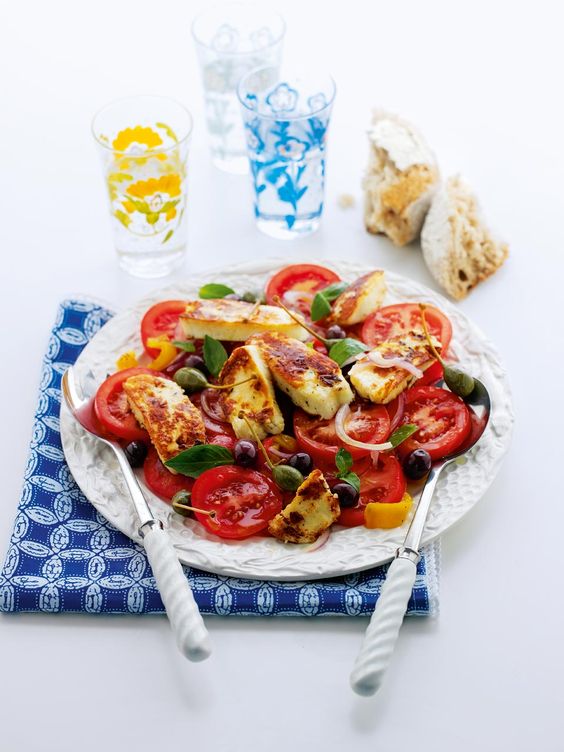 Feel like cooking?
@joshemett
@cooking_withjess
Just bloody great quarantine entertainment
@Martinhendersonofficial
@Samneiltheprop 
@daisydagg
@mirandaharcourt – great for actors!
@sharyncasey
@ciarahanna20
If you have any other suggestions please email us [email protected]
Take care of yourself and loved ones and stay at home
X
Comments
comments