Welcome to April! It's hard to know what to say in times like these with the fear of the unknown and total isolation (especially if you're on lockdown!) but we hope you are able to use outlets like music, books and videos/TV/film while still staying as connected as possible with your friends and family.
This month we chat about the lockdown – what books are you reading, what are you watching and listening to and are you taking the time to get some air (at a safe distance from others)?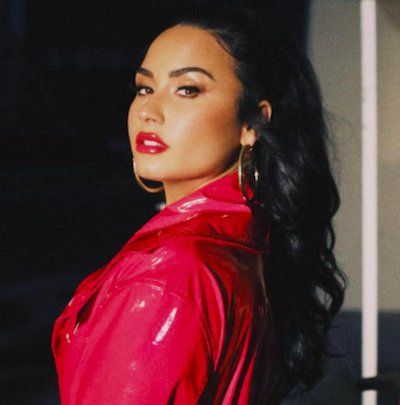 Music: Demi Lovato
Demi Lovato is back on the music scene with her brand new track I Love Me and it's a goodie. Demi has also ticked off a dream she had for a decade – singing the national anthem at the Super Bowl in February, she also performed at the Grammys with her beautiful new ballad tune Anyone and recently guest hosted The Ellen Show – where Demi bravely admitted that she had a relapse. If you haven't already, the documentary she made with YouTube a few years ago, called Simply Complicated is definitely worth a watch.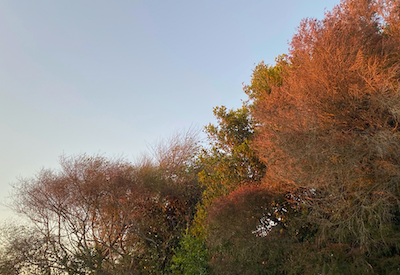 Travel: Your Backyard
Well a lot has changed hasn't it? This lockdown is new to many of us – travelling just a memory or a distant hope for the future so it's about time we gave our direct backyard some attention. It's been sunny of late too, so why don't you take a book out into the sun or put on your favourite playlist (maybe taking some songs from the below tunes) and go for a safe distance walk and watch the trees going into the beaut Autumn phase…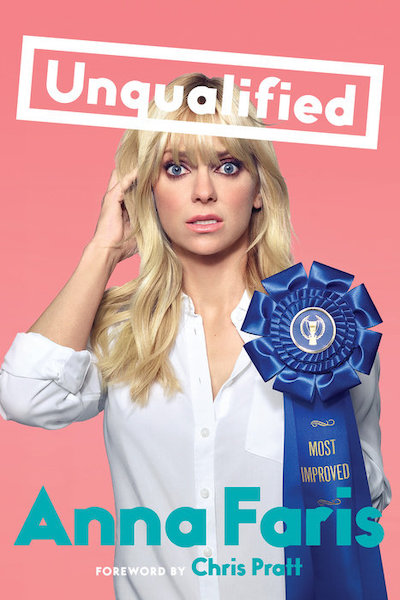 Book: Lockdown = Time To Read That Book
I'm sure many of you are like myself and have at least one (or many) books you've wanted to read, just sitting on the shelf waiting to be read so now is the time! I'm currently reading Unqualified by Anna Faris and have the To All The Boys I've Loved Before trilogy by Jenny Han. As the physical book stores are currently closed, there are plenty of options online for e-books or audio books like comedian Ali Wong's book Dear Girls. I would love to know what you're reading – have you read anything recently that you recommend? Comment below!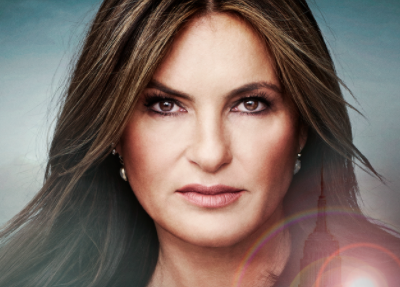 TV/Film/Web: What's Online
I've been seriously chowing through the online content as we're on week two of the lockdown and while there is loads of content on the paid-for services like Netflix, Neon and Disney+, I have been enjoying the content on the free-to-air TVNZ's and Three's streaming websites (lots of new series direct from overseas!) Three has the likes of SVU, NCIS and Modern Family while TVNZ's had me hooked on Katy Keene, Friends, Judge Rinder and Why Women Kill. It's made for a very nice distraction from the negative heavy news that's for sure – what are you hooked on watching?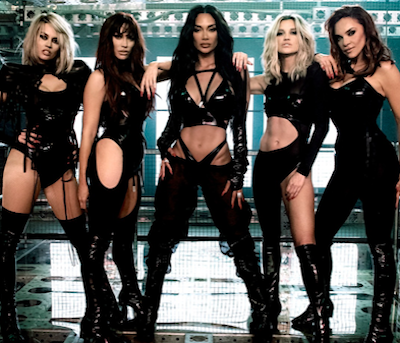 Playlist: I've been listening to…
* I Love Me – Demi Lovato
* Boyfriend – Mabel
* Stupid Love – Lady Gaga
* Break Up Song – Little Mix
* Love Letters – Hannah Jane Lewis
* Break My Heart – Dua Lipa
* React – Pussycat Dolls
* Sunday Best – Surfaces
* Nowhere – Zachary
* Know Your Worth – Khalid & Disclosure
* EGO – Ashy
* Mistakes – Jonas Blue & Paloma Faith
* Wildflower – 5 Seconds of Summer
* the other girl – Kelsea Ballerini & Halsey


Quote: @thefemalehustlers
My friend shared this post the other day from Instagram account @thefemalehustlers and I thought it was a great one to share. 
"My ultimate goal is to be at peace with myself, eliminate toxic feelings, elements and energies from my life. Unlearn negative and harmful practices and thought patterns. Stop checking for people that don't check for me. Create a space for myself that is nurturing for growth."
Comments
comments