How are you, really? When was the last time you checked in on yourself and was honest about how you were feeling? I'm trying to unpack a lot of this right now and I find that actively trying to find something good via these round ups is doing wonders for my soul. So from me to you, here is what's good this month:
For the body – Daylight savings is here in NZ! DST is one of those 'necessary evils' we need to go through to get to sunnier months. I'm dreading it because I love my weekend sleep ins but I also want to be prepared so I've been sleeping earlier and setting my alarm earlier this week so that one hour lost won't be too much of a shock. Need more tips? This is a really good piece: https://www.webmd.com/sleep-disorders/features/coping-with-time-changes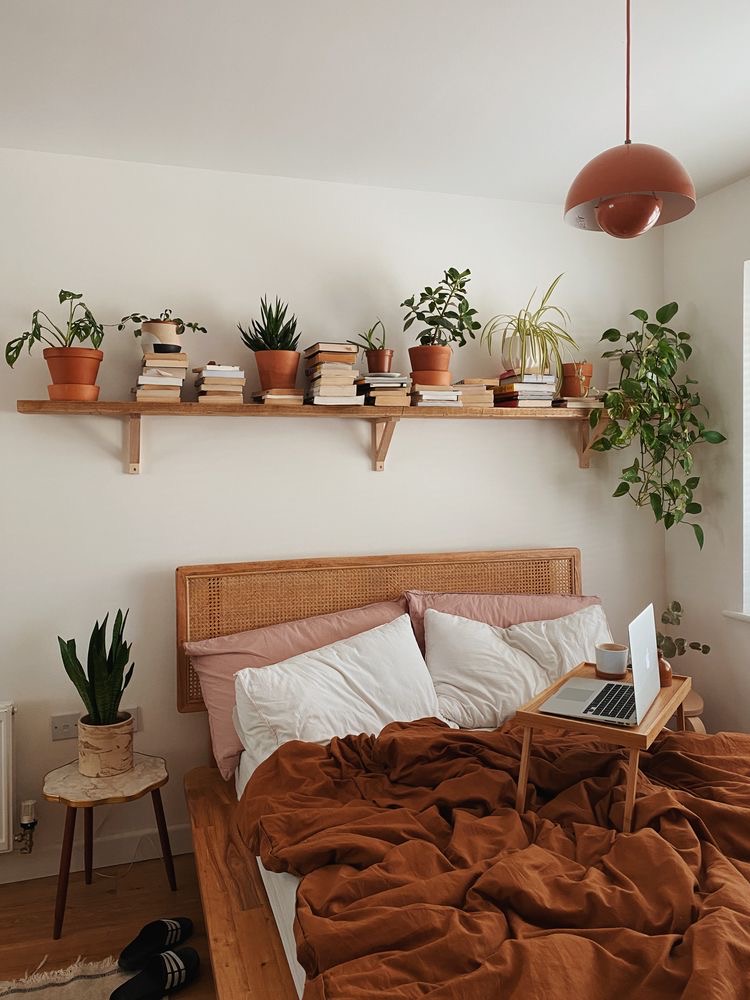 For the soul – Speaking of sleep and how important it is, daylight savings or not, I've been trying to build really good sleeping habits. One of the things I find the most helpful is listening to guided meditation just before bed. There are apps like breethe and calm that's specifically for this purpose or you can also turn to Youtube for more options. My favourite is Dauschy meditation – it really helps relax my overactive brain at night.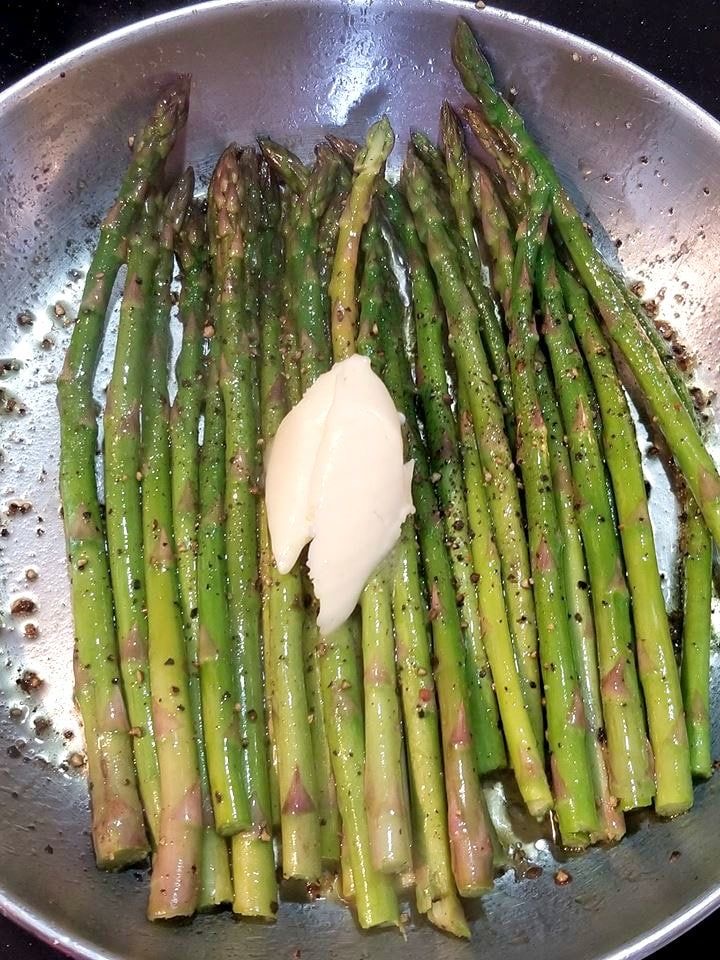 For the tummy – Eat seasonal this spring with lots of fresh fruit and produce readily available! Time to start menu planning and bring in the lighter meals with the change in season. Asparagus is a personal favourite – it's such a versatile veggie! Add them in salads or even a side dish to pasta. The options are endless! My favourite way of cooking them is roasted with a bit of oil, salt, and pepper topped with a squeeze of lemon. Best served with a big bowl of pasta. YUM.
For the mind – If 2020 taught us anything, I sincerely hope it's the lesson around our interconnectedness that sticks. Here in New Zealand, we put a lot of value on being kind. Part of being kind to me is being mindful of what other people with different lived experiences than me is going through. We know there's a lot of issues we face as a society and equality and we also know that voting is one of the most tangible ways we can create change. So engage in your local politics, reflect on your own values, and make sure you vote. Here's a really good tool to see which parties align with your values: https://votecompass.tvnz.co.nz/
For the heart – Get some fresh flowers in your space pronto! "Florals? For Spring? Groundbreaking," as that iconic Meryl Streep line says. Flowers may be a spring cliché but then again, when else are flowers in full bloom? There's so much variety out there that a walk down to your local dairy and supermarket flowers will sure to give you options! The best part? Because flowers are in season, you'll probably get them for a really good price. My top tip is knowing when your local place gets new stock so you can get the older (but still fresh) blooms for cheap.
Happy spring, friends! Don't forget your hayfever meds.
Comments
comments