Got 15 minutes? 30? A full hour? Or maybe you have random periods of lull throughout the day that you want to fill. I know that life can get so busy. Right now, chances are you are balancing a heck of a whole lot – working from home, family commitments, cooking every meals etc etc. Not to mention we're also trying to wrap our heads around this pandemic and how to survive it.
It feels a bit gratuitous to suggest starting a journal practice right now. But I genuinely feel like it's helped me stay a bit sane during these crazy times and I wanted to share this with you anyway.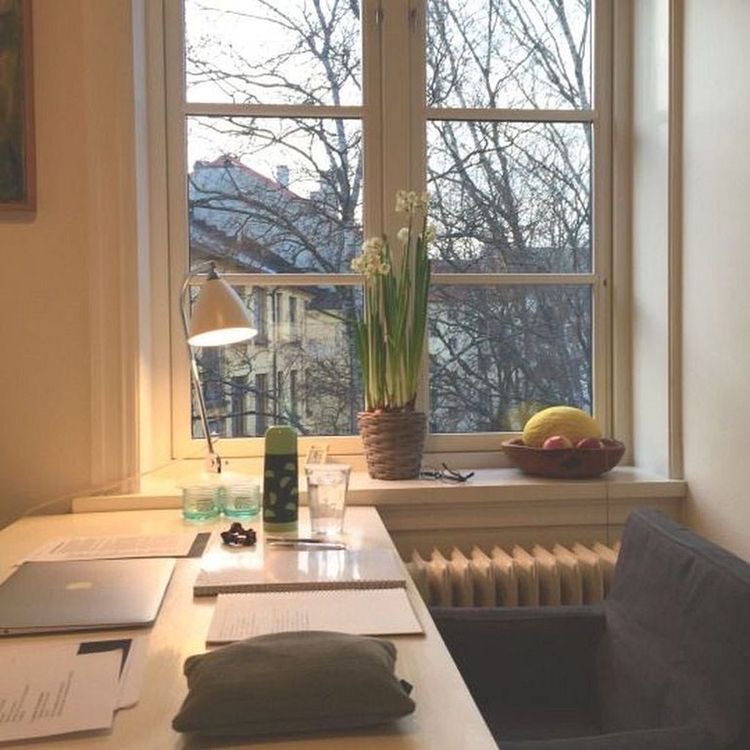 You don't have to fill this all in one go. It's totally okay to just pick what you feel like reflecting on for the day or which of these prompts resonates with you. It's your journal! It should be a special place just for your thoughts. A safe place to keep them, its pages non-judgmental and always ready to listen to what is going on with you.
I use these prompts a bit differently. Every morning right beside the 'to-do' list section in my journal, I write three of these prompts: I am, I have, I'm grateful for. I look at my to-do list often and love that I can see these three questions and my answers to them. It's a little reminder to me from me that I've got this, I'm in control of the way I respond to situations, and that there is always so much to be grateful for.
So here are some of my favourite prompts. I hope you enjoy them! 
I am…
I have…
I'm grateful for…
Today I want to/I did…
Biggest thing I've learnt this day/week/month…
What I want to do after lockdown is over….
How can I support myself better…
What am I really proud of…
When do I feel most inspired…
How can I honour myself more…
These journal prompts are exactly just that – prompts to get the thoughts flowing from pen to paper. I find that even though I start out with the intention of just filling in these questions, I always end up writing more. My thoughts seem to just keep going and I just let it. Writing in your journal, after all, is one of the best, easiest, and cost-effective way we can look after our mental health. And what could be better than that while we navigate our way through strange times?
Comments
comments