Happy Holidays! Happy December – we're almost there! We're so close to the festive season (and my favourite fruit / desserts aka pavlova with strawberries!) and a bit of a work break to spend with your fave people.
This month we check out The Veronica's new show, a beautiful Australian travel spot, Matilda Green releases her new book, Taylor Swift on the big screen and more music to add to your playlist (hello roadtrip season!)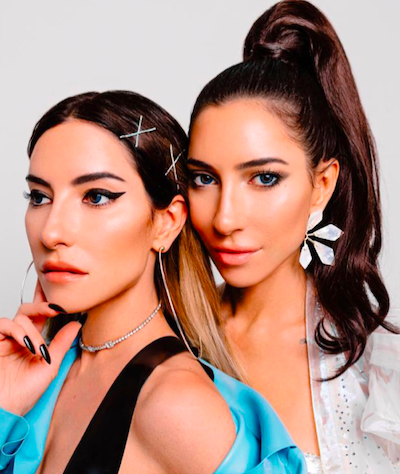 Music: The Veronicas
They're back, baby! Australian super twin-duo The Veronicas aka Jess and Lisa Or_ have hit the ground running this year, releasing new music after a break – much to their fans delight and also have just hit MTV screens with their new series, Blood Is for Life which follows Jess and Lisa as they come back together as sisters, after a rift that saw them not speak to each other for a year, their journey of performing at Pride events across America and the challenges of their mother's illness while jetting between Australia and L.A. Blood Is For Life is also available on MTV Australia's website for Aus/NZ viewers and I'm looking forward to hearing the music they've been cooking up (hopefully) very soon!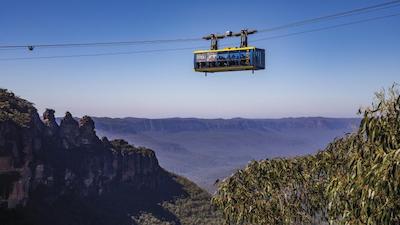 Travel: Blue Mountains
I remember travelling to Australia on a family holiday as a child, we were in Sydney and we ventured out to the Blue Mountains. I have wanted to go back ever since and this picturesque place remains on my travel list. The Blue Mountains, found just two hours west of Sydney, boasts hectares and hectares of forests, canyons, cliffs and waterfalls. My pick is Scenic World at Katoomba, take a ride on the gondola and see the Three Sisters in the flesh and finish with a ride on the steepest incline railway. There's also trails, gardens, tours and caves to explore.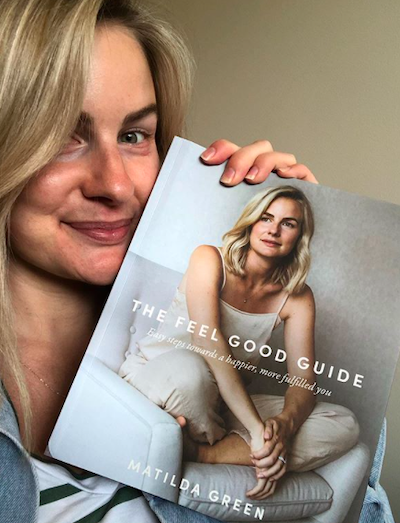 Book: Matilda Green – The Feel Good Guide
Matilda has once again put on her author's hat in amongst owning and running a business and becoming a new mother to pen The Feel Good Guide: Easy Steps Toward a Happier, More Fulfilled You. Matilda's 166,000 Instagram followers regularly keep up to date and she's excited to share this new project. "There's tips on meditation, gratitude, nutrition, movement, your environment and how these all play a big part in your self esteem." The Feel Good Guide is out now and is a great Christmas gift / summer read for yourself!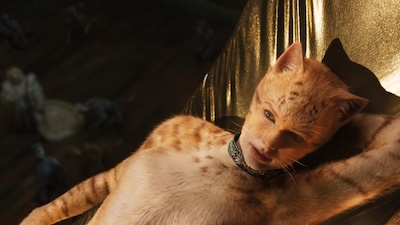 Film: Cats
Andrew Lloyd Webber's Cats is heading to the big screens later this month as the musical fave is bought to life by an all-star cast. Taylor Swift, James Cordon, Jennifer Hudson, Judi Dench, Idris Elba, Jason Derulo and Rebel Wilson take to the screen, with the blockbuster directed by Les Miserables & The King's Speech's Tom Hooper. The new trailer gives viewers a taste of what's to come, a true Christmas treat to all as it is heading into cinemas this Boxing Day (26th).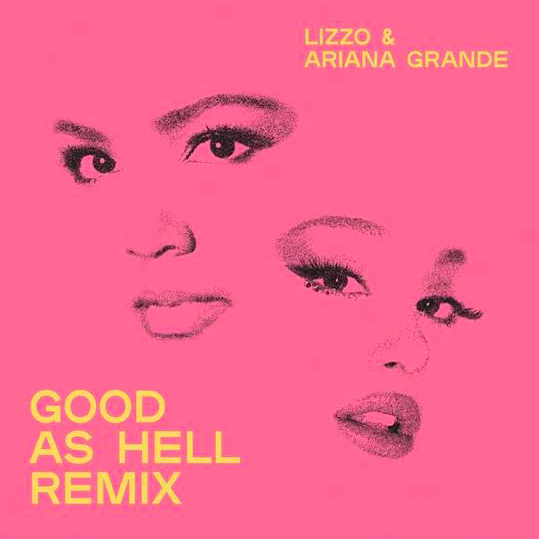 Playlist: I've been listening to…
* Good As Hell (Remix) – Lizzo ft. Ariana Grande
* everything i wanted – Billie Eilish
* Ugly – The Veronicas
* Raising Hell – Kesha ft. Big Freedia
* Sunday Morning – Mitch James
* If The World Was Ending – JP Saxe ft. Julia Michaels
* Afterlife – Hailee Steinfield
* Used To Love – Martin Garrix & Dean Lewis
* What Am I – Why Don't We
* Scared To Be Happy – Navvy
* Crazy Silly Stupid Love – Now United


Quote:
"We don't know what tomorrow will bring. So don't stay mad for too long. Learn to forgive and love with all your heart. Don't worry about the people that don't like you. Enjoy the ones who love you." – As shared on Khloe Kardashian's Instagram.
Comments
comments