What does your job involve?
Everything! As the Founder and Editor of Billie New Zealand, I do pretty much everything. This ranges from writing, editing and publishing content on our website, social media management and content creation for Instagram and TikTok, responding to messages from readers, liaising with contributors, PR and talent to make the content dream become a reality! Also the usual admin like responding to emails and sorting finances, of course.
I am also incredibly blessed to have two amazing girls, Ruby and Lauren, helping out on a regular basis creating content for Billie so that helps take a bit of pressure off.
How did you land your job?
I guess you could say I created the ideal position for myself! I was at a point in my career where I wanted to do something that combined my skills with my passion for entertainment and lifestyle content. With a background in journalism, social media management, public relations and communications, I had amassed the perfect combination of skills to create Billie.
I was hugely inspired by my friends and former colleagues, Ellen Mackenzie and the girls at Capsule, who showed that you can create your own platform and make a living off of it.
After I decided to take the leap, it was a few months of planning and building the website and branding before Billie launched in December 2021. Luckily we have been growing ever since!
What are the best perks about your job?
The best perk for me is when young girls message us for advice or to say they liked a story. It makes me so happy that Billie is serving its purpose of being a go-to for Kiwi Gen-Z. Our mission statement is "Billie is your big sister, your best friend, your go-to girl for it all and everything in between." So to be achieving what we set out to do is amazing.
I also think with any journalism job, one of the ultimate perks is all the amazing people you get to meet/speak to. There are so many amazing stories to be told so getting to be the one to share them is pretty cool. Oh and the free products you get sent to review are great too! 😉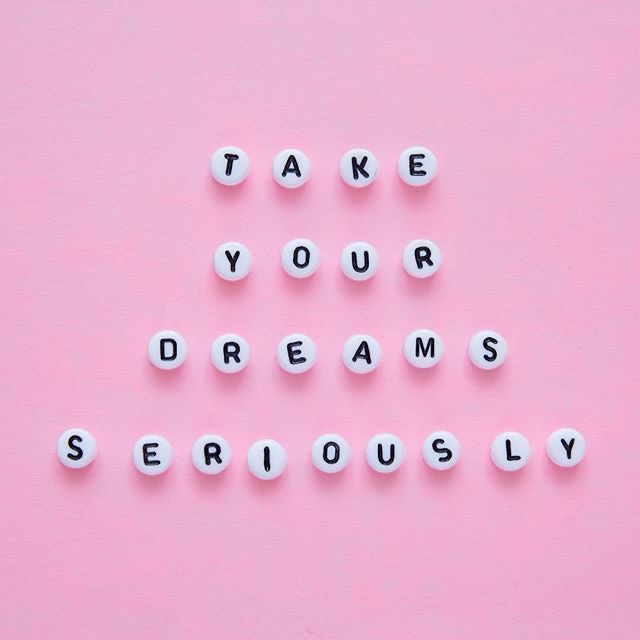 What's the hardest part?
That the buck stops with me. Sometimes it would just be great to take time off but still have the ball rolling on Billie however I don't have that luxury. It is also incredibly difficult to start something that doesn't necessarily make a profit for a while. You have to be very passionate about what you do and be able to get creative about other income streams.
What subjects at school would you recommend students take if they want to pursue this career?
Media studies would be my number one! I think if you love learning about it, then you will enjoy working in the industry. English is also helpful for teaching you to write well and improving your spelling, grammar and editing skill. In saying that, so many adults turn around later in life and decide to learn something new so I wouldn't put too much pressure on yourself to take the 'right' subjects in high school. I think a healthy mix of essentials like English, Maths and Science, mixed with subjects you enjoy, is the way to go and this will help you figure out exactly what it is you want to do for work. Your next steps, such as university, polytechnic or an apprenticeship are usually where you really learn the skills you need to know for your chosen career.
Dreams for the future?
I started Billie to fill the gap left behind by teen-magazines like Creme, Girlfriend and Dolly. I think Kiwi teenage girls deserve a place to go and find content especially for them, especially during what can be a confusing and difficult time of your life. Unfortunately a lot of young girls lack older female role models and/or don't have anyone to turn to for advice. So the dream is to continue to grow Billie and create more content that serves this audience.
Based on the feedback we have received so far, we are on the right track!

Favourite work/dream related quote?
"Take your dreams seriously."
I saw this quote the other day and it really resonated with me. Starting my own online magazine for Kiwi teenage girls was a dream for a very long time. But actually taking my dream seriously and making it a reality has led me to creating something I love doing and am incredibly proud of. Not only that but it makes it all worth it when we receive messages from young girls telling us how much they love Billie.
Best advice you have ever been given

– Professional
Do something you love and you'll never work a day in your life.
I wholeheartedly believe that when you do something you love, it makes life much better. I don't think you can ever be 100% happy in a job as there will always be tough days but if you are at least happy and enjoying what you do 90% of the time then you have hit the career gold mine.

– Personal
A problem shared, is a problem halved and also to treat others how you would like to be treated.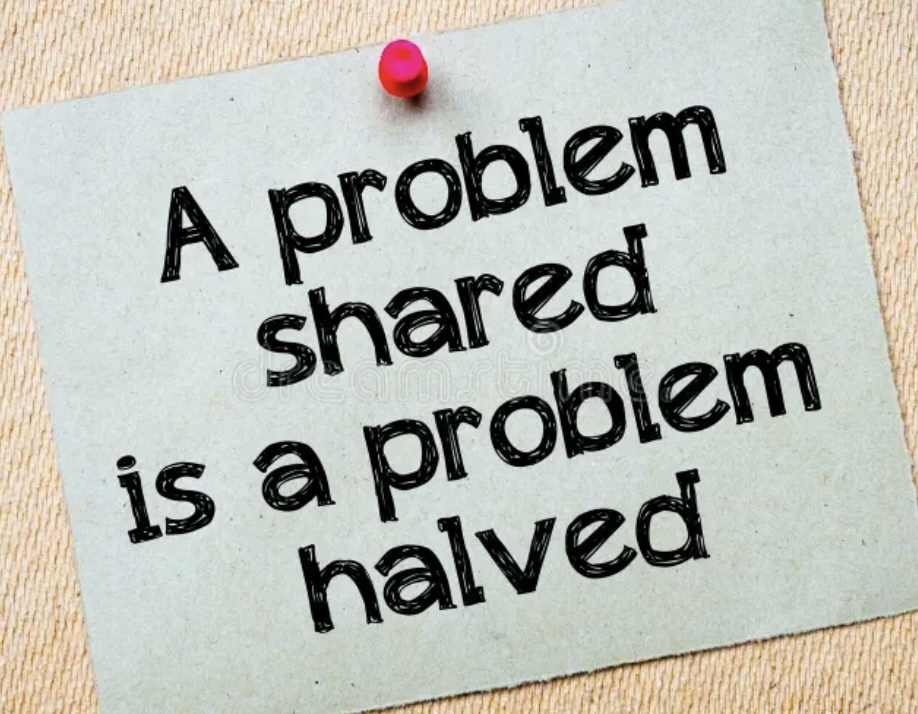 Comments
comments