Happy June! In this month's faves blog we share a new podcast to listen to, Elliot Page's new memoir, Ed Sheeran's documentary series, SPCA's Treat Week and a cute dog-focused account to follow.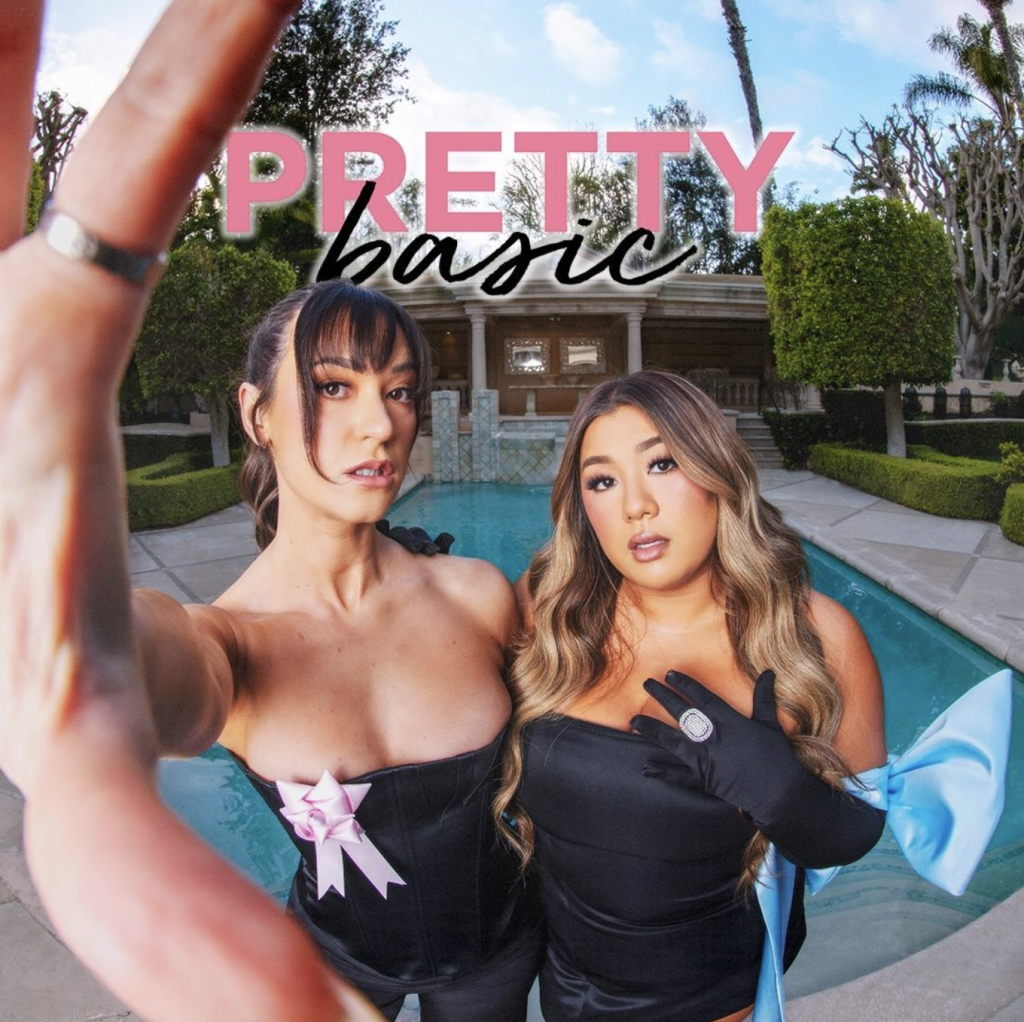 What to listen to: Pretty Basic podcast
Pretty Basic is a great podcast, hosted by two online content creators Alisha Marie and Remi Cruz, who bring listeners along each week to share different topics, life experiences, interviews with guests and more. I have loved listening to their podcast episodes as I am in a similar age group to both hosts and although our lives are very different, the topics that Alisha and Remi talk about like mental health can resonate so much. I recommend checking it out! Image: Pretty Basic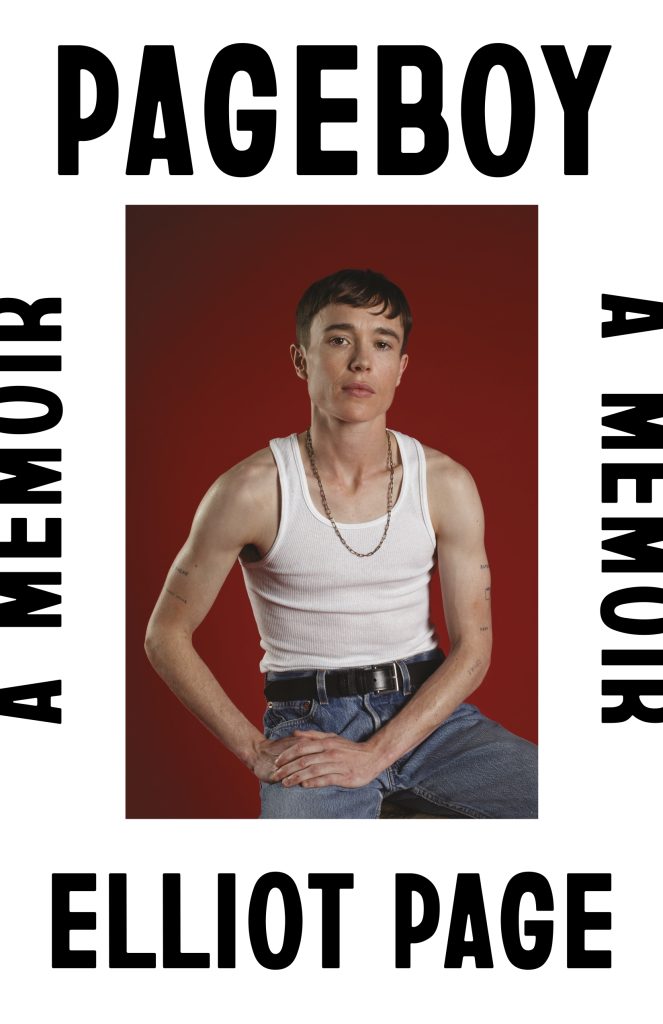 What to read: Elliot Page – Pageboy
Elliot Page's anticipated memoir Pageboy comes out next week. "At last, I can be with myself, in this body. So, I've written a book about my story." The Oscar-nominated star is set to share intimate interrogations and behind the scene details from his journey including the rise after the premiere of Juno. Make sure you nab a copy of Pageboy or listen to the audiobook, read by Elliot himself. Image: Penguin NZ/Catherine Opie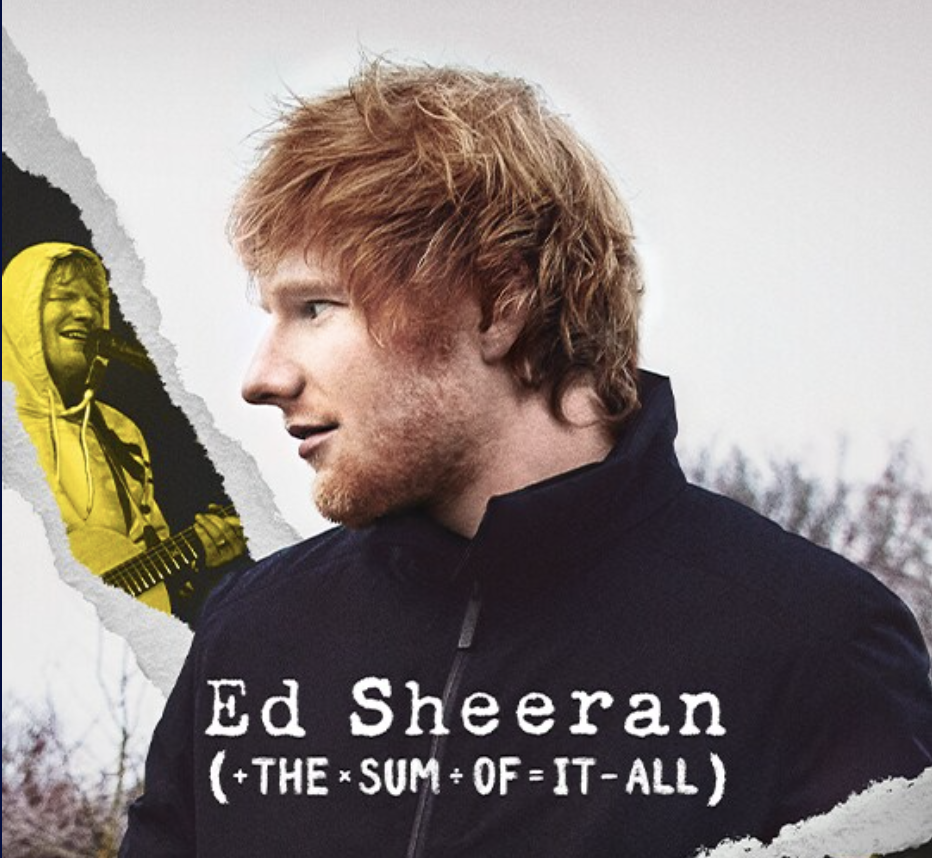 What to watch: Ed Sheeran – The Sum Of It All
Global superstar Ed Sheeran has given music lovers a behind the scenes look into his journey with new Disney+ documentary The Sum Of It All. The four-part series gives an otherwise unseen window into both the triumphs and hardships of a challenging period of Ed's life. It features clips from his personal archive, interviews with his loved ones and more. The Sum Of It All is available to watch on Disney+ now! Image: Disney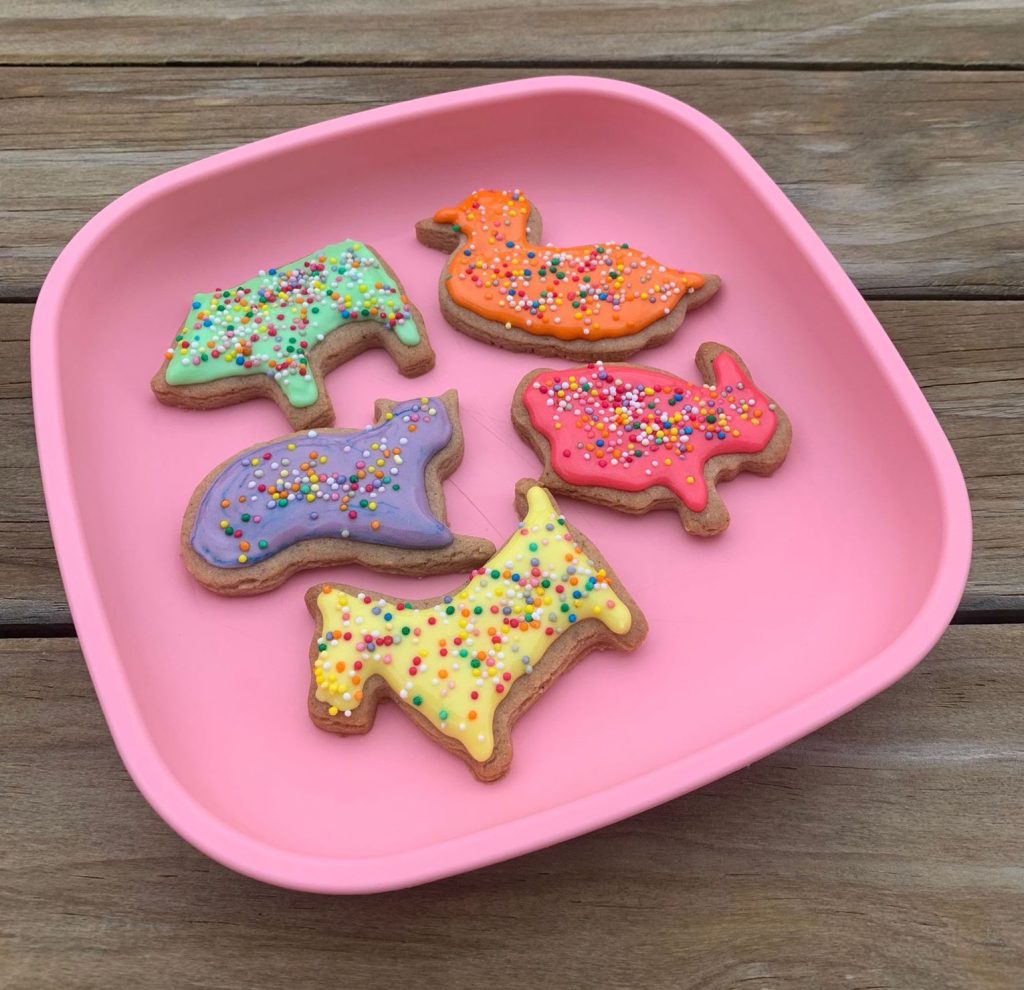 What to eat: SPCA Treat Week
Here's a perfect excuse to make your favourite treat and support a wonderful cause at the same time – I would call that a win, win! SPCA's Treat Week is a week-long (June 12th – 18th) fundraising drive where people can get involved by making their favourite treats and having a bake sale (something that would spread loads of kindness and good vibes!), which will then make a difference for animals up and down the country! Our resident Food Guru Albie has shared an Animal Biscuit recipe ( https://kimberleycrossman.com/spca-treat-week-animal-biscuits/ ) to give you some inspo! 
Who to follow: @dogsofinstagram
Dogs of Instagram… need I say more? I have been following this wonderful account for a little while now and can confirm that the videos they share of a variety of dogs will brighten up your Instagram timeline with some furry goodness – here is their handle: @dogsofinstagram
Comments
comments