Here at the SPCA, our cats and kittens love playing and cuddling with their knitted mice. The mice, which are kindly donated to us by members of the public, are given to every feline that comes into our care. When they find a home, they take their knitted mice with them.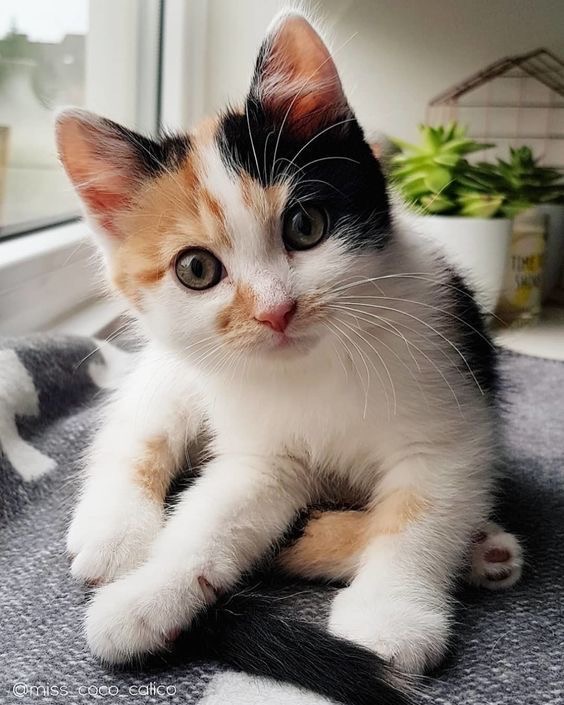 For knitted mice you will need…
Size 8 (4mm) knitting needles
Scraps of 8 ply (or thicker) wool in any colour
Stuffing (optional)
Body
Cast on 12 stitches, leaving an extra-long tail (approximately 80cm). Knit 12 rows of stocking stitch. Decrease one stitch at each end of the next four rows, ¬finishing with four stitches. Break off the wool (20cm-plus), thread through the stitches and fasten tightly.
Ears (x2)
Cast on six stitches. Knit one row. Break off the wool, then thread through the stitches and fasten tightly. To attach the ears, thread the ends through the body and tie all four ends together on the wrong side.
To finish
Sew the body from nose to tail. Stuff with scrap wool or stuf¬fing, gather the bottom and secure.
Tail
There are two ways you can do this. The first is by folding the long tail end in half with a 5cm overlap along the mouse body, twisting the wool until tight, folding in half and letting the wool twist together. Secure the overlap end into the mouse body. Otherwise you can crochet a chain and attach to the body.
Once you have made your mice, drop or mail them to your local SPCA
Comments
comments