Happy May! This all feels a little bit weird as the past month was spent in lockdown but I hope everyone has been staying safe in their bubbles and are still staying home so we can completely kick this to the curb!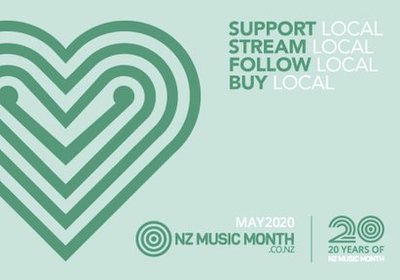 May is also known as NZ Music Month and while we can't all be together and share live experiences in person – there's plenty on offer in the virtual world (mini concerts and streaming new music) so I hope everyone gets amongst all of that! It will feel so nice to be able to go and support live music again (like Broods in the photo).
Music: NZ Music Month
This is not a standard NZ Music Month but that doesn't mean NZMM's 20th birthday will go unnoticed – there is lots of amazing and talented kiwi artists turning to the virtual world to produce virtual live sessions for their fans, releasing new music and fans can support them as well by streaming and supporting local. NZ Music
T-Shirt Day is making a comeback as well with other events in the mix, head to nzmusicmonth.co.nz for all the details.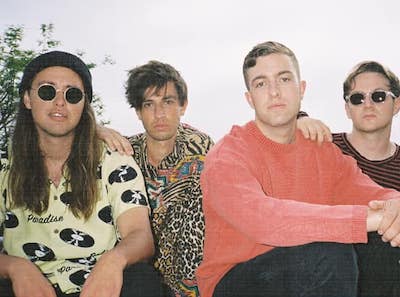 Travel: Virtual mini-concerts
As all of the concerts and entertainment events get postponed and cancelled throughout the world, artists have turned to performing online so they still have a creative outlet and we still get to be amongst it all from the comfort of our PJs! April had international artists team up for various fundraisers (with the likes of Elton John and Lady Gaga in the mix) but May has still got lots on the cards for kiwi music fans including the streams on the Spark Facebook page and ZM presenting their 'Float' event online with Mitch James, Drax Project, Sachi, Foley and Paige performing live online on Saturday 9th May – mark that in your calendar!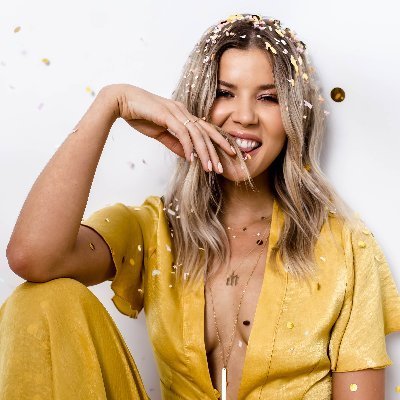 Book: You're Not Special – Meghan Rienks
Meghan Rienks is a YouTuber, actress and Podcast Host of Don't Blame Me! mostly known for her creative videos online. Meghan details her journey from a very small town (we're talking less than 8,000 people) to having a multi-million loyal following a decade later. Meghan mentioned podcast fans would like it for its advice and that writing the book was 'like years of therapy squished into a few months'. You're Not Special is due out 5th May via hard copy, e-book and audiobook so perfect timing for an iso or winter read!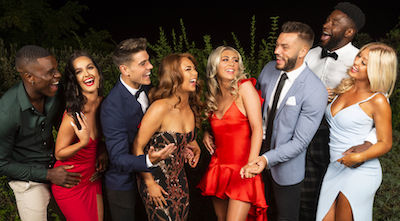 TV/Film/Web: Neon's range of films & TV shows
I don't know about you but this pandemic lockdown has given me more time than I've ever had before so I've taken full advantage of a Neon subscription with loads of films on offer including Lady Gaga's A Star is Born, Crazy Rich Asians, Five Feet Apart, Good Boys, The Hustle and Booksmart to name a few. Plus loads of different TV series and documentaries with Hilary Duff's Younger TV series, new season of Bull, the most recent UK season of Love Islandand watching the Pretty Little Liars spinoff from the first episode. Comment below what series/films you have watched/started binging…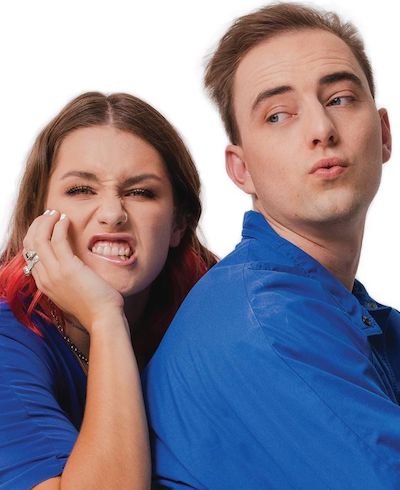 Playlist: I've been listening to…
* Midnight – Foley
* Enchante – Sachi ft Naika
* Yellow – Paige
* Fine – Melodownz
* Lift Your Head High – Marley Sola
* Boyfriend – Selena Gomez
* Midnight – Alesso ft Liam Payne
* Take Yourself Home – Troye Sivan
* Stay – Tutahi
* Do Better – Jordan Gavet
* Wish You Were Sober – Conan Grey
* Lovers – Lawson
* M.I.A – Cher Lloyd
* Yours – Jesse McCartney
* I'm Ready – Sam Smith & Demi Lovato


Quote: @thefemalehustlers
Another month, another rad quote from @thefemalehustlers:
"Self-care isn't just holidays and massages. It's working on your habits, mindset and healing your past. It's removing toxic thoughts, people, and places in your life. It's living intentionally, purposefully and consciously."
Comments
comments