It's May which is also known as New Zealand Music Month – this year is obviously a little different as there is usually celebrations and shows live in person but now there is even more reasons to support the virtual activities.
There is so much creative talent here in this wonderful country across many genres so I wanted to share a few homegrown artists that are on my playlists and would love if everyone fully jumped on the bandwagon of supporting and streaming local (this month… and in the future) – who knows, you may find your next fave artist/song!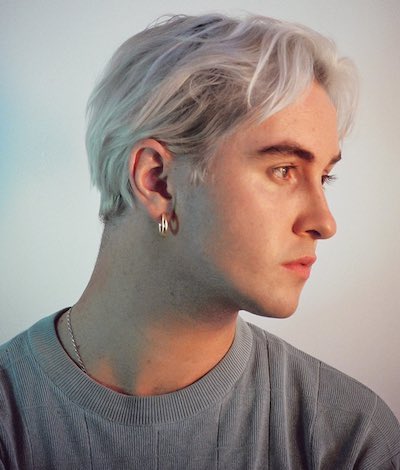 Thomston (@thomston)
Listen to: Los Angeles, Acid Rain, Casual, Ride (with Sachi), Lightweight
Foley (@foleymusic)
Listen to: Midnight, Cola, Can't Help the Way, Homesick

Theia (@theiaofficialxo)
Listen to: Bye Bye, Roam, Not Your Princess, Avant-Garde, 1Night (with Sean Turk)
Drax Project (@draxproject)
Listen to: Relax, Catching Feelings (ft. Six60), All This Time, Toto, Only Us

Robinson (@robinsonxmusic)
Listen to: Nothing to Regret, Medicine, Don't You Forget About Me, Watching You
Jon Lemmon (@jon.lemmon)
Listen to: Good Reasons, Breaking Free, It's Gonna Be Alright, y r u far away (ft. Marienbad)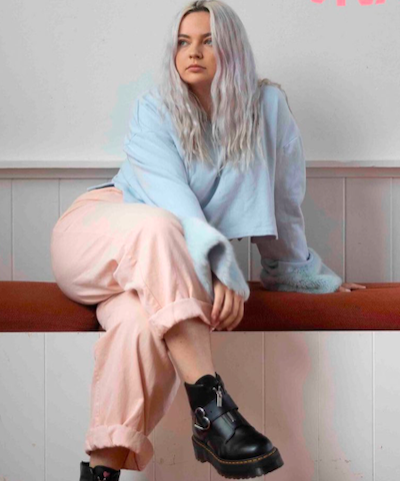 Navvy (@thisisnavvy)
Listen to: 100 Thousand, Mad At You, No Hard Feelings, Somebody Like You
Nomad (@officialnomadmusic)
Listen to: 2 Flares, She's Getting Away, Oh My My, I Won't Stop, I Will Find You (ft. Dave Dobbyn)

Jess B (@ogjessb)
Listen to: Set It Off, Take It Down (ft. Rubi Du), Pon It, So Low (ft. Paige)
Broods (@broodsmusic)
Listen to: Too Proud, Heartlines, Peach, Mother & Father, Bridges, Free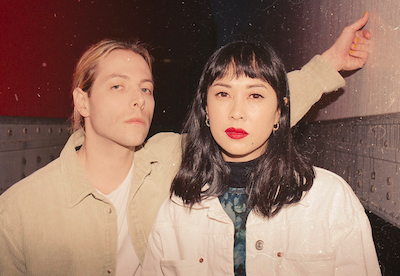 The Naked and Famous (@thenakedandfamous)
Listen to: Come As You Are, Higher, Sunseeker, Punching In a Dream
Amila (@amilamusic) 
Listen to: Fired Up, Talk It Out, Owe It All to You, Somebody Like You

Rei (@musicbyrei)
Listen to: Good Mood, No Way (ft. Tyna), Younger, Too Easy (ft. Lion Rezz)
Abby Christo (@abbychristo_)
Listen to: Cooler Than Me, Kiss Me into Monday, Body Language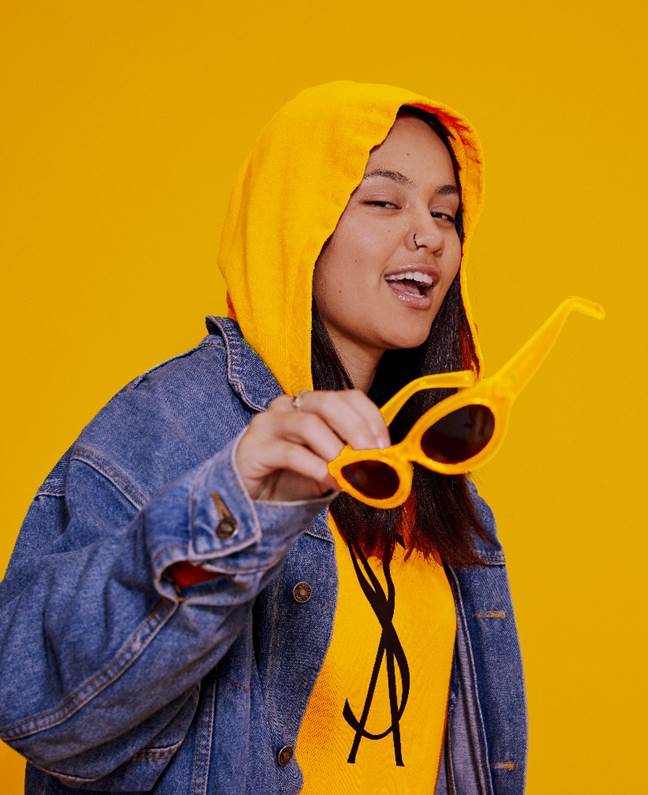 Paige (@paigesspace)
Listen to: Yellow, Bloom, Too Much to H8, Alignments
These are just a few of the talented kiwi artists that are out in the space right now – I'd love to know your favourites and who is on your playlist – the Aotearoa All Day playlist on Apple Music is a good place to start as it is full of rad new and older kiwi tunes.
You can also keep up to date with everything that's happening this NZ Music Month (virtual mini-concerts, new music and more) over on https://www.nzmusicmonth.co.nz and it is a weird time for everyone but if you are able to support our creative locals (including those who work behind the scenes – roadies, venues etc), you can donate $3 to Music Helps by texting "MUSIC" to 2448.
Comments
comments