With everything happening in the world right now, it's become really apparent to me that supporting locally-owned businesses has never been more important than it is now. It's especially crucial for our economic recovery and as consumers, we have so much power to support and help businesses affected by this unprecedented situation. Here are some ways we can all do: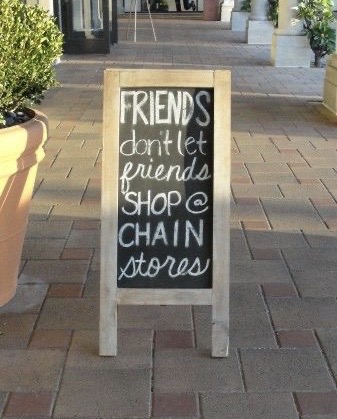 1. Buy directly from the business – this means the business gets the full profit for the products as opposed to resellers making a cut. Most businesses have online stores so you can buy directly for them or you can also order via a good old fashioned phone call if you prefer.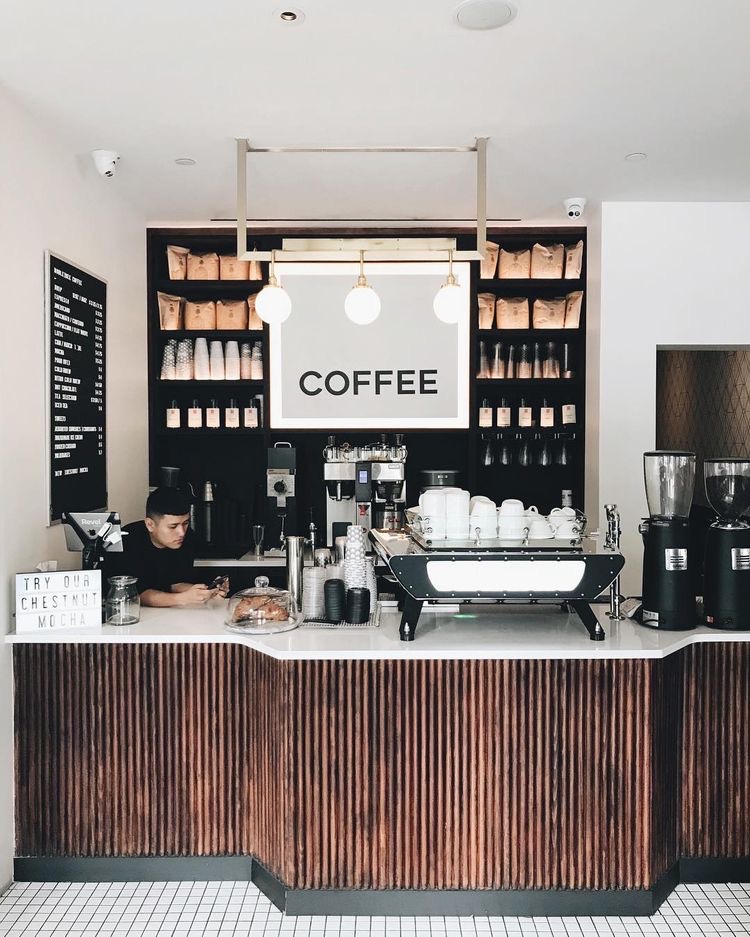 2. Be liberal with your reviews – you know when you get really good customer service somewhere and it leaves you feeling really happy after that experience/interaction? Now is the time to be vocal about it! Write a review on their Facebook page, rate them on Google Business, write about them on Zomato or Yelp or anywhere that crowd sources feedback! It will make their day, I'm sure.
3. Share them on social media – while you're at it, why not give them a little shout out on your own social media and share their page/products with your friends online? I totally understand that not everyone has the means to purchase things right now and that's okay. Showing them a bit of love online is free and easy to do!
4. Buy gift cards – especially for things we can't really do right now like get a haircut or a massage (anyone else really excited about getting one? I know I am! Also – eyebrows!). Buying a gift card means the business is still making a profit while they can't operate yet and also means that you have something to look forward to when we go back to the 'normal' again.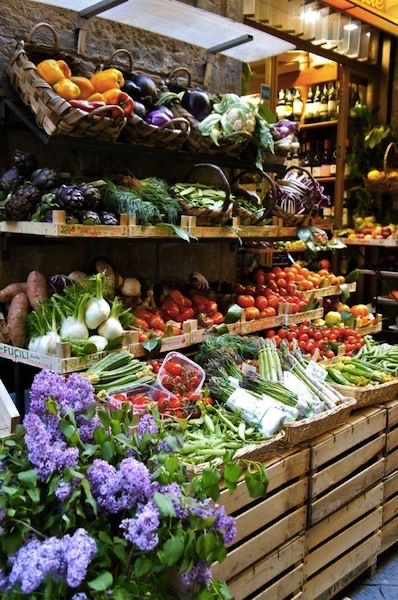 5. Be patient – while a lot of businesses are open to a certain degree, it's important to remember that things are still not back to how they used to be. This means we may need to be a bit more patient with our favourite businesses and the people who are working so hard to get our purchases to us like courier drivers. There may be a delay in transit and we can't get things as instantly as we're used to so please remember to be kind and patient as they navigate this new normal.
We're all just doing our best to get through this and every little support counts.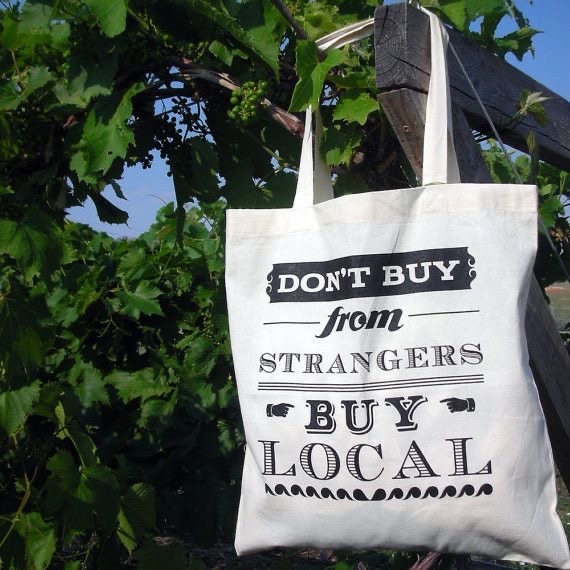 Comments
comments