Oh, May! I have never been so happy to see the first of the month hit. Maybe it's because times feel uncertain and it's good to feel like the start of the month brings with it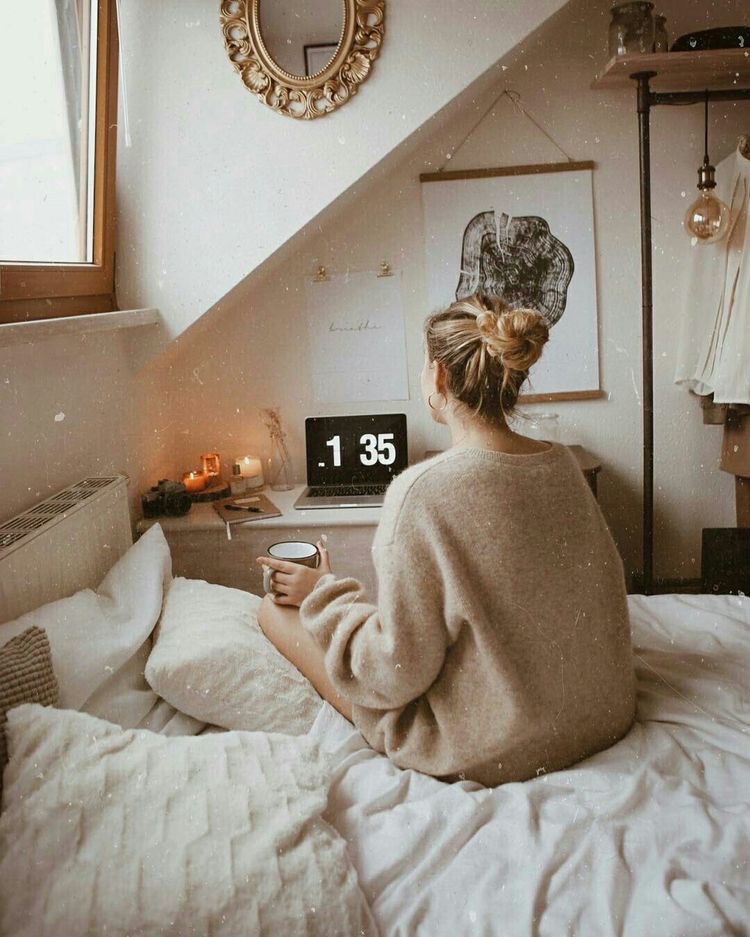 For the body – it feels pretty basic to learn about how to sit properly, right? But I've been working from home for more than a month now and honestly sitting there day in, day out has not been doing my back any favours. I've been learning more about proper posture to minimize back pain and if you're in the same position (haha, pun absolutely intended) as I am, this is a really good resource to get into: https://www.nhs.uk/live-well/healthy-body/how-to-sit-correctly/
For the soul – another thing I've been reading about is productivity in terms of this pandemic. I don't know about you but personally I've been finding it very hard to stay focused. On goals, on books, on activities… I read somewhere it's because our body has basically gone into survival mode. It's important to keep looking after ourselves right now! So this weekend I gave myself permission to just be. Absolutely chill out. Not try to catch up on house work or work, not try to do anything except for things I really wanted to do like stay in bed watching Netflix. And it's worked wonders! My binge-able picks: Never Have I Ever and Normal People.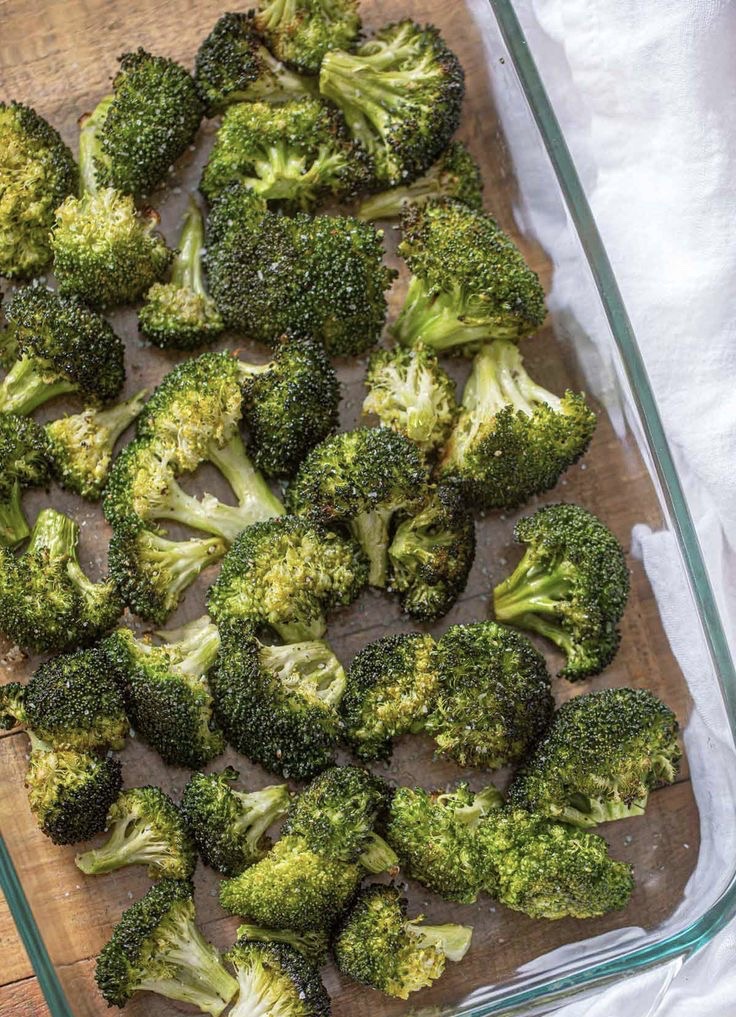 For the tummy – immunity building fruits like fruits and vegetables. I know you already know this, but I care about you, okay?! It's getting cold outside and the winter bugs are coming because #winter. So please look after yourselves and start building your immunity now! I love a good orange snack in the day and eating broccoli with everything. Choose your superfood and let's go!
For the mind – confession time: I'm one of those people with a really good memory. It's mostly great but sometimes I can come off a little stalker-y when I remember the littlest detail about someone I've only met once. But hey, at least I'm good at puzzles and memory games! I love this article on easy ways we can exercise our brain: https://www.everydayhealth.com/longevity/mental-fitness/brain-exercises-for-memory.aspx. It's good to keep sharp throughout lockdown!
For the heart – pick up the phone and call a loved one. Seriously. When was the last time you've done this? If you're a millennial like me and kinda used to hate answering phone calls, I reckon now is the time to just go for it! Call someone like we used to do when we were kids. Call your family or your friends and check in. Trust me, it's gonna do wonders for your quarantine mood.
Comments
comments