As it turns out, there's always something good happening every day, even if some days we need to look harder. I guess the same thing can be applied during these strange times while the world is still on some sort of pause. There's a lot happening around us. It's heavy and a lot to process. So here's a roundup of some good things. May it help lighten the load even just a little.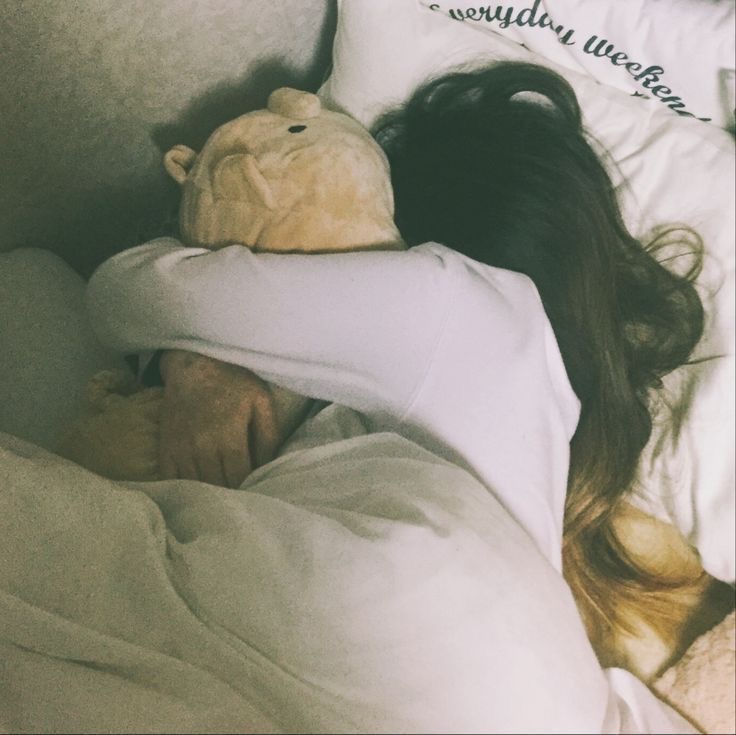 For the body – Going on regular (read: daily), socially distanced walks during lockdown has gotten us through the first time around so bundle up (it's still winter, after all!) and get the bubble together for a walk.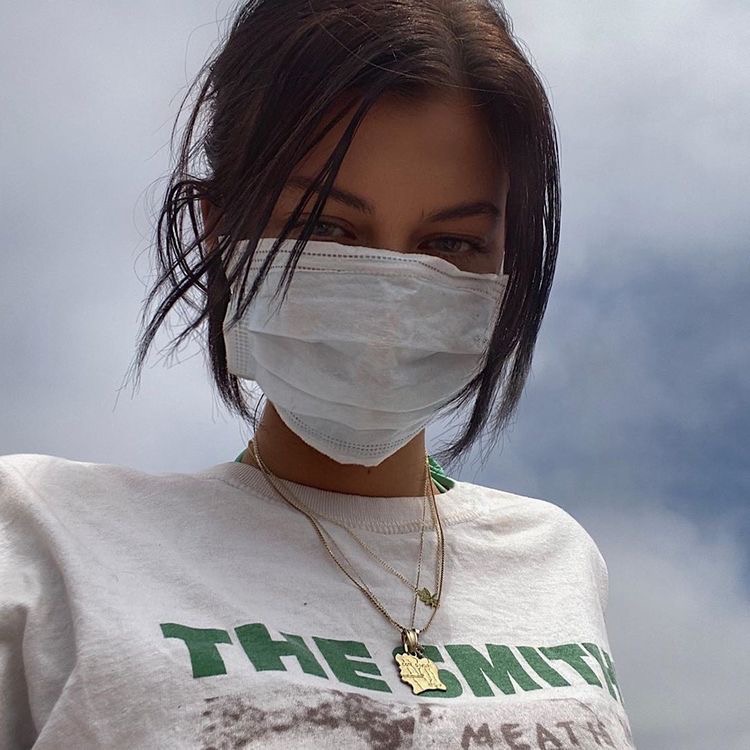 For the soul – Now that most of New Zealand is back in some sort of restriction with the new changes in alert levels, I'm sure I'm not alone in feeling a bit anxious and uncertain all over again. It's a normal reaction/feeling given current circumstance and if you need someone to talk to, just text 1737 to speak to a trained mental health professional. It's a free service and honestly let's normalise chats about our mental health. There's no shame in acknowledging these feelings and wanting to speak to someone who can help.
For the tummy – Brussels sprout! I never thought I'd ever be typing those words but somewhere along the line I seem to have acquired a taste for these glorious, green little balls of goodness. I have been craving for them, even. So take advantage of Brussels sprout season and add it to your next meal. My favourite way of cooking it? Roasted with a bit of olive oil, salt, and pepper, and once cooked, drizzled with some honey and lemon juice. You're welcome!
For the mind – "What does it mean to take a position in the world, in all your circles of community and influence, that is Pro-Black and affirms Black life as a person of color? "This anti-racist feminism webinar (https://womensmarch.zoom.us/webinar/register/2815963027700/WN_ZdnfhgB2RPa5lnFmfnLoJQ) aims to address these questions and it's looking like a really good session to tune into!
For the heart – Do you have a favourite album?  You know the one. Maybe it was a cassette/CD you played on repeat as a moody teenager with a lot of feelings (and let's be honest – some angst too). Maybe it's something your family listened to at home while you were growing up that brings back all these nostalgic memories. Maybe it's the soundtrack of your roadtrips with friends, the one where you laughed the whole way through and had some real deep conversations in the car. Whatever your favourite album is, I guarantee that it is time to bring it out again and listen to the tracklist in its entirety, in the order the artist chose to put it in. I don't know about you, but for me, there's nothing music can't fix. Or at the very least, soothe. And I think we all could use with a bit of that right now. 
Comments
comments