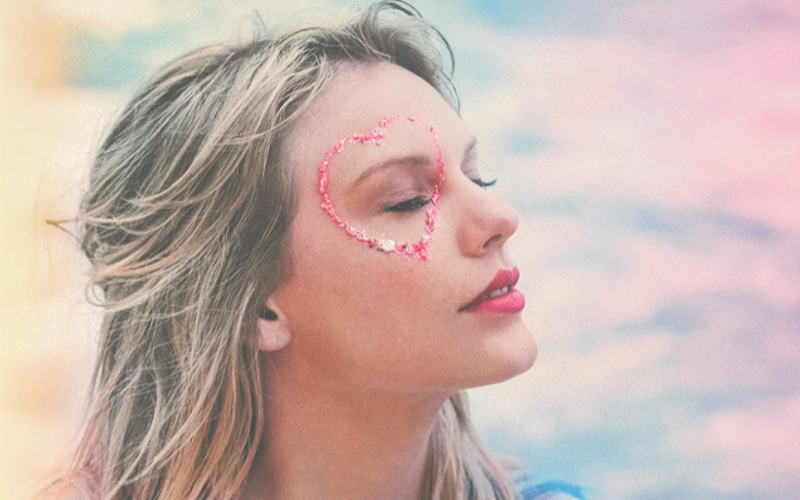 Happy Spring! I don't know about you…but I'm ready for it to start getting a bit warmer and lighter after winter, even though we are currently going through a bit of an arctic blast!
October brings new kiwi music, a stand-up comedian coming to NZ, a kiwi star joining a popular international show and more tunes for your playlist.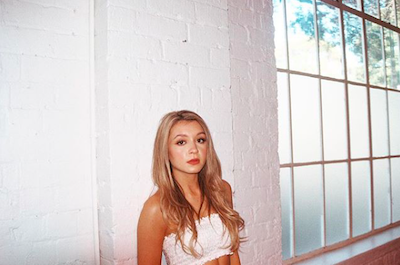 Music: Abby Christo 
You'll likely know Abby from her years in X-Factor duo Mae Valley but now, Abby has branched out on a solo project journey and has been spending time in the studio creating sweet sweet music including her single Kiss Me into Monday which already has over 500,000 streams and counting. If it's not on your radar already, Abby's new singleBody Languageis out now!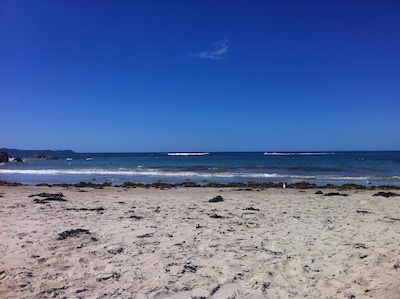 Travel: Matakana, NZ 
Imagining there isn't pouring rain outside currently and instead putting my mind in the era of Summer…dreaming of the sun and road trips to…Matakana! There is so many amazing places to take a roadie this summer but Matakana has always been a fave. It's a hot spot for some holiday parties (like Highlife NYE) plus the likes of the Sculptureum, Omaha Beach and quality markets & food options are in reaching distance, even the beautiful Tawharanui Regional Park (pictured) is in the area. Put it on ya list!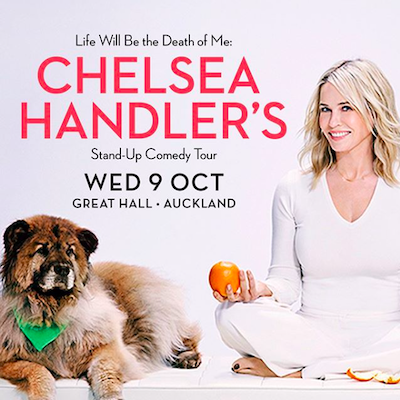 Book: Chelsea Handler – Life Will Be the Death of Me 
Stand-up comedian, talk show host and all round funny lady, Chelsea Handler has released another piece of writing to add to her expanding author catalogue in form of Life Will Be the Death of Me. The New York Times Best Seller explores the real Chelsea, as fellow funny woman Tiffany Haddish says, "I feel like I finally really got to know Chelsea Handler after all these years."Much to the delight of kiwi fans, she is bringing her stand-up tour to Auckland this month (there is just a handful of seats left for her Town Hall, 9th October show!)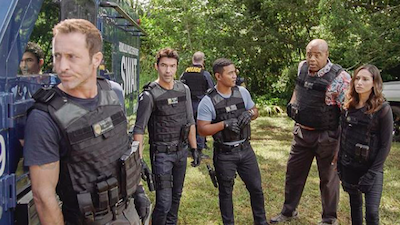 TV: Hawaii Five O
The new season of Hawaii Five O is now showing on Three and a familiar face has joined the cast. Former Shortland St star and kiwi actor Beulah Koale has joined the main cast as one of the two new rookies on the team, a role that Beulah got offered after Hawaii Five O's producer Peter Lenkov heard of his work in 2017 film, Thank You for Your Service. Season 8 has recently premiered on NZ screens (and you can catch-up on Three online) with Beulah telling a reporter that we can expect to see more of his former Navy Seal characters background as the season goes on – he's seen in this photo (you'll spot him in the middle!) on set with the Five O team.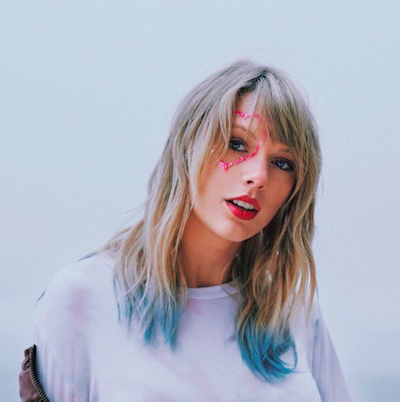 Playlist: I've been listening to…
* Lover – Taylor Swift
* Good As Hell – Lizzo 
* f*ck, i'm lonely – Lauv with Anne-Marie 
* Love Me Now – SACHI (feat. CXLOE) 
* Small Talk – Katy Perry 
* Face to Face – Ruel 
* Come to Brazil – Why Don't We 
* Boyfriend – Ariana Grande & Social House 
* I Forgot That You Existed – Taylor Swift 
* Dance Monkey – Tones and I 
* Slide Away – Miley Cyrus 

Quote:
"The way to get started is to quit talking and begin doing." – Walt Disney