Happy June! Is it just me or did April and May feel like they went by fast even though the lockdown has been weird and no-one knew what day it was anyway…
This month we share Lady Gaga's new album, supporting your local post-COVID lockdown, a new kiwi show to watch online and sharing important messages #BlackLivesMatter.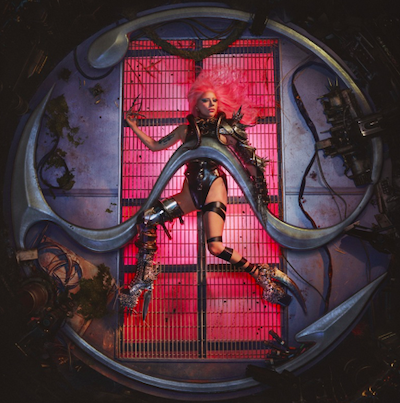 Music: Lady Gaga's new album Chromatica
It's time to go Gaga again! Lady Gaga is back with her much anticipated sixth album Chromatica and she didn't let a release date push back or a leak (after someone at Target released her track list online!) stop her, dropping her mega-catchy collab with Ariana Grande, Rain on Me following on from #1 hit Stupid Love. The 16-track record also features collaborations with legendary artist Elton John and girl group BLACKPINK. If I had to pick a few faves, I currently loveFree Woman, Fun Tonight and 1000 Doves. Gaga has continued to be a musical powerhouse over the years including her mega performance in A Star is Born then putting her creativity into the beauty world in the form of Haus Laboratories while performing in her residency in Las Vegas which makes me think of the one day in the future that we will get to see all the new music live!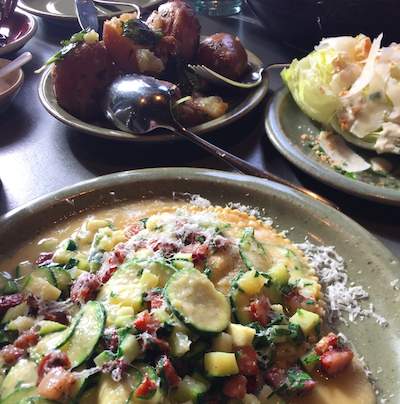 Travel: Support your local
As the country is able to open up more (especially with the newest announcements), it's time to get out there and support your local. The family and community run businesses and hot spots you know and love who had to close for weeks on end and who you've likely missed something they offer need your support! While still abiding by the COVID-19 rules, many businesses and attractions are open so head out for that brunch/grab a meal (like in the photo, yum!), go and get things you've been dreaming about all lockdown from your fave local store and share memories with friends and family while at your local hotspots and attractions.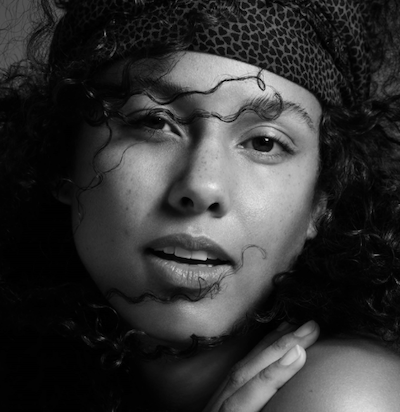 Book: Alicia Keys – More Myself: A Journey
Musical powerhouse Alicia Keys needs little introduction, the singer-songwriter-producer is a multi Grammy award winning artist, activist, actress and now a New York Times best selling author with More Myself: A Journey. Alicia excitedly shared the release of the book while in lockdown, sharing a tribute to her mother on release day saying, "she taught me a lot about empathy. I always promised myself I would never be vulnerable and exposed. I realise I carried that with me for so long. Now I'm ready to be more open and vulnerable." Alicia also shared the journey of creating the book which is 'part autobiography, part narrative documentary' with her friends and family as some of them make guest appearances including Michelle Obama and Oprah Winfrey. More Myself is available now in stores and online as an audio book.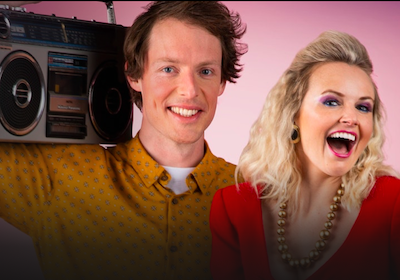 TV: Survive the 80s
Survive the 80s follows kiwi teams making their way through 80s inspired challenges which includes no use of current technology! The show is hosted by local comedian Guy Montgomery with our very own Kimberley as the loveable 'Kimmie the 80's guide'. Survive the 80s is a feel-good, easy-to-watch show that will hit you with nostalgic memories! The first two episodes are free to stream on TVNZ on Demand now with new episodes every Thursday.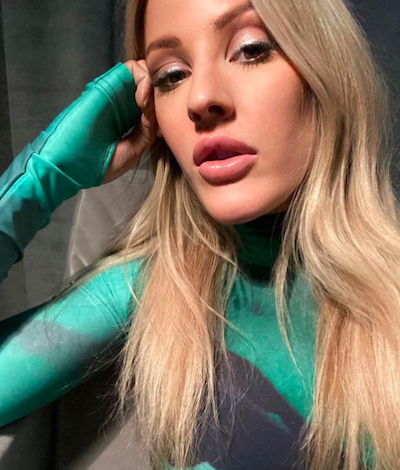 Playlist: I've been listening to…
* Ellie Goulding – Power
* Lady Gaga & Ariana Grande – Rain On Me
* Sam Feldt ft Ella Henderson – Hold Me Close
* Holly Humberstone – Falling Asleep at the Wheel
* Cassie Henderson – Tainted
* Theia – Celebrity
* Kygo & OneRepublic – Lose Somebody
* Abby Wolfe – Free Falling
* Jonas Brothers ft. KAROL G – X
* Katy Perry – Daises
* SIA – Together
* Jesse McCartney – Friends
* Hailee Steinfield – I Love You's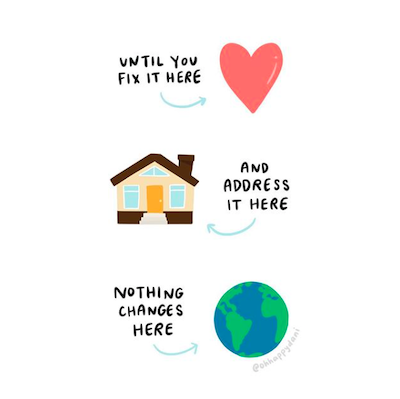 Quote: @ohhappydani (Danielle Coke)
#BlackLivesMatter. Period. The news out of America this past week is devastating and change is beyond overdue. There has been a lot shared online to ingest over the past few days including on @ohhappydani's page – this is one of her creations and I wanted to share it: "Performance won't end racism. Change your heart. Change your home. Change humanity."
Comments
comments