I can't believe I'm actually writing this but Happy July! Phew, half of 2020 gone just like that. Hope everyone is still keeping well in this weird time!
This month we share new music from Aussie musician Amy Shark, adventures in your local surroundings, TV legend Patricia Heaton's new book and a new animated movie just in time for the holidays, Red Shoes & the Seven Dwarfs.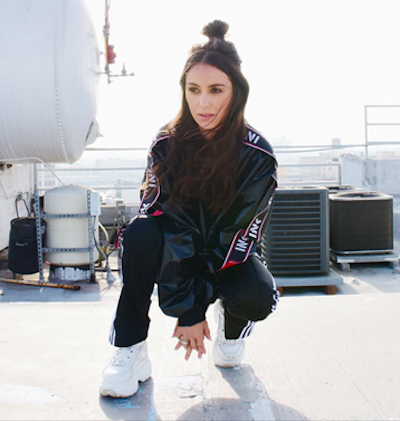 Music: Amy Shark
'Everybody Rise' for Amy Shark! The talented Aussie is back with the first piece of fresh music in two years and Everybody Rise has got us excited. Amy's had a big couple of years with a #1 ARIA album, Love Monster and touring internationally after bursting onto the scene with debut track, Adore. Amy's just as excited about her eagerly awaited return saying "Thank you for being so patient. The last few years were insane, I am so honoured to have you. I hope you like it – welcome to the next chapter." Amy also released the creative music video to it, which was filmed in Nashville. Everybody Rise is out now and is definitely one to add to your playlist stat!
Travel: Exploring your city
It has made the news this week that some borders overseas are opening which can look tempting especially after all the home-time so far this year however with the pandemic still in full steam – there's another month to get out there and support your local city or visit another one close to you (safely in Level 1, of course!). Whether it's a weekend roadtrip with your friends or a few days off somewhere with your partner or family or just heading into another part of the city you live in, it's time to take in your surroundings while supporting local! I took the above snap on a slightly-cloudy day in Auckland CBD, you can't really miss the SkyTower.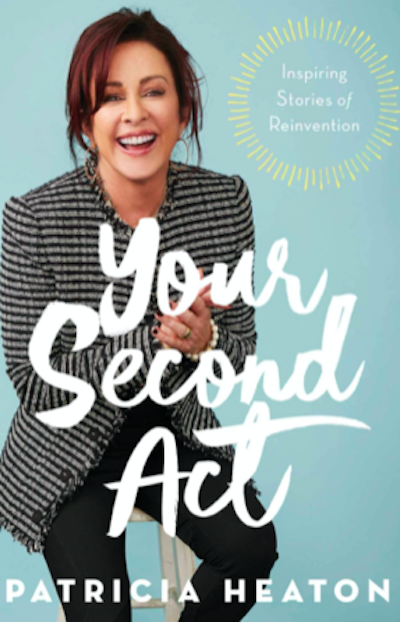 Book: Your Second Act – Patricia Heaton
Patricia Heaton is a familiar face for TV fans (Everybody Loves Raymond and The Middle to name a few), and now comes her 2020 book Your Second Act: Inspiring Stories of Reinvention. "Your second act is your call. It's personal to you. It's your path and your journey," reads the highlight from the back page. The Emmy-award-winner had a second act of her own (and no not just on her current TV project Carol's Second Act!) and through that experience she became curious and this book was born! Your Second Act: Inspiring Stories of Reinvention features Patricia's and many others stories about work, health, love and more. The book is due for release later this month (21st July).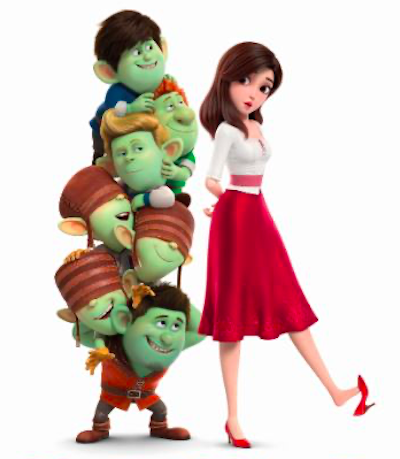 Film: Red Shoes & the Seven Dwarfs
Red Shoes & the Seven Dwarfs is an easy-to-watch animated flick with the voices of Chloe Grace Moretz and Sam Claflin leading the cast. The movie has a bit of a parody twist in that the seven dwarfs are actually Princes turned green and small by a spell and the lady with red shoes is the only one to lift the curse but Snow White has a different agenda. I was lucky enough to get a sneak peek before it's release this week and even though I'm likely out of the standard demographic, it had humour mixed with a 2020 take on a fairytale in all together and the CG-animated movie is sure to be popular this school holidays (in cinemas from 2nd July).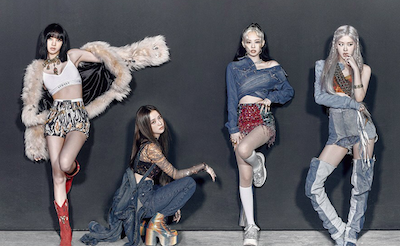 Playlist: I've been listening to…
How You Like That by BLACKPINK
Amy Shark – Everybody Rise
Kick It by Denel ft. Tane the Forest Kid & Waazzoo and the Vibes
Past Life by Trevor Daniel & Selena Gomez
April by Thomston
Sick by Banks Arcade
WYS (what you saying) by Indyah
Naked by Jonas Blue & MAX
Exhale by Kenzie ft. Sia
Running on My Mind by Ali Gatie
Moral of the Story by Ashe ft. Niall Horan
Hey Stupid, I Love You by JP Saxe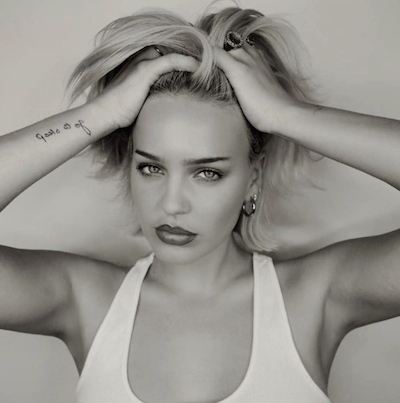 Quote: Anne-Marie
If you haven't heard Anne-Marie's amazing music, I don't know where you've been but she posted this online the other day and my bestie shared it with me and I loved the vibe of it so wanted to share it with everyone else!


"It's never too late to be whoever you want to be. You can change anything about yourself. Don't worry about who knows you for being a certain way. Don't worry about letting people down. If you wanna change then change. Your morals, your hair, your beliefs. Don't worry about being judged for changing. People will do it naturally. People that love you will understand. You can pack up everything and leave. You can choose a different career with a snap of your fingers. If you are not happy. Change. Change is a beautiful thing and so are you." – Anne-Marie @annemarie
Comments
comments