"Wow, SIS really did THAT!"
Those were the thoughts that kept running through my head as I finished ACT 1 of SIS on Comedy Central. This is what happens when we take control of our own narratives and stories and turn it into art. The kind that stays with you long after you've watched it. The kind that reflects faces on screen that you know so well because they're faces of your friends, your family, your loved ones, you. SIS prides itself as a show that's "by and about brown people" and is the most binge-worthy watch I've seen in ages.
I had a chat with SIS creator Hanelle Harris on SIS, creativity, and drawing inspiration from everyday lived experiences.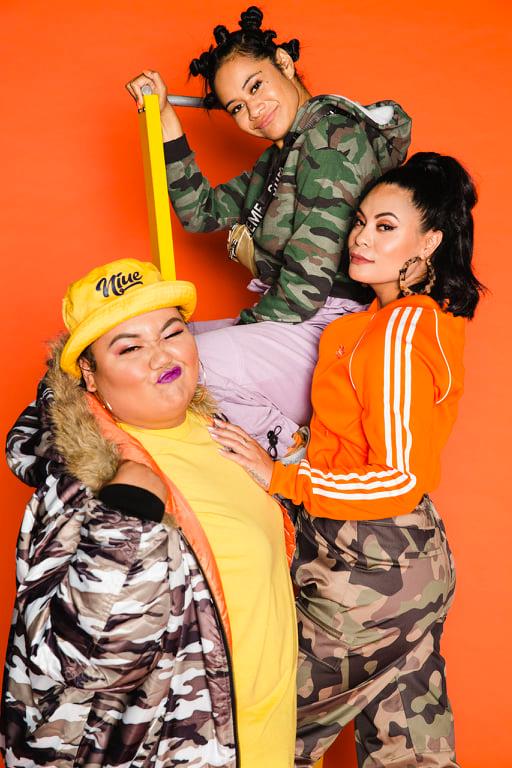 Favourite scene/episode from the series?
I really love the supermarket sketch which opens the special. It talks about racial profiling and it's something I still deal with on an almost daily basis when I'm going about my everyday business. Also the writers' table scenes always make me laugh even though I have seen them so many times. The mockumentary style is always a winner when done right I think and more importantly, we're talking on something I'm really passionate about which is authentic engagement and representation of brown people.

What inspires you to create?
My tupuna (ancestors) are my inspiration and my tamariki (children) are my motivation. I create my work for my people. To represent them authentically and make them proud.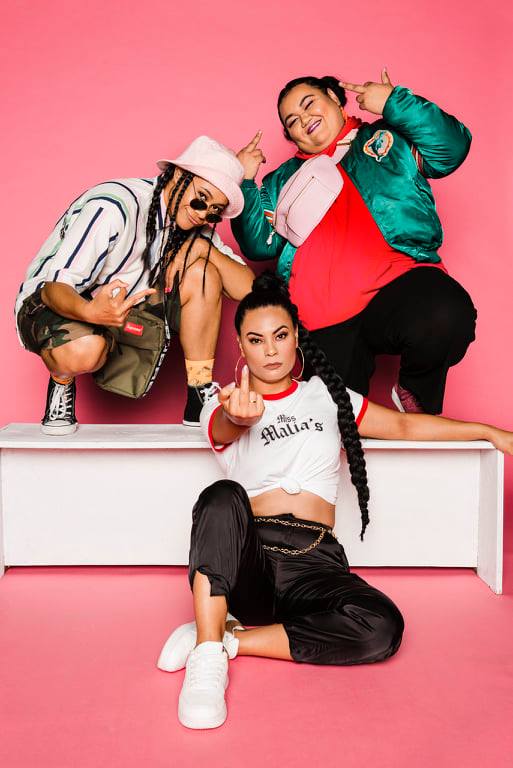 I've followed your work for years now from The Promise of Piha, Baby Mama's Club, and now SIS – all very different and distinct work. What's been the best part about getting to make all these incredible productions?
Seeing it all come together. I love working with people whose work I admire and collaborating with them. Bringing all our talents to the table and elevating the vision by bringing our best selves. I love pulling a great team of geniuses together. Also, I have to say we have some of the best unit and catering teams so the endless free food is always great (Haha!).

I could tell from the trailer that the cast had good rapport with each other. Can you tell us about the casting process for SIS and how that came together?
I usually direct cast most of my projects as I tend to write for specific actors. But this time around I also cast talent I had seen on social media. As someone who started as an actor, I love actors so I'm always looking out for new talent, especially at a community, grassroots level. I'm big on fresh faces for sure.
Describe SIS in three words
Hilarious, hearty and relatable.
Where can we watch SIS?

You can watch SIS free in Aus/NZ on www.comedycentral.com.au/sistheshow
Comments
comments