We hope you are all keeping well, especially in this wild weather we have been having! Our thoughts are with everyone who has been impacted by it.
We thought it was about time for a few new segments in this Faves Blog, so this month we share what we're listening to, what to read, what we're watching, what we're eating and who we're following online.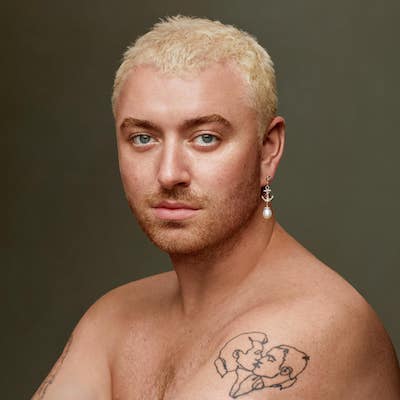 What to listen to: Sam Smith
Sam Smith has just dropped their new record, Gloria. You've probably heard the viral hit Unholy over the past few months, which is really just a snippet of this album. My picks are Gimme (featuring Jessie Reyez and Koffee), I'm Not Here To Make Friends and Love Me More. Sam shared that this album "got me through some dark times and was a beacon for me in my life." You can check out Gloria now.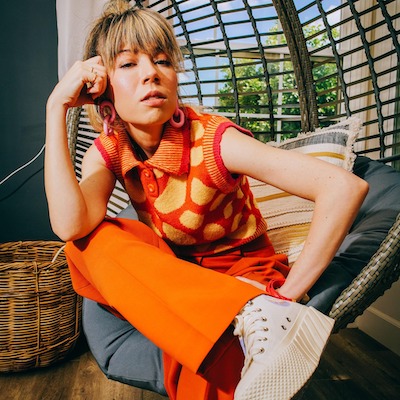 What to read: Jennette McCurdy
I may be a little late to the party on this one, but I finally got some time to read Jennette McCurdy's (very powerful and well-written) book I'm Glad My Mom Died. I picked up the book a few months back, after watching Jennette's interview on Red Table Talk (which made me feel both sad and mad for what she had experienced) and it's a fantastic piece of writing. It is also another example of how we shouldn't judge a book by its cover and even though I'm a stranger to her, I do feel kinda proud of Jennette for using her voice and platform in this way. I'm Glad My Mom Died is a must read if you haven't already. Image – Jennette McCurdy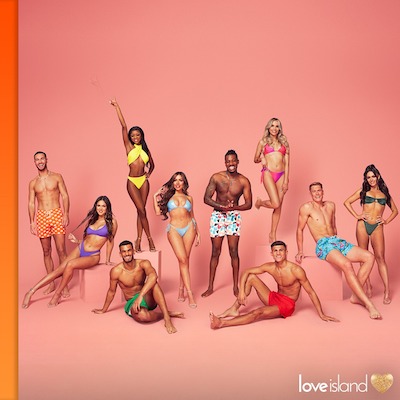 What to watch: Love Island UK
Is anyone else watching the new winter series of Love Island UK? It's the social experiment-esque (throwing gorgeous people into a villa in South Africa and seeing what happens) reality TV show, and it's bringing plenty of sass and drama with a side of romance. Season 9 is hosted by the incredible Maya Jama and narrator Iain Stirling returns to give some great one liners. It's streaming daily on NEON now.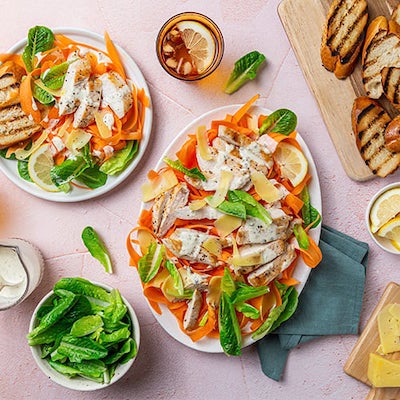 What to eat: Summer Salads
Not trying to sound a bit basic, but I have been loving a 'summer salad' lately and I'm using such a broad term for it because there are just so many options you could make, with whatever you've got in your fridge and/or can pick up from your local fruit & vege shop. Take this Chicken and Carrot Salad recipe that New World have shared (pictured) for example – https://www.newworld.co.nz/recipes/salad/chicken-and-carrot-salad. Something quick, easy and nutritious! Image – New World
Who to follow: We The Urban
If you've read some of the previous Faves blogs, you'll know I'm a bit of a fan of the We The Urban Instagram account. Their posts always seem to pop up in the Insta feed at the right time – when you need a bit of a boost. Their bio says 'Our posts have proven to boost personal power by 1000%', while I'm not sure where this stat came from, their 'you need to hear today' posts can be pretty damn powerful. Check them out if you're not already following – @wetheurban 
Comments
comments