The last month of 2022… it feels kind of weird to say as I feel like we've spent so much of the past few years in pandemic time that the fact we're a few weeks away from 2023 is a bit odd! 

This month we shine a spotlight on creative Dylan Conrique, Harry Potter star Tom Felton's new book, the latest seasons of RuPaul's Drag Race and some new tunes to add to your playlist!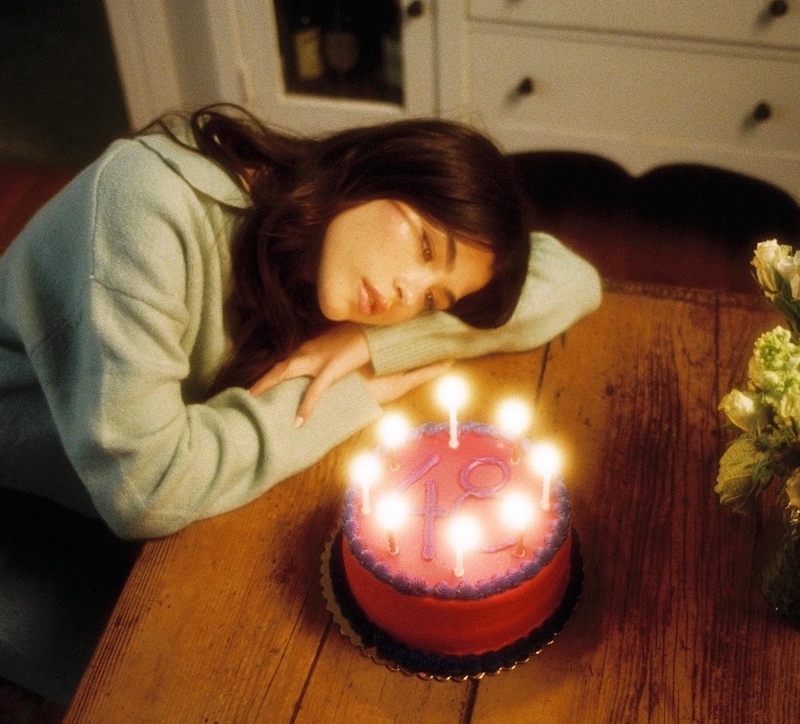 Music: Dylan Conrique 
American creative Dylan Conrique has had quite the stellar year – the 18-year-old has continued her role in popular TV show The Rookie, and had a number of music releases including the stand-out viral tune Birthday Cake. Dylan recently released new tune ugly, filming the music video for the track while on tour and heading into 2023, is showing no signs of slowing down – sharing that there is new music on the way. Image @DylanConrique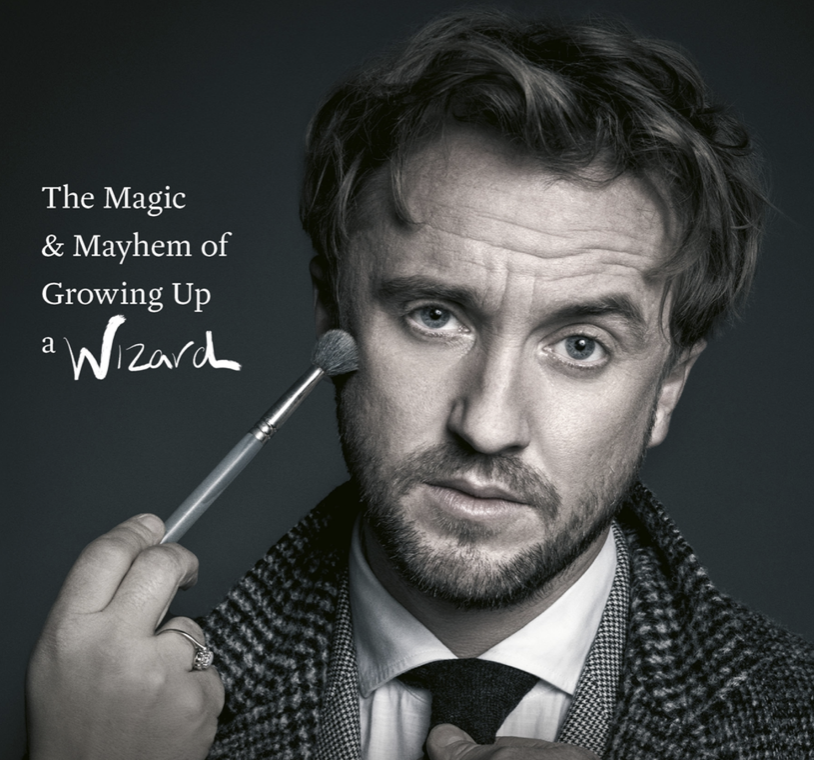 Book: Tom Felton – Beyond the Wand
Tom Felton puts pen to paper in his newly released book Beyond the Wand. It is set to provide readers a behind the scenes look into one of the most popular movie franchises, Harry Potter. Tom, who played the iconic character Draco Malfoy in the films, shares his experiences of growing up on screen, being in the limelight at a young age, working on the franchise for ten years and his life now. Image: Penguin

TV: Drag Race UK & Canada's Drag Race V The World
If you haven't been catching up with the Drag Race shows on TVNZ+, you've got to get amongst it! The latest season of RuPaul's Drag Race UK has just finished airing with Canada's Drag Race V The World, featuring our own Anita Wigl'it, is currently in full swing. I watch these shows in awe – the all round talent (and unapologetically themselves vibe) these queens present every episode is incredible – the makeup, the outfits, the hair, the comedic chops, the dancing – all of it. I encourage you to head online and check it out! Image: Canada's Drag Race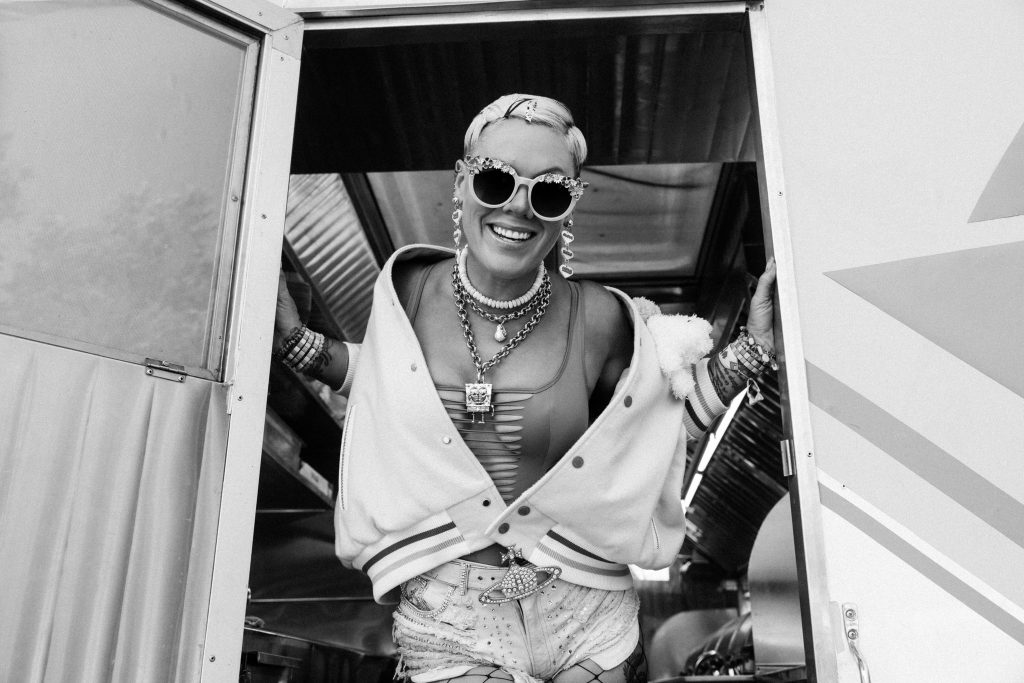 Playlist: I've been listening to…
* Never Not Gonna Dance Again by P!NK
* ugly by Dylan Conrique* All These Nights by Tom Grennan
* My Mind & Me by Selena Gomez
* home is lonely by Mitch James
* Bejewelled by Taylor Swift
* Smooth It Over by Foley
* Loyalty by Paige
* Pointless by Lewis Capaldi
* Golden Hour by JVKE (Ruel Remix)
* Kid On Christmas by Pentatonix ft. Meghan Trainor
* 10:35 by Tiesto & Tate McRae
* With Love From by Aly & AJ
* If You Want My Love by alayna
* Blamed It On Me by ZExII
* Sorry To Me Too by Julia Michaels
* The City by RIIKI REID

Quote: @fleurdelisspeaks
Faith Broussard Cade posts handwritten inspirational notes to her Instagram page regularly, sharing these messages with her 300k+ followers. As we head into the busy holiday period with things wrapping up for the year alongside a lot of things going on, it's easy to forget to take care of yourself. Faith emphasises the importance of rest in one of her posts, saying "a rested mind/body can accomplish more than a weary one can – rest." Something that is probably easier said than done, but a good reminder to make sure to take time for yourself!
Comments
comments