Woah, it's the second to last month of the year and the weather has definitely started to heat up which can only mean one thing – Summer is fast approaching! 

This month we shine a spotlight on Kiwi artist RIIKI REID, Dame Valerie Adam's new film, funny man Chris Parker's book and some fresh tunes to add to your playlist!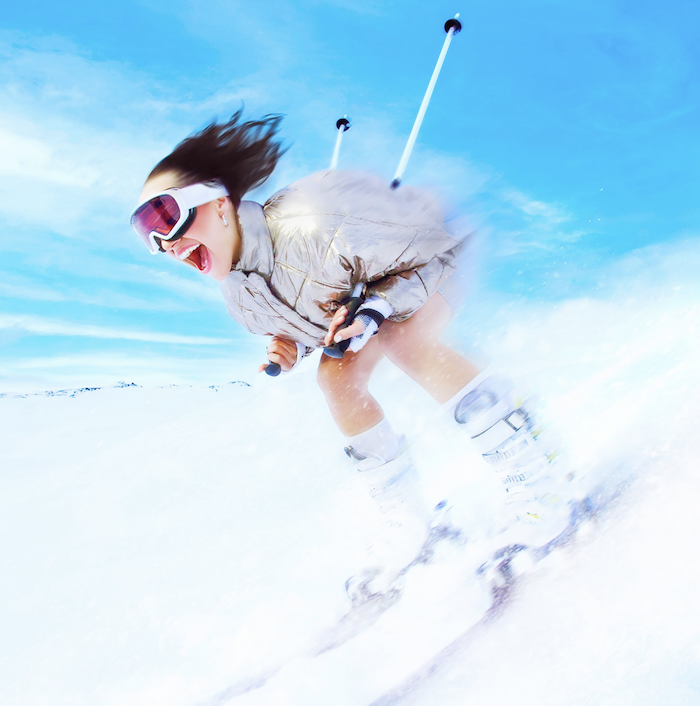 Music: RIIKI REID
Kiwi artist RIIKI REID has been having a stellar year of music releases in 2022, and this Friday's release of her new mini-EP Crash & Collide adds to this. "Crash & Collide explores a new world. One that connects to my debut EP but also transitions into electronic, house and pop" she shared. RIIKI has already released two of the songs off the three track EP including last week's bop The City. This week will see the third and final tune come to light, We're a Different Kind, which RIIKI teased is her favourite song she's ever written. Image @RIIKIREID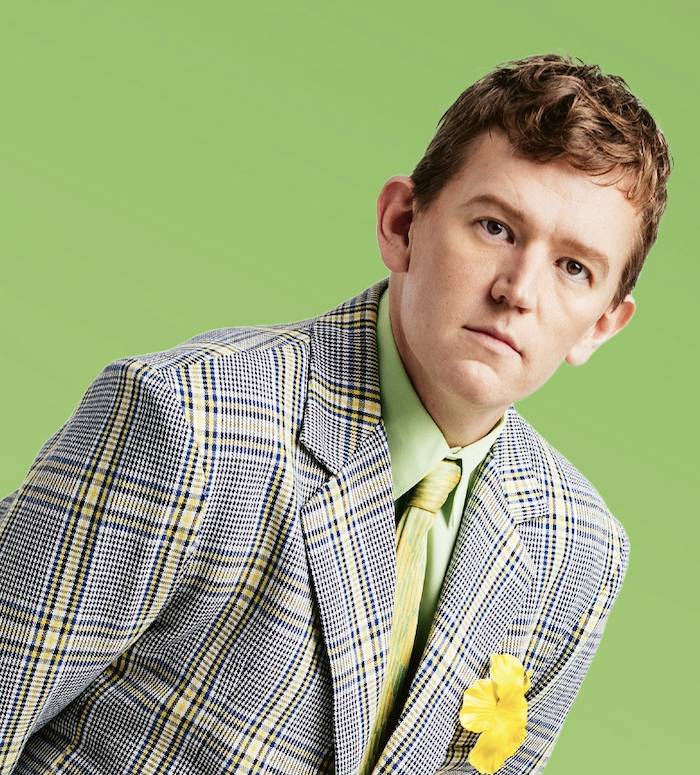 Book: Chris Parker – Here For a Good Time
Local creative and comedian Chris Parker is Here For a Good Time as he can now add published author to his CV. The book, which is subtitled Organised Thoughts From A Disorganised Mind, is fulled with short stories, musings and essays. After seeing Chris have a natural knack of great storytelling and exuding with charisma and good vibes online, it's sure to be a great read. Here For a Good Time is available now. Image: Allen & Unwin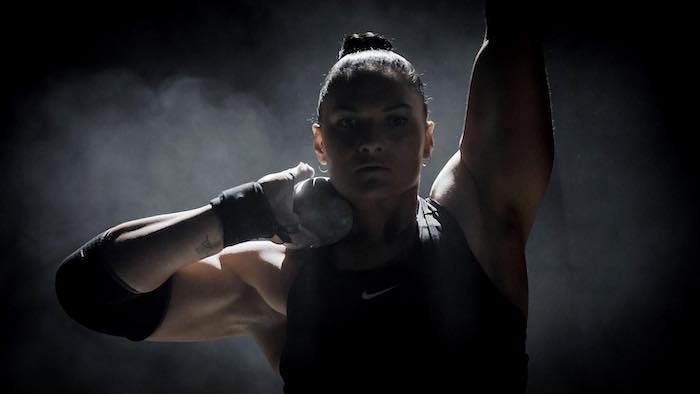 Film: Dame Valerie Adams – More Than Gold
Sporting legend and NZ Olympian Dame Valerie Adams has brought her story to the big screen in More Than Gold. Viewers will see Valerie embark on her fifth and final Olympic campaign. One movie reviewer described the film in three words as "intimate, emotional and memorable" and something people should definitely watch. Valerie shared online "who would've thought this Tongan from Mangere would someday be walking the red carpet at her own film premiere". You can check out More Than Gold in cinemas now! Image: Dan Max (via Valerie Adams)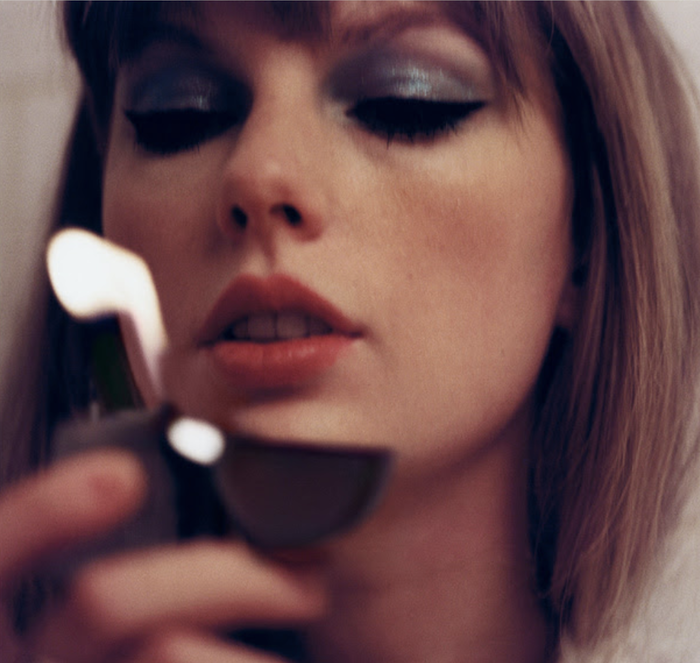 Playlist: I've been listening to…
* Anti-Hero by Taylor Swift
* Not Another Rockstar by Maisie Peters
* Ghost of You by Mimi Webb
* Only Wanna Be With You by Amy Shark
* Nothing Lasts Forever by Dylan
* The City by RIIKI REID
* Can We Pretend That We're Good? by Daniel Seavey
* uh oh by Tate McRae
* japan by Mitch James
* Miles Away by Paige ft. Ant Saunders
* Save Me by Kimbra
* X&Y by Caity Baser
* Never Been Tonight by SIX60
* Bad Idea by Dove Cameron
* Before You by Benson Boone
* Unholy by Sam Smith & Kim Petras

Quote: @morganharpernichols
Morgan Harper Nichols has one of my favourite Instagram accounts as their posts seem to pop up just when I need to see them! Something Morgan posted recently resonated with me – "I started something exciting, and then life happened… and I'm just now getting back to it years later, and I'm still proud of myself." Morgan in this instance is referring to having to stop and put off grad school, and then getting to get back into it years later. I think we put a lot of pressure on ourselves to achieve at a certain rate in adult life because of societal pressures, but this is just a little reminder to keep going at whatever stage you're at and it's not too late to go back and finish what you started years ago if you're in the position to do so and that's a path you want to take.
Comments
comments