A new season is upon us and with it comes a feeling of hope and lightness, don't you think? There's a reason why we associate spring as the season for blooming. And I'm not just talking about the flowers that come with it!
After a long, dark winter – quite literally if you live in Auckland and experienced rain every single day of August – the sun is making a welcome return back into our lives. So as we come out of our proverbial winter shell and get ready for a new season, it's important to take time for some self-love and self-care. Here are some ideas to get you started:
Start the day with a tall glass of water
Plan a potluck dinner with your nearest and dearest – take advantage of the longer days and make delicious meals together. Sometimes self-care also means not locking yourself away in isolation and enjoying the company of good people around you
Go to your local markets and stock up on some fresh, seasonal produce
Have a technology free day! We recommend doing it on a Sunday – the perfect reset to the week
Volunteer at your local animal shelter or a charity of your choice. No better way to feel good than by doing good for others too!
Get enough sleep and rest! Daylight savings can be rough especially since we lose an hour and our bodies take a while to adjust. Make sure you're prioritising sleep and rest too!
Reread your favourite book! There are many great things about rereading something you love – a new perspective to be found, a hidden gem or plot point that you may have missed the first time around. It's just really comforting, and spring is for comfort and things that make you happy
Do some gardening – plant some veggies or your fave flowers, or even just some herbs if you're in a concrete jungle with no garden space. Bringing life into your home is always good and knowing where your food comes from or that you grew them yourselves is satisfying!
Switch up your skincare routine. Swap the heavy winter products in favour of something lighter! Your skin will thank you for it. Also, face masks fix everything, right?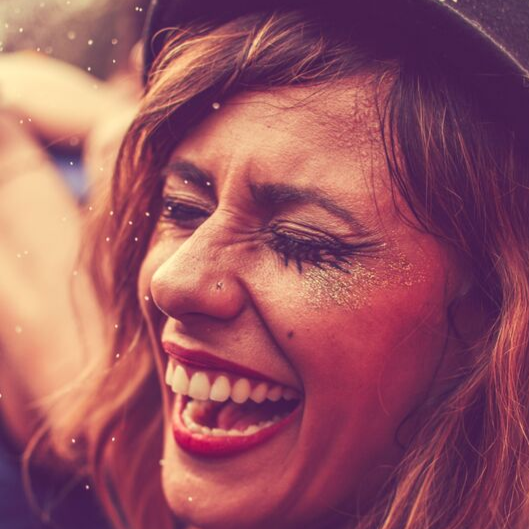 Comments
comments