For the soul… are you on Pinterest? When was the last time you looked at your old pins? I did this recently and what I saw took me by complete surprise. I saw a lot of the things I used to pin and dream about now exist in my reality. I saw the outfits I loved, the people I admired, the interiors and spaces I adored… and I saw versions of it reflected back to me as I realised that a lot of those dreams have become reality. It's like a next level vision board for inspiration and as a little guide of the kind of life I want to live. It's inspiring and makes me want to dream even bigger! We could all use a bit of hope for the future right now so what better way to feel this than by celebrating how far we've come?
For the body… I'm a big fan of unconventional ways to move your body and 'exercise'. Over the two lockdowns in Auckland I've finally discovered a way to use all those concert video footage I've saved on my phone that have been taking up precious storage space for years. Who knew that 2020 would be the year we'd actually be grateful for taking heaps of clips at gigs? I've been finding myself putting my earphones on, dimming the lights, and watching/dancing/singing along to past concerts and pretending I'm enjoying live music again. While nothing will ever compare to the adrenaline of being around people and watching your favourite musicians live, this will do for now.
For the mind… have you ever wanted to write a novel? Maybe start a creative project like develop your own script, podcast etc? Well, why not give NaNoWriMo a go? November is National Novel Writing Month (hence NaNoWriMo) and it's the chance to finally get that project off the ground by having a word count goal in the end, a community that is supportive and encouraging, and a challenge that's actually fun and rewarding. Plus, it's free to join. Check out nanowrimo.org for more info!
For the tummy… as the days start getting warmer, I find myself craving for lighter food. The days of warm porridge with heavy cream and brown sugar may be gone but that doesn't mean we can't still have oats for breakfast. Enter the overnight oats. They're my favourite Spring breakfast and one that literally has me excited to get out of bed for! The best part? They're the easiest thing to prepare the night before so you just grab and go in the morning. Here's my go to: about 4 (heaping) tablespoons of oats, 1 tablespoon chia seeds, ¼ cup of milk, a pinch of sea salt. Mix and pop in the fridge overnight and then add the toppings you like in the morning. My favourite is banana, a drizzle of honey and peanut butter, and sometimes I add a tsp of coconut yoghurt. YUM!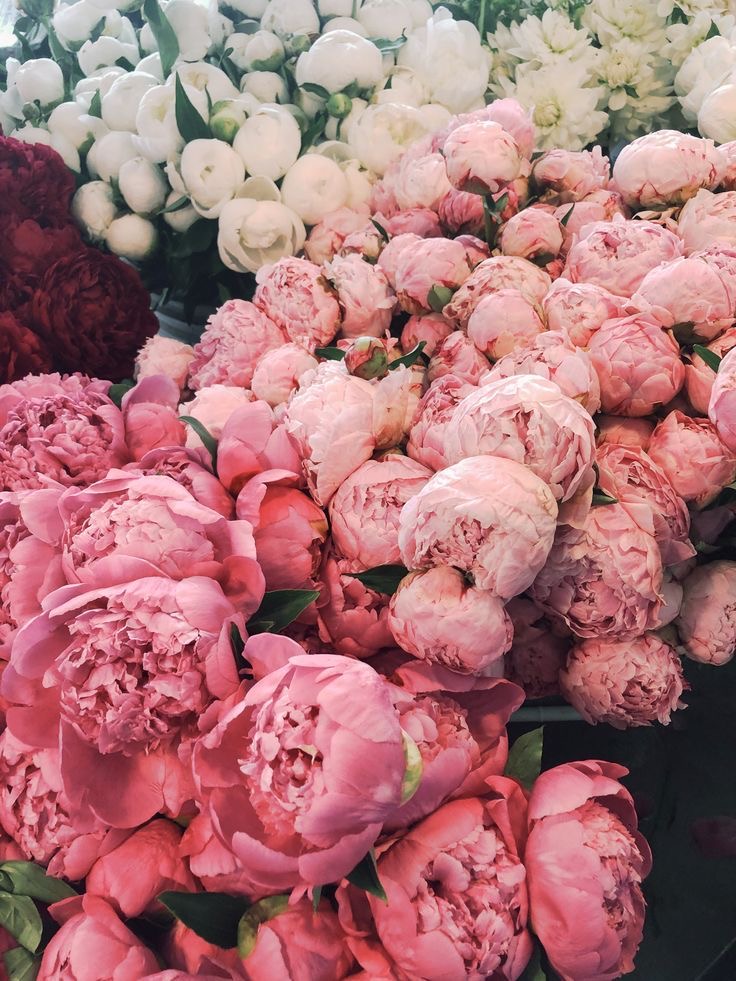 For the heart… do you love peonies? Me too! Every year I look forward to when they're finally in season even though they're here for a good time, not a long time. Feel Good With Flowers took it to a whole new level this year with this partnership with the Mental Health Foundation where if you purchase a peony bouquet from their partners, they donate $1 to the foundation. Peonies really do brighten up my day and to know that I am supporting a good cause while I'm at it is such a great bonus!
Comments
comments