I have spent the past six weeks on such a fun journey to really crystalize what it is I want when looking for my first home. 
I live between New Zealand and America and am wanting to plant some roots in NZ so I can one day have my own home sanctuary here. I have been learning a lot about manifesting and goal setting and I worked out – the more specific you are, the better.
I found that it can be quite overwhelming for a first time homeowner as there is so much information out there and knowing where to start can be incredibly daunting. I decided to embark on a journey – one of exploration, education and excitement to see what is possible for me, what my non-negotiables are and what I love.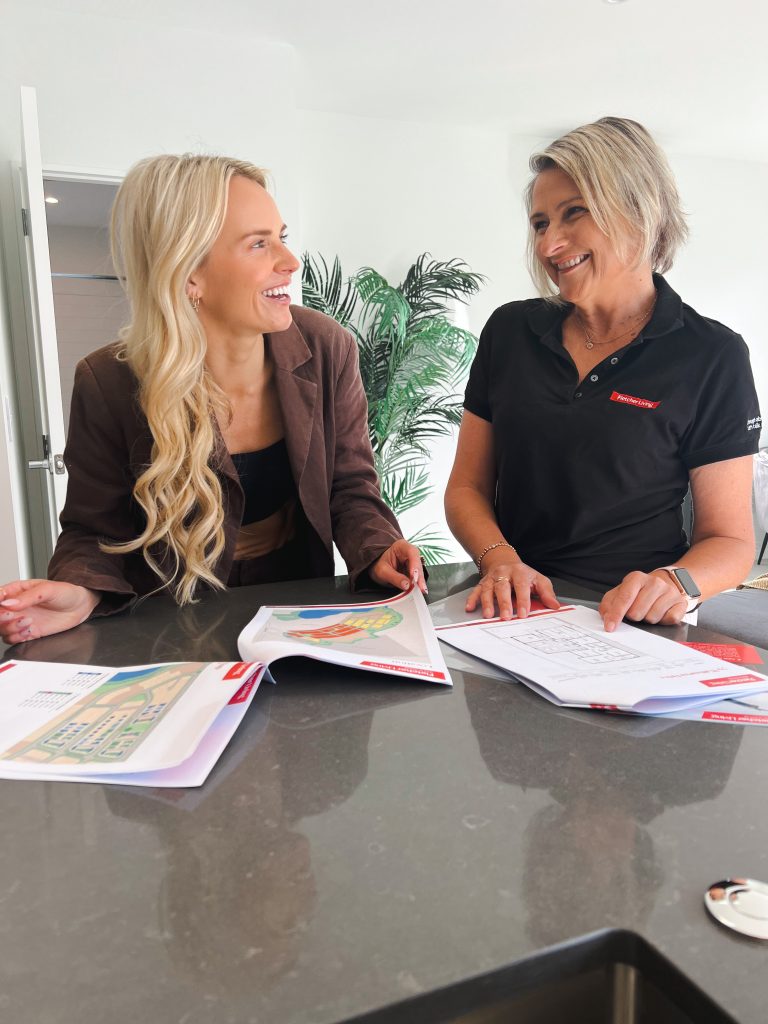 Here are the top five things I loved about my past week I've spent exploring the Fletcher Living communities:
The Communities – I checked out Park Green, Waiata Shores and Stonefields – three communities that really appealed to me for various reasons. All of them had walks, parks and forests nearby as well as cool cafes, restaurants and shopping facilities nearby. Special mention to the Song Bird Café that makes the best milkshakes I have ever seen!
The Staff – WOW the staff I met were AWESOME! When we walked through each of the locations, they were super helpful and were great at sparking my creativity on how I could make the space my own. Honestly they made the experience super fun. They also provided me with some fantastic styling tips – so extra points for that life hack!!
The benefit of a new build – I am not great at DIY or fixing things unless there is a great YouTube video I can follow. I realised that the benefits of a new build for someone like me who travels and isn't great at DIY more than outweighs the desire to be in a home that's a 'work in progress'.
The ability to lock and leave – I've learnt there's a trend of people moving out of Auckland and downsizing their larger property to a smaller Auckland apartment. This trend offers the perfect flexibility in being able to use the apartment for a few nights a week for work, then lock it up and leave it. Although this isn't my exact situation at the moment, it's still something that I want to keep in mind seeing as I travel a lot for work.
The Process – Being in my 30s and not being on the property ladder has made me feel nervous to go out and ask this type of questions, especially when it seems as though everyone around me has it all figured out. The Fletcher Living team combined with some very generous people on social media sharing their tips has made me feel much more confident and informed about moving forward. I now feel better equipped to start making some property ownership decisions and can't wait to share them with you.
Check out my reel here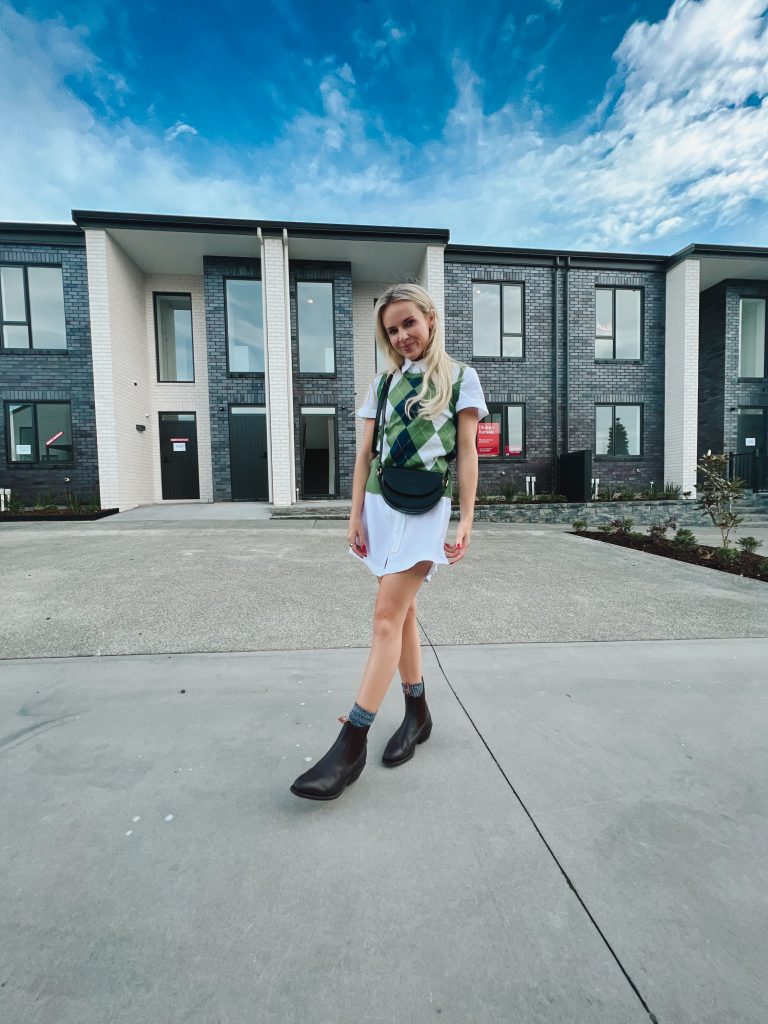 Comments
comments