Happy May! Isn't it crazy how fast this year continues to fly by! I hope everyone is keeping okay in this wild and cold weather we have been having, it definitely feels like Winter has made an early entry!

In this month's faves blog, we share Marvel's latest film, Paris Hilton's memoir, NZ Music Month 2023, a new snack to try the next time you want to bake and an account to follow.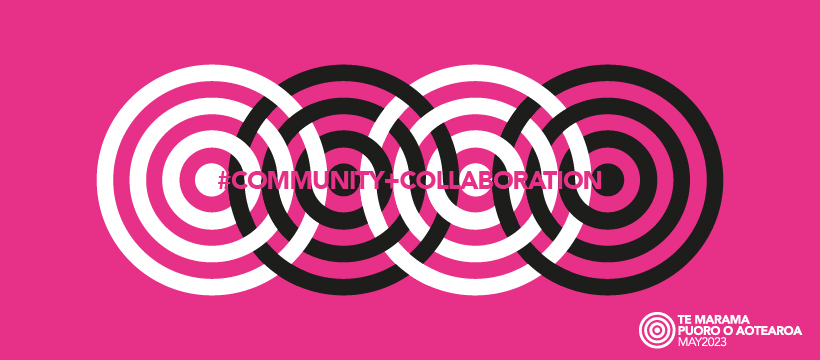 What to listen to: NZ Music Month
It's that time of year – New Zealand Music Month (TE MARAMA PUORO O AOTEAROA) and the theme this year aims to encourage collaboration and community so it's a great time to get amongst it all! We're only in the first week of the month and there's still plenty of time to support your favourite local artists (or discover some new ones!), wear your fave merchandise, attend local creative events etc! For the full run-down on the month's activities check out the NZ Music Month website – https://www.nzmusicmonth.co.nz.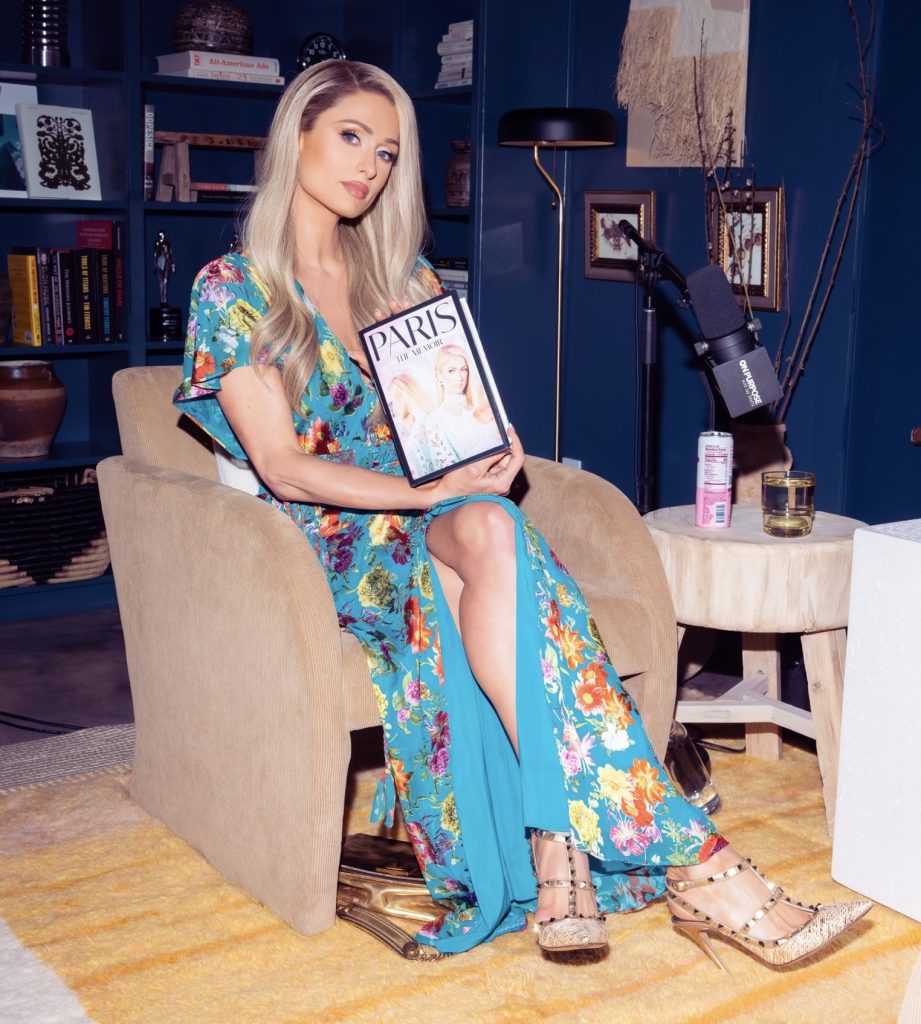 What to read: Paris Hilton – Paris: The Memoir
I think biographies are one of my favourite and go-to book genres and Paris Hilton's new book Paris: The Memoir is next on my list. After watching her This is Paris documentary in 2020, it was evident there was more in Paris' story that hadn't reached the surface. In this new memoir, Paris shares that it was made with 'courage and love' and says "I hope hearing my story, in my own words… encourages you all to tell your stories and embrace your highs and lows and your true selves." 


What to watch: Marvel's GotG – Vol. 3
The third (and final!) volume of the Marvel's Guardians of the Galaxy film series has just reached cinemas and viewers should be prepared to go on one hell of a ride! Join the incredible cast (Chris Pratt, Zoe Saldana, Karen Gillan, Pom Klementieff, Will Poulter and Bradley Cooper, just to name a few!) for one last full-on adventure through the galaxy. In cinemas now!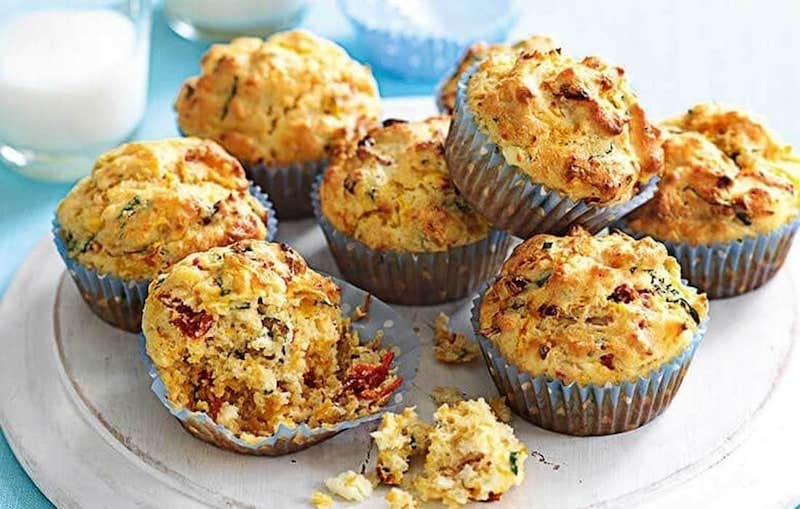 What to eat: Gluten free savoury muffins
Okay, I know 'gluten free' to a lot of people probably sounds 'fun free' but honestly there are some great gluten free bakes and snacks out there! I am gluten free (not by choice, but here we are!) and love making these – there are some veggies listed in the recipe but really I think you can add what you like, perhaps even what you've got in your fridge! Give them a go for a great winter snack (Recipe and Image – Healthy Food) https://www.healthyfood.com/healthy-recipes/gluten-free-savoury-muffins/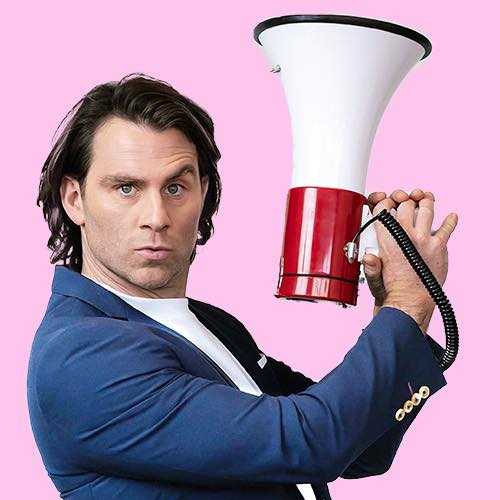 Who to follow: Jimmy Rees
Yes he's Australian (G'day mate!) but the video he made as part of his series, 'They didn't let me into…' about Auckland had some scarily accurate (and funny) jabs at the city. I'd highly recommend a watch and you can follow him on Instagram (@jimmyrees_) for a more regular fix of his funny short clips. I always admire stand up comedians because I could just never do that… they must have been born with an extra 'funny bone' I guess. (See I can't throw out one-liners like he can). 

Comments
comments