It's July! In this month's faves blog we share a new podcast to listen to, Genevieve Mora's new book, a new season of Creamerie is on its way plus a meal to make this Winter and a new account to follow.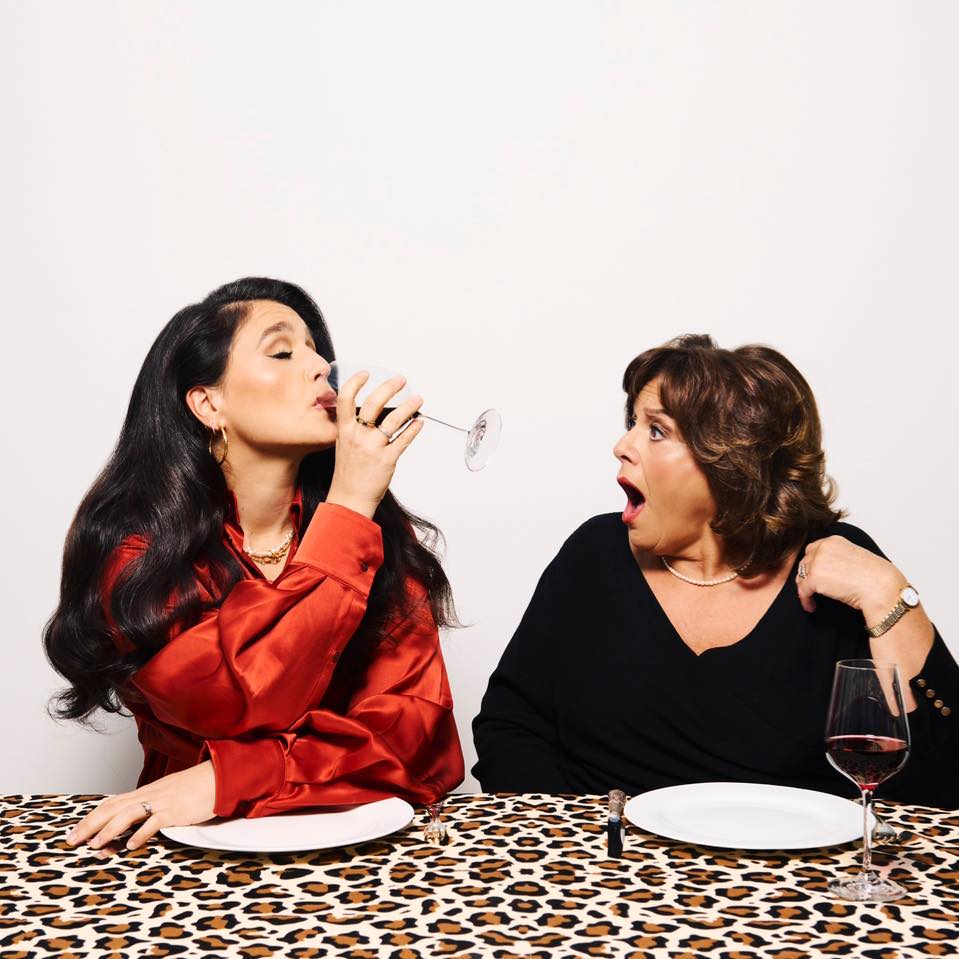 What to listen to: Table Manners
You may already have come across this delightful podcast, Table Manners but if you haven't, let us introduce you. Table Manners is hosted by UK musician Jessie Ware and her mum Lennie and they have the ultimate dinner guests sitting at their table. The current season features music superstars P!nk, Anne-Marie and Dannii Minogue to name a few, it is available to listen to on your favourite podcast streaming platform now. Image: Table Manners with Jessie & Lennie Ware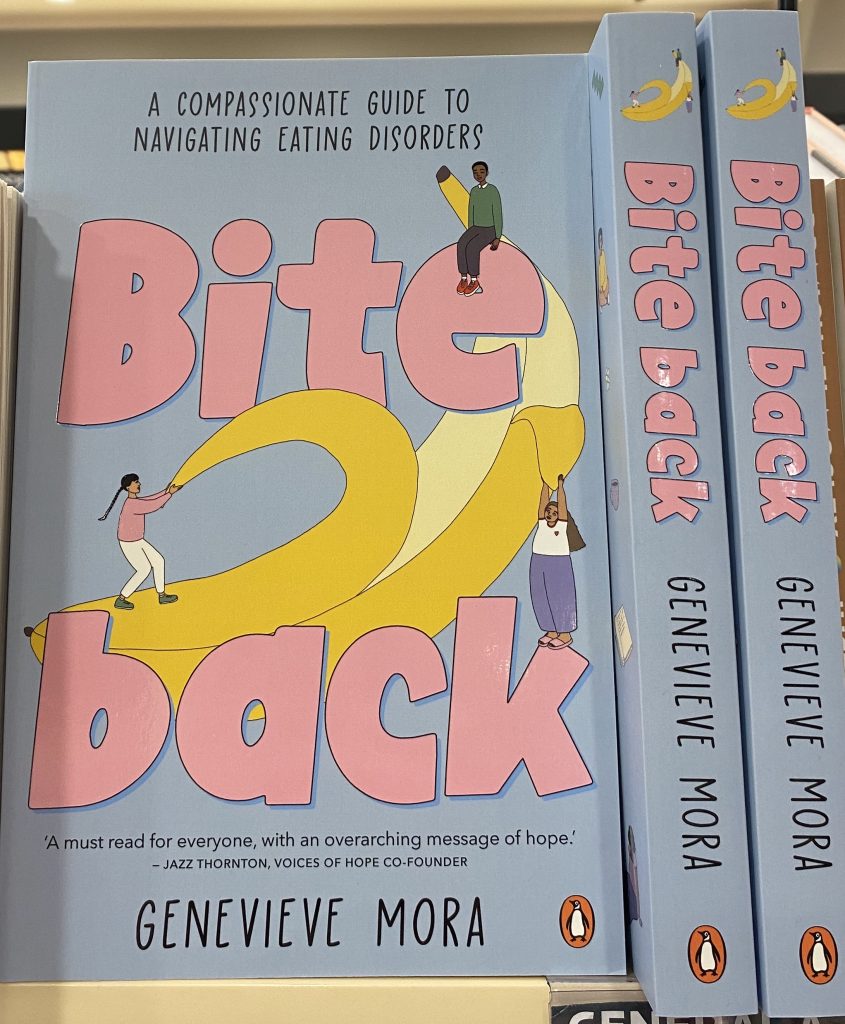 What to read: Genevieve Mora – Bite Back
Mental health advocate Genevieve Mora has this month released her book Bite Back, a compassionate guide to navigating eating disorders from someone who has been there. "I hope my story helps you to feel seen, that it inspires you and is a reminder that there is a beautiful life waiting for you. Keep fighting." The book covers practical tips, answers frequently asked questions and has advice on how you can support a loved one going through it – Bite Backis available now.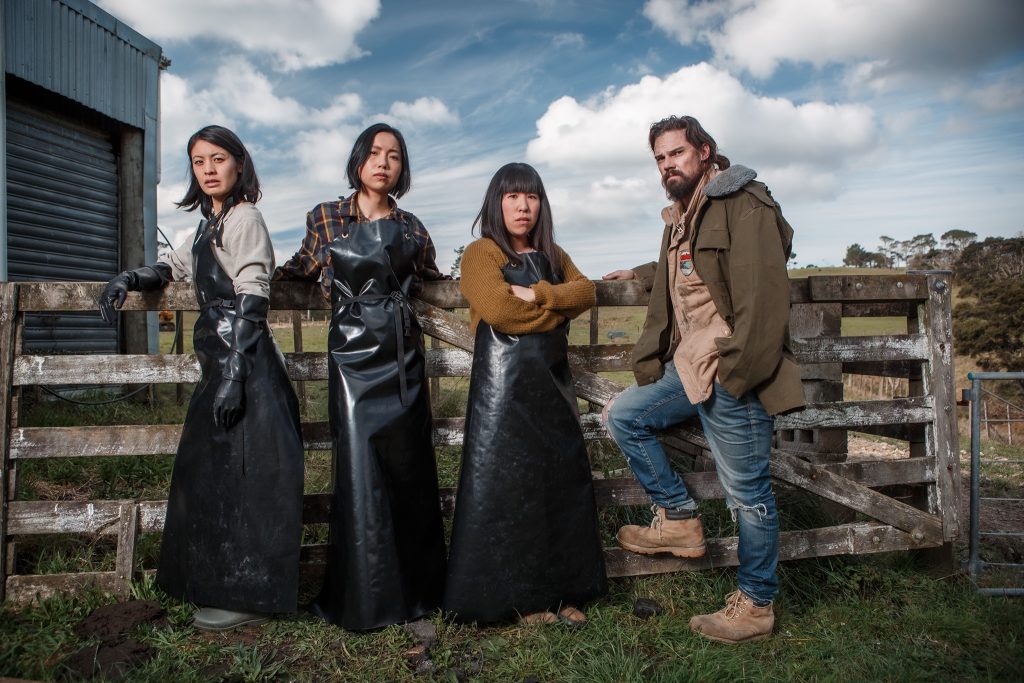 What to watch: Creamerie
Local hit TV series Creamerie is back for a second round as the latest season drops this Friday. Created by and starring the wonderful Ally Xue, Perlina Lau and JJ Fong (plus our very own Kim Crossman!). The first season followed the three women running a dairy farm and they accidentally ran over the last surviving male human on the planet (8 years after a plague killed all men). The second series will follow on from where they left off in the season one series finale, but just in case you haven't seen it yet – catch up on Season 1 on TVNZ now ahead of the new episodes dropping this month! Image: Creamerie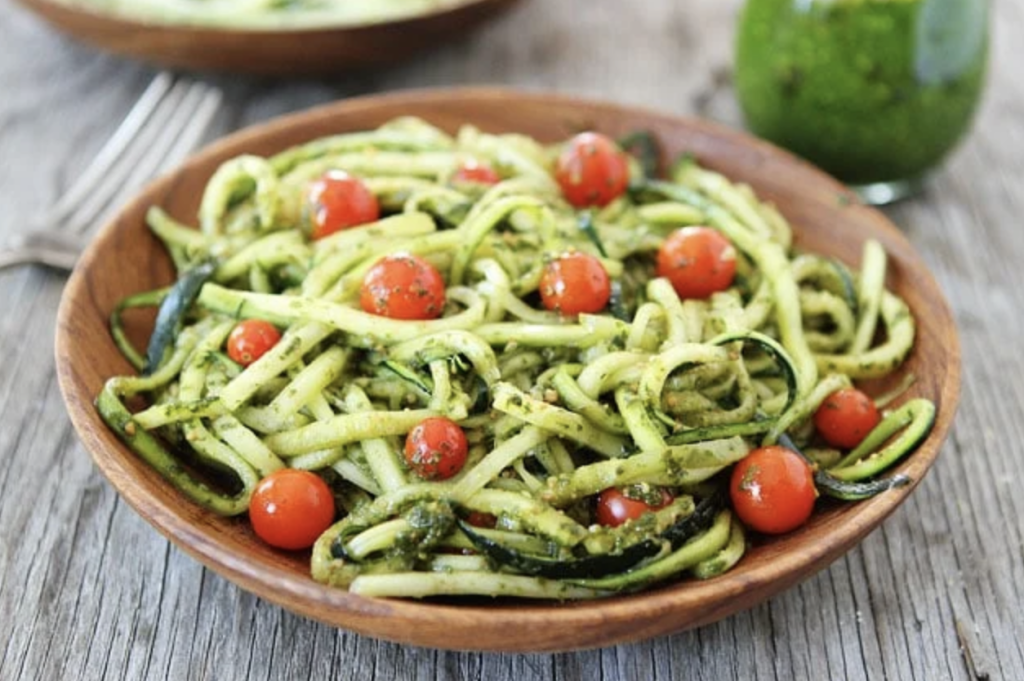 What to eat: Pesto 'pasta'
Pesto pasta is a classic meal and a great one to make this Winter. Pasta is great but how about using an alternative – courgette noodles! I'm gluten free and while I love gluten free pasta, this is a nice alternative. Add your 'pasta' of choice with whichever veggies you want to (or what you've got in the fridge) and basil pesto and away you go! I have tried adding cauliflower, broccoli, spinach, carrot and pumpkin to my recent attempts, I also recommend a sprinkling of parmesan cheese to finish! Image: Two Peas & Their Pod
Who to follow: Amy Sheppard
'Body confidence cheerleader' is what is in her Instagram bio and she definitely is! The singer/songwriter is not only a talented musician (as a solo artist and in her band Sheppard) but is also a big advocate for body positivity, and was part of Taryn Brumfitt's Embrace: Kids documentary. Check her out on Insta to see what she's all about – @amysheppardpie
Comments
comments