I have been very lucky to have been swept off my feet and I basking in a season of Romance.
Thanks to my lovely partner Tom (when we have been in the same country) we have a few top date locations around the city I wanted to share.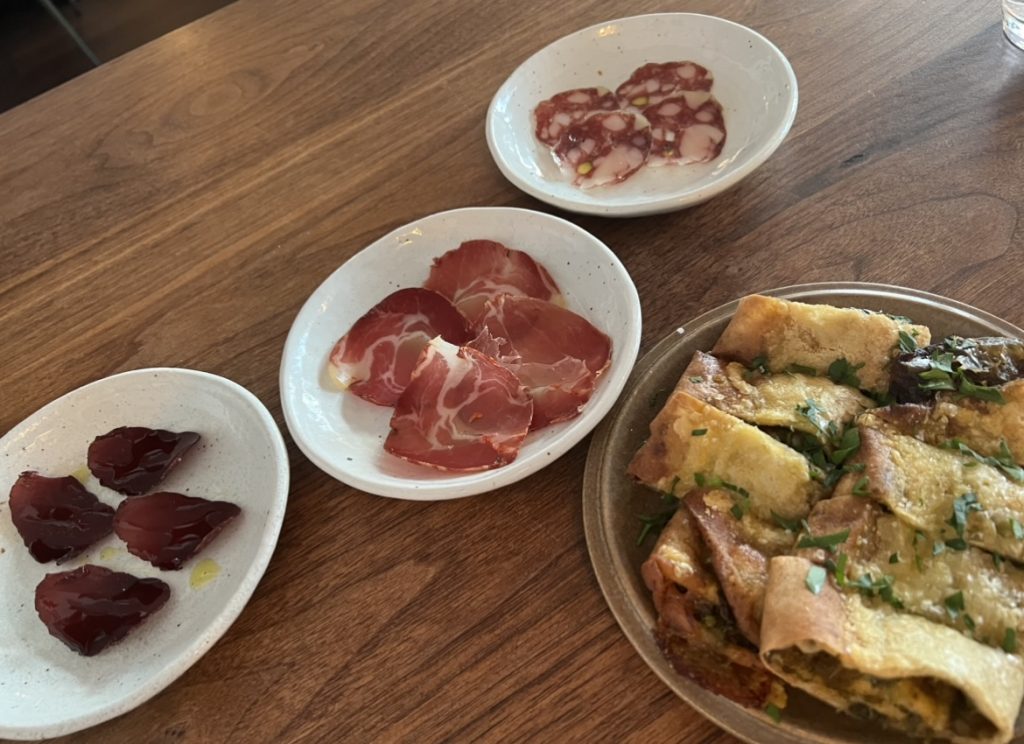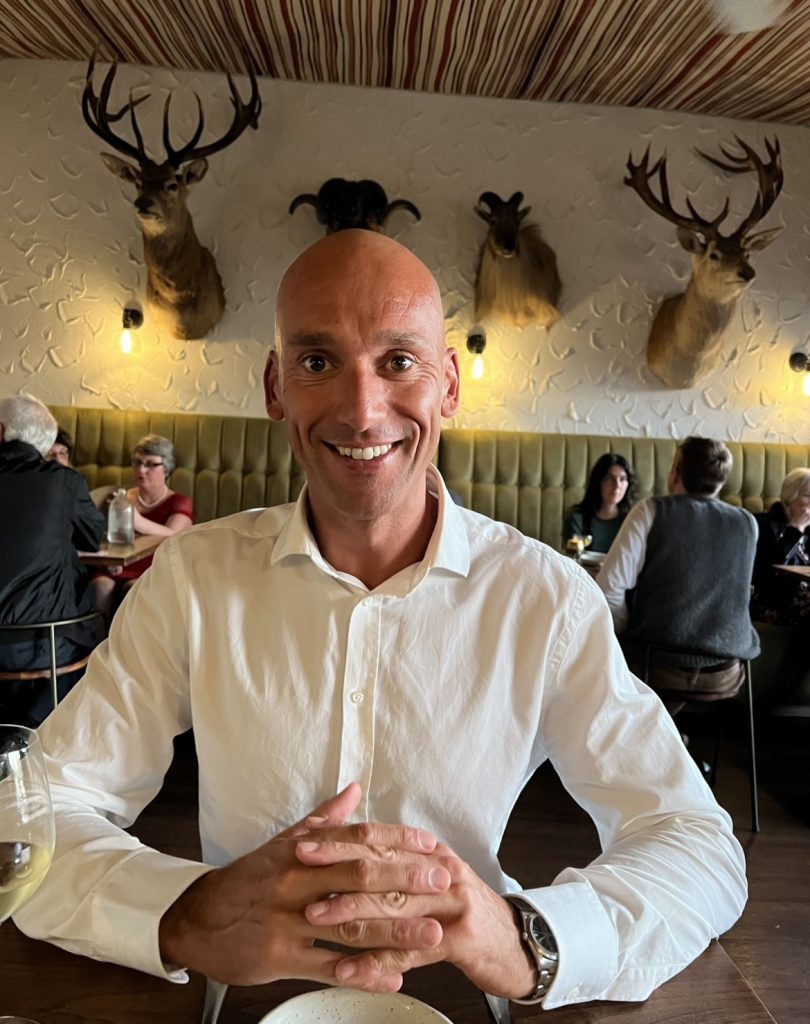 Cazador – this hidden gem is one of my favourite restaurants of all time. You have to have a slightly adventurous pallet and the best way to experience it is to let the phenomenal team feed you. If you aren't driving I strongly suggest pairing wines or doing the sherry tasting. @cazador_akl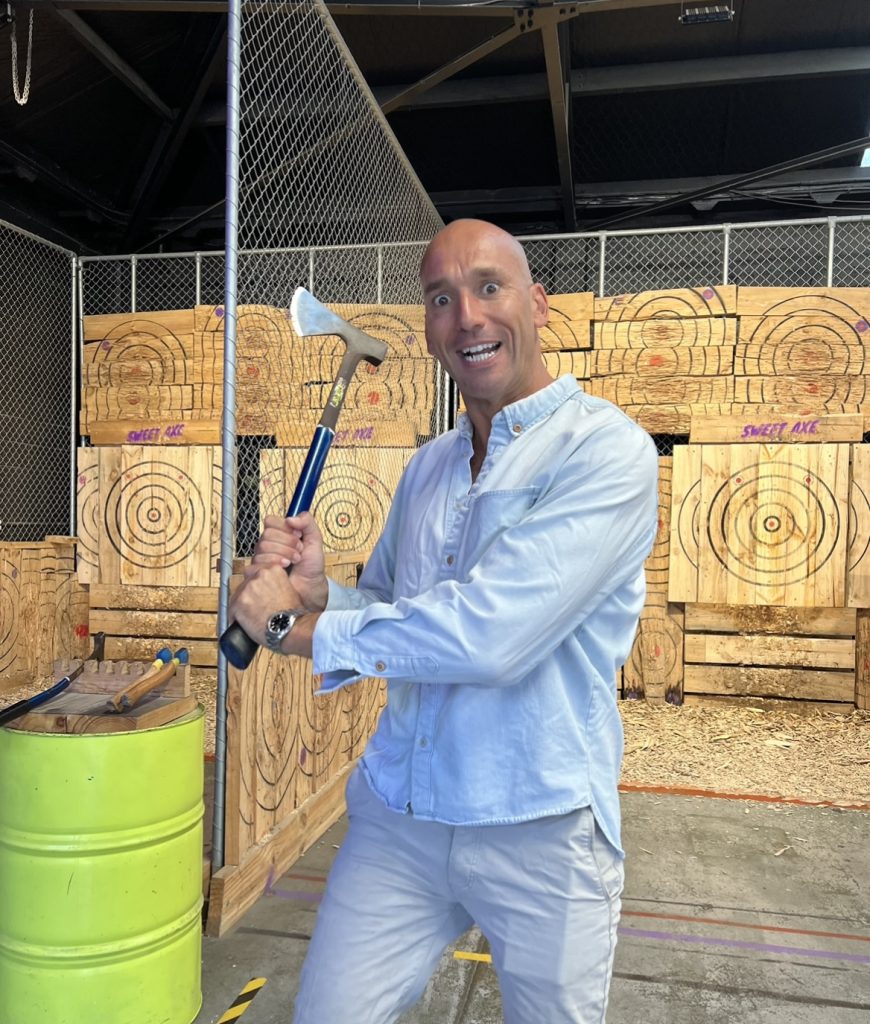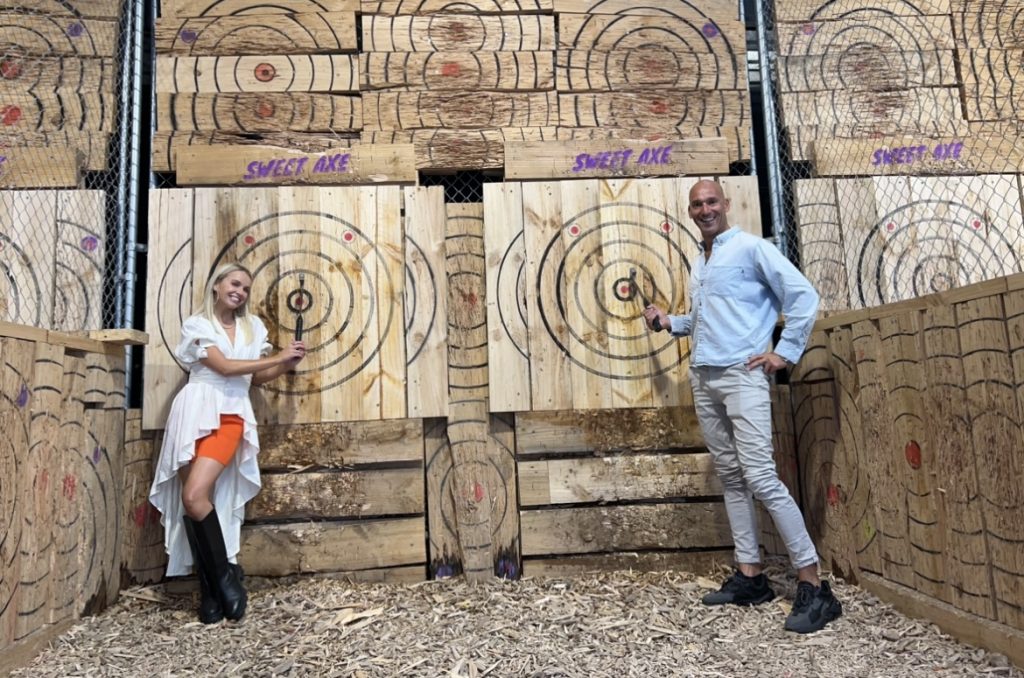 Axe Throwing – this is the perfect idea to start your date. You can't have consumed any alcohol (given you are throwing weapons) so it's the perfect way to start your date or do after a lunch or coffee. It only takes an hour and is so much fun. Especially if you are a little competitive @sweetaxethrow_nz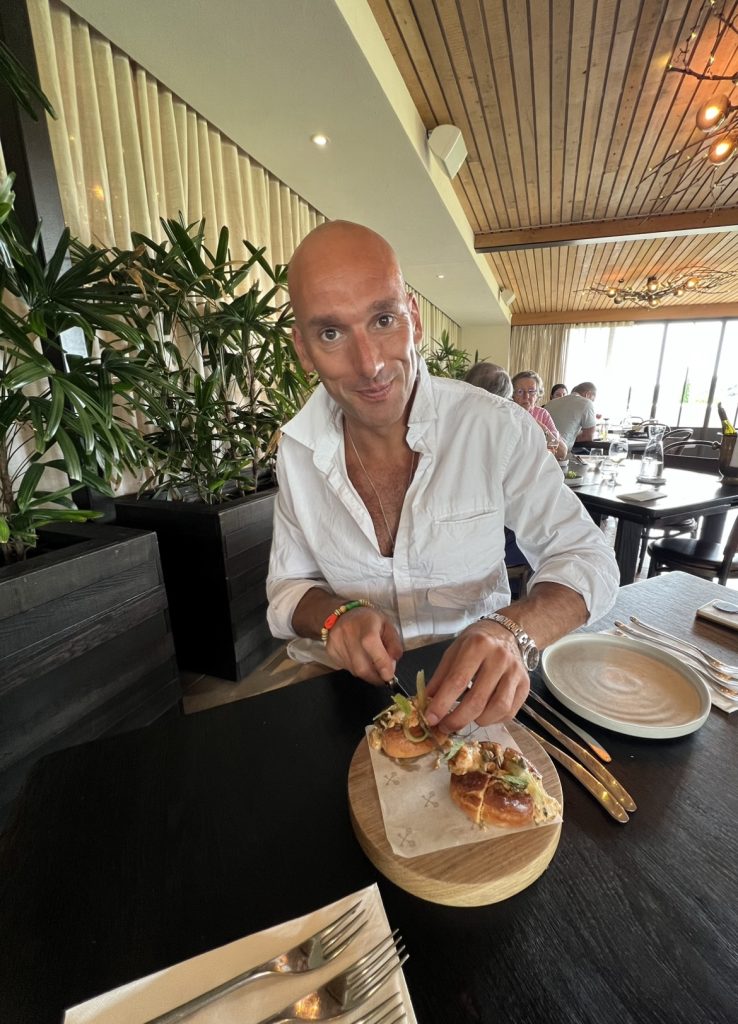 Trip to Waiheke – if you can stay over I would highly recommend staying in the Yurts. It makes the trip feel more like and adventure.
If you are looking to have a celebratory meal but also stick to a budget, Tantalus does a few great set menu options. They all will be more than enough food and between items you can roam the vines. @tantalusestate
I would also recommend checking out some of the dive or snorkel trips with Waiheke Dive for a bit of outdoor fun. @waihekedive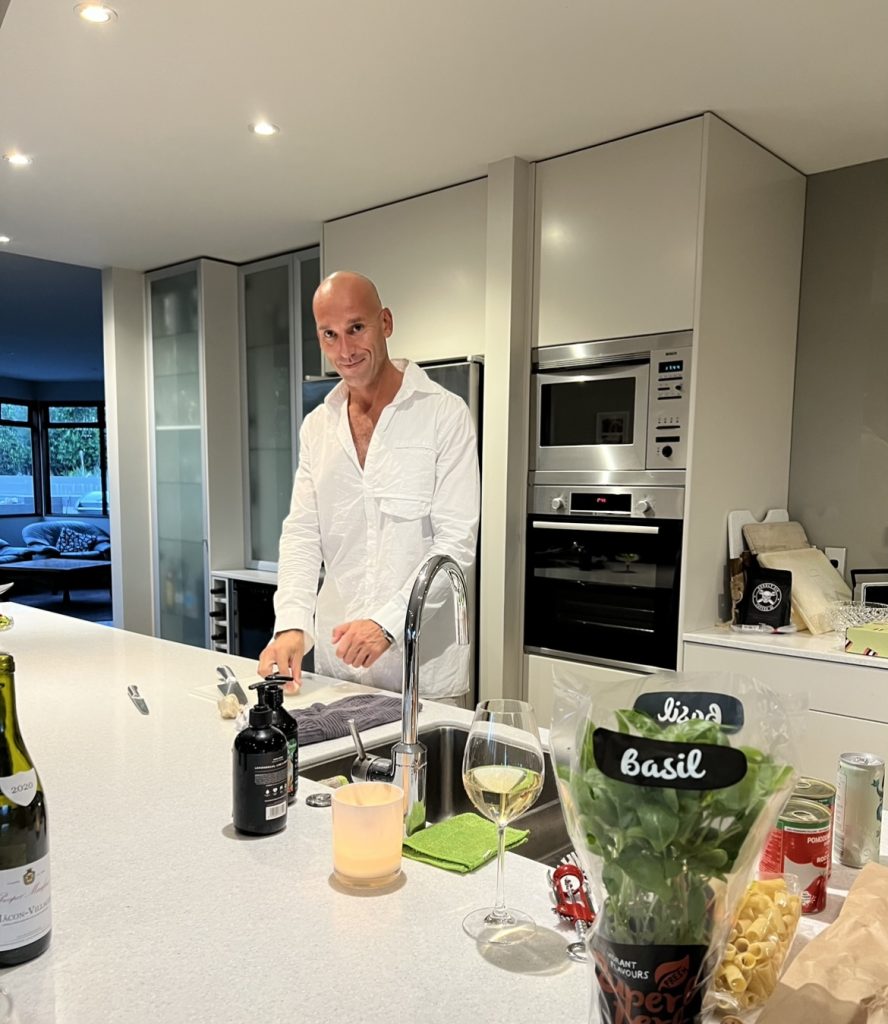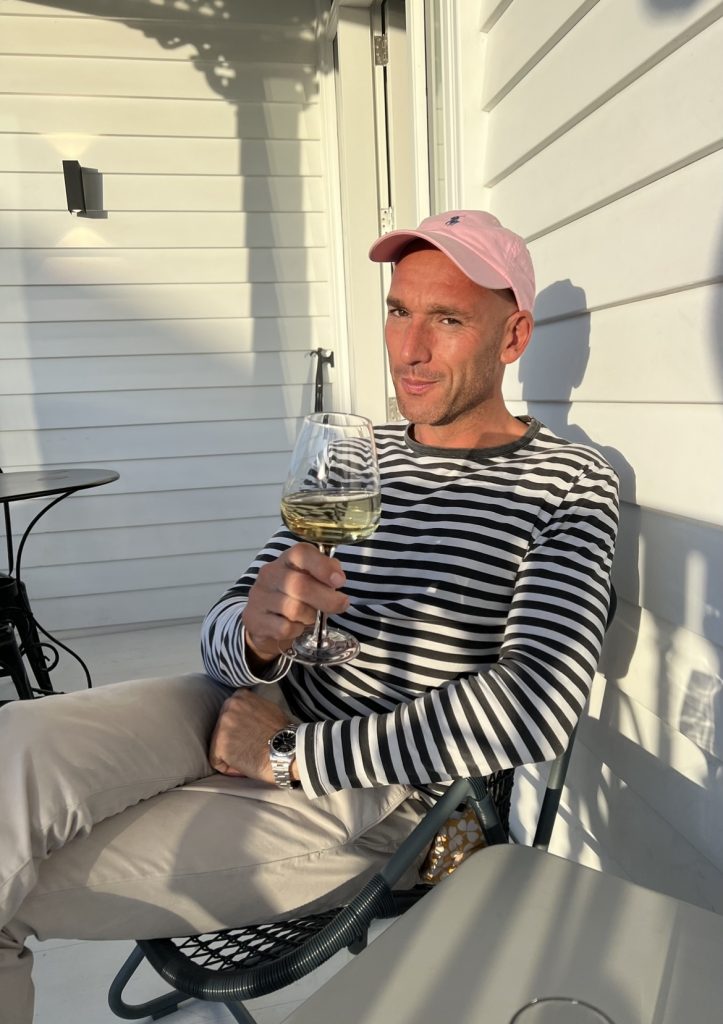 Have a themed dinner at home. Honestly, this is sometimes the nicest idea. Plan a theme of cuisine you might like to attempt to cook (like snails) chuck on a playlist to match and pick a wine from the same country. These have been some of my favourite evenings.
I would love to know if you can recommend any other Auckland locations Tom and I can check out on our next date night
x
Comments
comments