Hey Team,
In very exciting news, I have been nominated for TV Personality of the year 2023. Given all that is going on in the world at the moment, it feels a little off to ask you to vote for me for something that will just stoke my ego. So here is what I propose….
For 2024 I promise to donate 100 hours of my time to work with the following charities to help add some good into the world with a focus on Climate, Children and Cute Animals.
World Vision's Climate Change work in the Pacific Islands with a focus on some of the most vulnerable children and families whose lives are already being impacted by the climate crisis.
Working with the SPCA to help fundraise for some of the most vulnerable of animals in need of care and a second chance at love.
World Vision's child sponsorship work with a key focus on working to support young woman and helping with gender equality in some of the harshest and remote environments on the planet.
I would really appreciate your vote and hope a vote for me also empowers you to feel like we are dedicated to putting some good back in to the world together.
Thank you again! (You can vote multiple times with different emails)
https://www.nztvawards.co.nz/tvpersonalityoftheyear23
x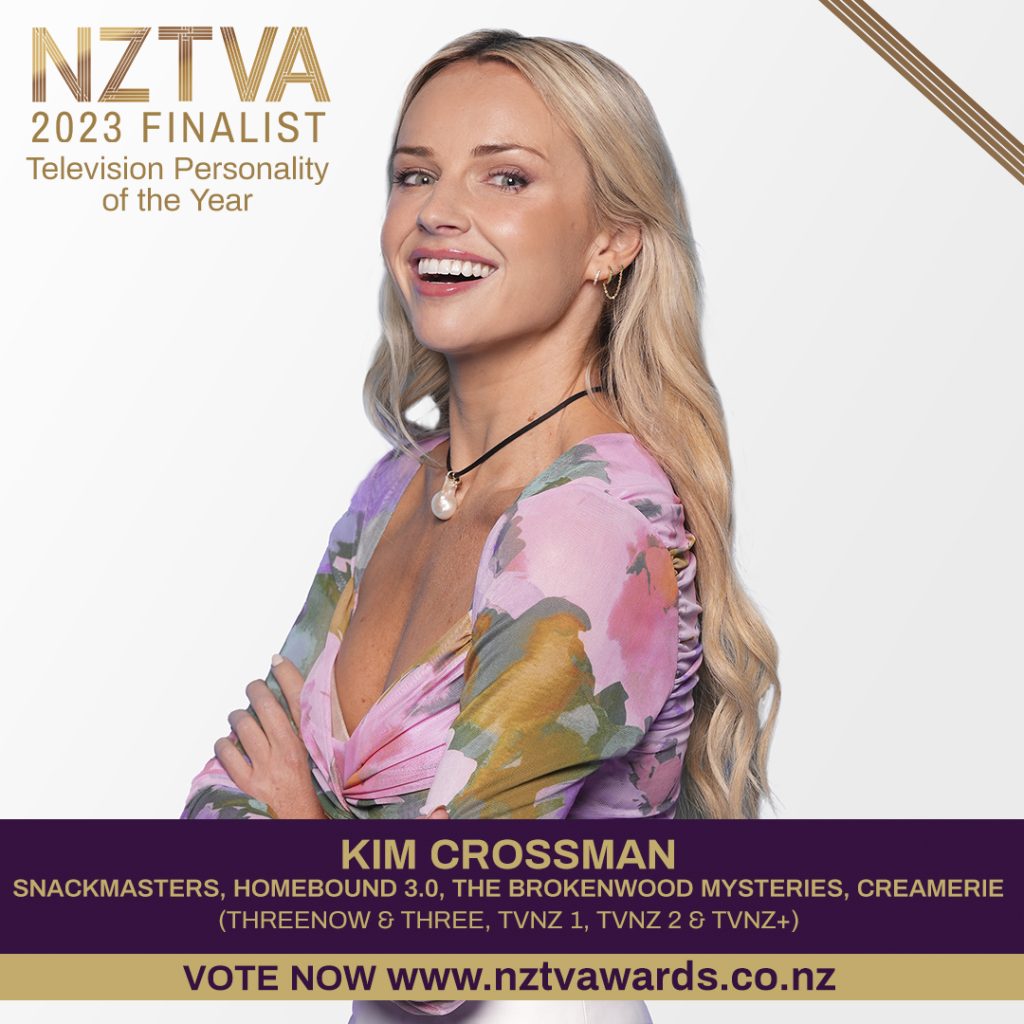 Comments
comments