Happy March! Can't believe it's already the third month of the year… 2022 hasn't started off so flash but there are still plenty of months ahead and hopefully with the news in the past 24 hours, it will mean reunions and much needed breaks are on the horizon!

This month we round up new music to add to your playlist, the rising star that is Tate McRae, Pax Assadi's new TV series and mental health advocate Jazz Thornton's new book.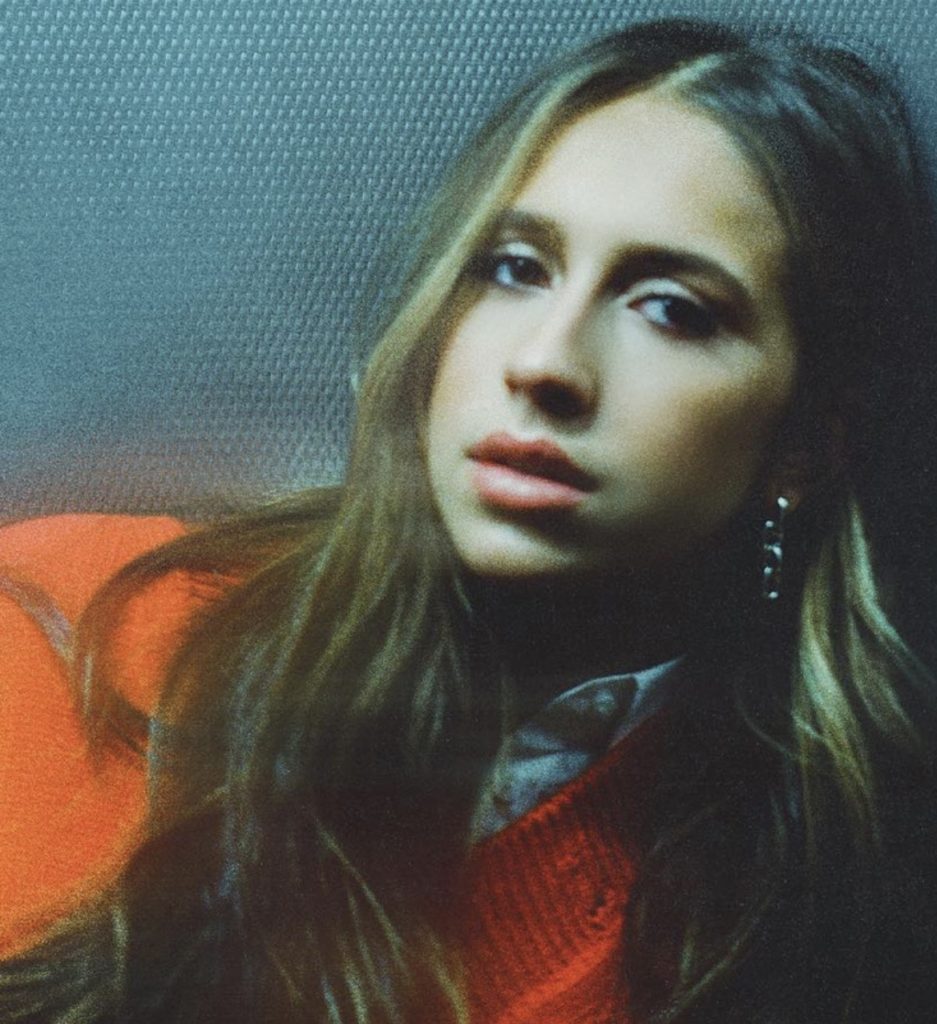 Music: Tate McRae
Canadian musician Tate McRae has had a huge past 12 months with multiple musical collaborations including Troye Sivan and blackbear plus hitting over a billion (yes billion!) streams online and having her songs on the charts all over the world. The 18-year-old has also been jumping on many of the big stages including Lollapalooza Festival and the iHeart Jingle Ball. This isn't Tate's first creative rodeo as she wowed in the dancing world previous to her singing career especially in 2016's So You Think You Can Dance season. Tate's hit single You Broke Me First was only the beginning, with international tours and a new single release (she's all i wanna be) 2022 is set to be another stellar year. Image @tatemcrae


Book: Letters to You – Jazz Thornton
Letters to You is mental health advocate Jazz Thornton's new book. The best selling Stop Surviving Start Fightingauthor brings a toolbox book full of letters to read in different situations that provide support, information and encouragement from Jazz and friends who have lived experience. This is accompanied with tips from a professional (Dr Kirsten Davis of The Psychology Group NZ) for practical help. The book is beautifully presented and is one that will be so helpful to have in your book pile that you or someone you love can visit and revisit when you need to in your own mental health journey. Letters to You is available today online and in book stores. Image @jazzthornton

TV: Raised By Refugees
You'll likely recognise comedian Pax Assadi – now we get to know Pax on another level, in his new TV series Raised by Refugees which is based on him, at 12 years old growing up in Auckland (in the early 2000s). "I've put my heart and soul into this show and I really hope you like it." The show has a fantastic cast (our very own pocket rocket Kim Crossman is in it!) and local crew who bring Pax's vision that he's been working on for the past two years to life. Pax told Newstalk ZB that the series is "his proudest moment yet" – check out the full season of Raised by Refugees now on Neon and playing on Sky. Image @neon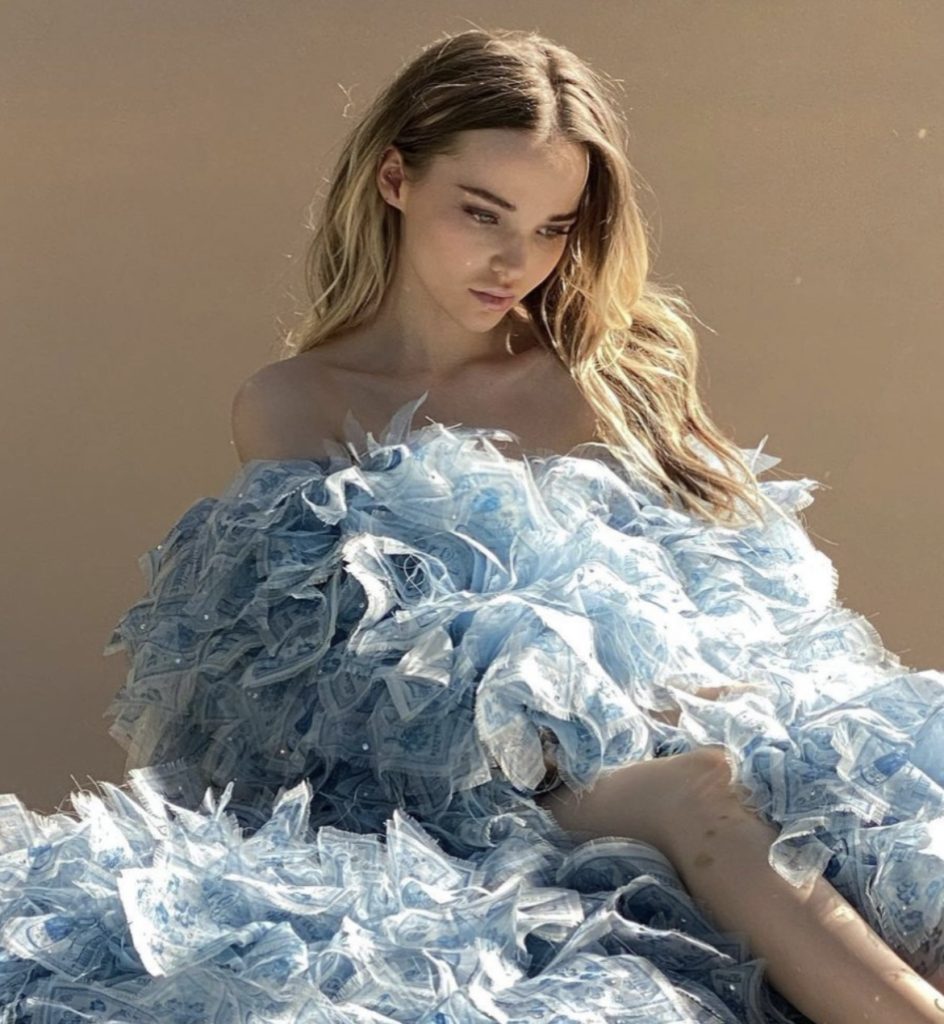 Playlist: I've been listening to…
* Boyfriend by Dove Cameron
* Numb Little Bug by Em Beihold
* God is a Freak by Peach PRC
* Let Somebody Go by Coldplay & Selena Gomez
* Fat Funny Friend by Maddie Zahm
* she's all i wanna be by Tate McRae
* Hopeless Romantic by Sam Fischer
* Fast Times by Sabrina Carpenter
* Trouble by Troye Sivan & Jay Som
* Anyone For You by George Ezra
* Say Nothing by Flume ft. MAY-A
* When I'm Still Getting Over You by Peder Elias ft. Paige
* What If I Can't by Rory Noble ft. Mikey Dam
* The Joker and The Queen by Ed Sheeran ft. Taylor Swift
* House On Fire by Mimi Webb
* Run by Becky Hill & Galantis
* Down Under by Luude ft. Colin Hay
* Beach Boy by BENEE
* Don't Wake Me Up by Why Don't We & Jonas Blue
* Oh My God by Adele


Quote: @wetheurban
If you don't follow this incredible account already… you should. Their posts and affirmations just hit differently (and conveniently I find at the times you need it!). I know when I saw this particular affirmation I thought, as a people pleaser myself, this would be way easier said than done but definitely worth a shot!


"Not everyone deserves your energy. Not everyone deserves your loyalty. Not everyone deserves your response. Not everyone deserves your time. Not everyone deserves your labor. Not everyone deserves your love. Prioritise self-preservation."


Comments
comments