It's the six month of the year – June! The cold has definitely set in and it's time to get prepped for the Winter season ahead.
This month we round up new The Veronicas music, things to do during Winter, the much-anticipated Friends reunion and fresh tunes to add to your playlist from local and overseas talent.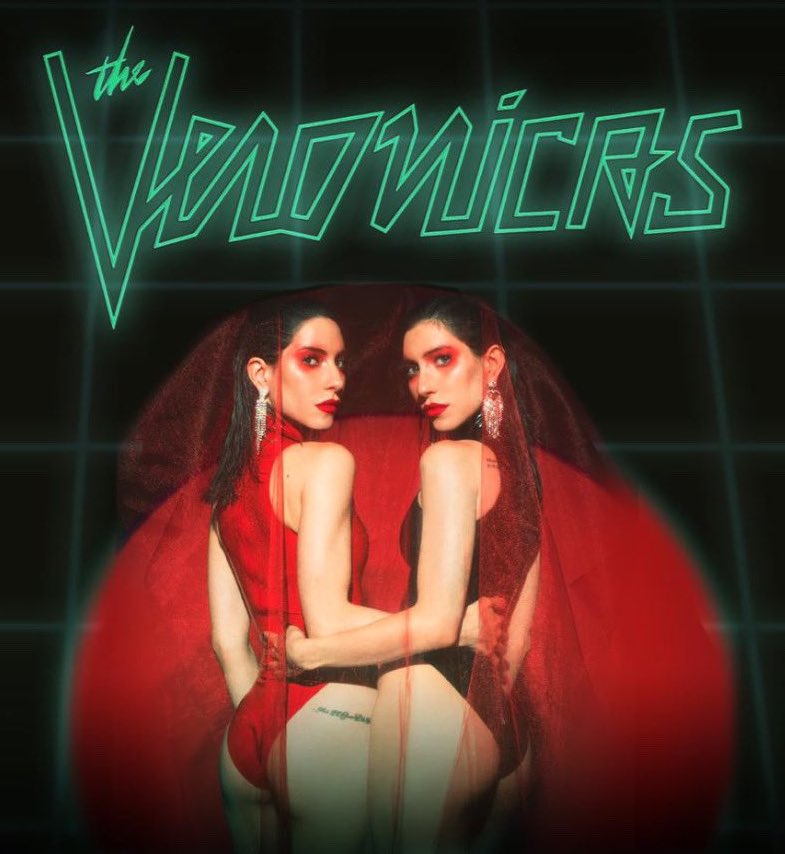 Music: The Veronicas
The Veronicas are here and they're back in style with not one but two albums. This past week has seen the release of the first half of their new project, the Godzilla record ahead of the second half, Human due out at the end of this month. The twin sisters have also been busy appearing on The Celebrity Apprentice for The Brain Foundation and are about to embark on an Australian tour with sell-out shows (can only hope with the bubble open now they will jump across the ditch!). If they haven't already had a packed schedule, they've announced a Drag Race Downunder appearance – excited to hear more much-anticipated music from this talented duo!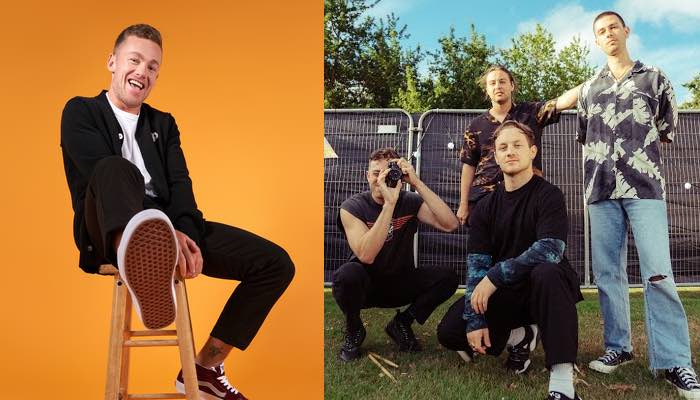 Travel: Winter warm-up's
As we kick off a new month (which happens to have a long weekend, woohoo!) there is loads to get out and see even while it's chilly out! There is weekend markets, The Lion King musical hits Spark Arena and since it's a perfect time to watch movies, The Doc Edge Film Festival is on this month in Auckland. June also has a big line-up of kiwi music on offer including TEEKS touring his new album, Drax Project and Mitch James have teamed up to perform across the country plus Midnight Youth frontman Jeremy Redmore will finally get the chance to take his new music on the road.


Book: Leave Me Alone by Christian Hull
You'll likely recognise Australian comedian Christian Hull from his funny content online (you'll catch him on YouTube, Instagram and even Tik Tok) and now he's taken on the role of author with this memoir that he says took four years to produce. Christian also hosts a popular podcast (Complete Drivel, what a great name!) and has performed on sold-out comedy tours so this book is a chance for people to have a behind-the-scenes look into his 'personal creative universe'. It's also got a rave review from fellow Aussie funny person Tanya Hennessy so that's always a great start, Leave Me Alone is available now.

TV: Friends – The Reunion
The one where they reunite. This 100 minute special brings the cast from the iconic Friends series back together to revisit some of their most memorable moments. It may have been around 17 years since the last episode of the legendary TV show but when Jennifer Aniston, David Schwimmer, Lisa Kudrow, Matthew Perry, Matt LeBlanc and Courteney Cox walked back on set it was like they never left. If you haven't already or you want to watch it again for nostalgic reasons (I get it!), Friends: The Reunion is on TVNZ on Demand now.


Playlist: I've been listening to…
* Good 4 u by Olivia Rodrigo
* Heartbreak Anthem by Little Mix, David Guetta & Galantis
* Drive Slow (Urungi Auto) by Rei
* Brighter Day by Louis Baker
* Our Song by Anne Marie & Niall Horan
* Seventeen by Ethan Jupe & MCK * enough for you by Olivia Rodrigo
* Lonely Still by Amy Shark * Tmrw Maybe by ZExII
* If You Ain't Looking by Christabel
* Be Ready by A.R.T
* Outlier by Skye Hine
* Butter by BTS
* Leave Before You Love Me by Jonas Brothers & Marshmello
* Friday – Riton x Nightcrawlers ft. Mufasa & Hypeman
Quote: @wearefeelgoodclub
A nice gentle reminder from Feel Good Club, "There's more to life than fitting in, social media, toxic relationships, what your scales say, unhealthy comparisons and what other people think of you."
Comments
comments