Just like that it's the final month of a crazy, tipsy year – this Christmas and holiday season is going to be different for a lot of people due to the events of the pandemic but I hope you're still able to have a little holiday magic on your side and take a moment for yourself!
This month we talk supporting local at Christmas markets, the new Kirsten Stewart holiday film, a new journal for your mental well-being to start 2021 off with a good step and songs to add to your playlist.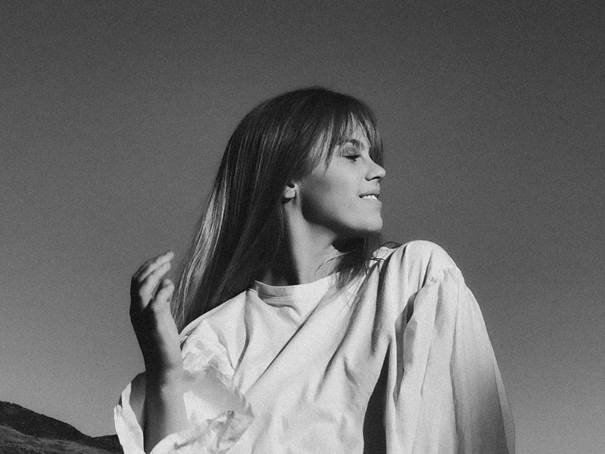 Music: Cassie Henderson
Now you may be thinking… where do I know that name from? I'll fill you in, Cassie Henderson burst onto local screens as a talented singer during X-Factor NZ a few years back and the now 21-year-old has spent her teenage years honing in on her craft, which led to working on new music releasing through Sony NZ. The events of 2020 haven't slowed down Cassie too much with hundreds of thousands of streams online alongside the release of Taintedand now catchy pop-tune Burns Brighter, which was mixed by Simon Gooding (P!nk) and mastered by Randy Merrill (Taylor Swift) – trust me when I say to add it to your playlist stat. Cassie will be ringing out the year once again at Rhythm & Vines and with two great singles under her belt, we hope to see more music from her in the new year – the future is bright (sorry I had to go for the pun!). (Image: Sony NZ)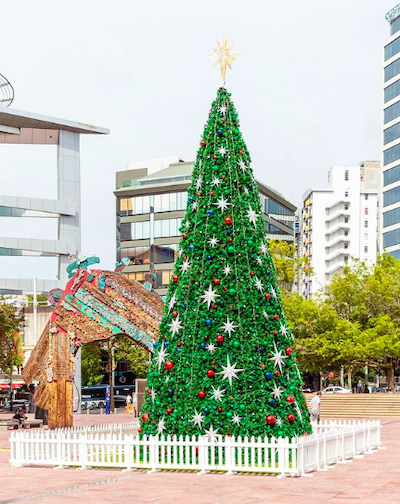 Travel: Christmas Markets
It's Christmas time and it's been a weird year so you may not have even thought about gifting yet or getting some treats for the holidays but the markets are a great place for this as I find there always seems to be a variety of options and as a great bonus, it is a nice way to support small local businesses! The most recent weekend market I popped along to, I managed to pick-up natural beauty products, homemade animal treats and delicious spreads (chutneys and jams!), all made locally with the thought of sustainable packaging in mind. If you're in Auckland, head along to the Auckland CBD's one night Christmas Markets special on the 17th with Victoria Park and Freyberg Place joining in on the fun alongside plenty of other markets up and down the country – so why not get into the spirit and support local if you can! (Image: Heart of the City)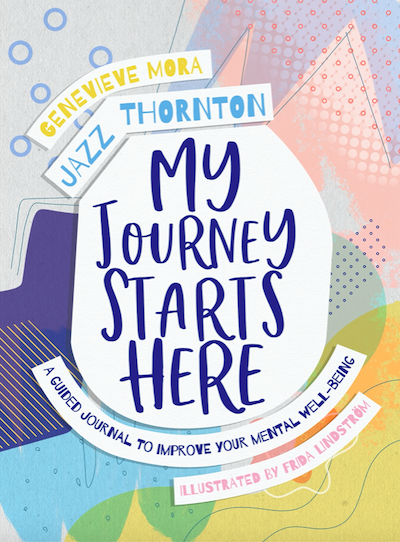 Book: Genevieve Mora & Jazz Thornton – My Journey Starts Here 
Mental health affects a lot of people in a variety of ways and levels, and this past year presented challenges that would have highly likely impacted people's mental well-being. My Journey Starts Here is a guided journal created by mental health charity Voices of Hope co-founders Genevieve Mora and Jazz Thornton, who are past mental illness survivors and have poured their lived experience and tools they used during recovery into the book in an effort to help others improve their mental well-being. My Journey Starts Here is available now for pre-order (from MightyApe) with a New Year (5th January) release – it's a great gift for yourself or someone else these holidays as its filled with practical tips and guides which will has the potential to help start 2021 on a great step up.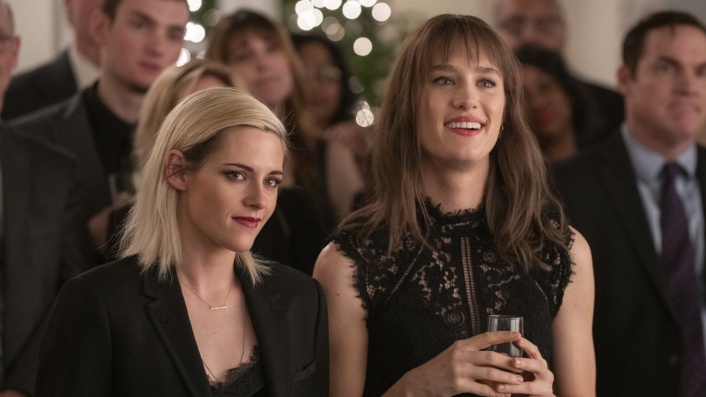 Film: Happiest Season
Kirsten Stewart leads the brilliant cast in this modern Christmas-themed story. The relatable film also features Mackenzie Davis, Dan Levy, Alison Brie, Mary Steenburgen and Aubrey Plaza. Happiest Season follows Abby (Stewart) who is going to her girlfriend Harper's (Davis) family home for Christmas, only to find out just before that Harper hasn't come out to her conservative parents like Abby thought… as you can imagine with this news, coupled with the craziness of families and the holidays, chaos ensues. It portrays a situation that is a likely a recognisable challenge for many people and is definitely worth a watch, Happiest Season is in cinemas now. (Image: Flicks)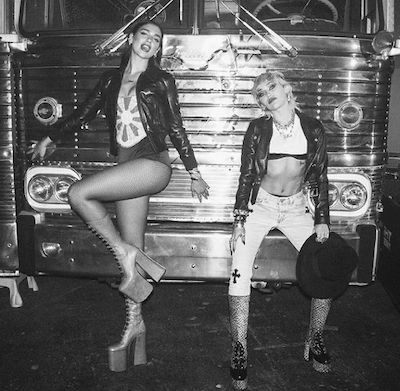 Playlist: I've been listening to…
Prisoner by Miley Cyrus ft. Dua Lipa
Burns Brighter by Cassie Henderson
34 + 35 by Ariana Grande
Holidays by Meghan Trainor ft. Earth, Wind & Fire
Fly Away by Tones and I
Remember Me by TEEKS
12 Steps by CXLOE
Monster by Shawn Mendes & Justin Bieber
My Head & My Heart by Ava Max
Confetti by Little Mix
Somebody by Dagny
SO DONE by The Kid LAROI
Day Ones by Jupiter Project
Hell and High Water by Major Lazer ft. Alessia Cara
Too Much by Marshmello & Imanbek ft. Usher
Daydreams by LA WOMEN
Fade Away by Six60
Quote: Agnes M. Pahro
Whether you celebrate Christmas or something else, this Agnes M. Pahro quote seems it could make sense all the same. "What is Christmas? It is tenderness for the past, courage for the present, hope for the future." Agnes M. Pahro
Comments
comments