This month I've gone with a delicious but easy weeknight meal. This recipe was created out of my love of the classic "Chicken Tonight" jar sauce. There used to be a lemon chicken variety, however it was discontinued a while ago so I was determined to make a homemade version. It is definitely comfort food, and while it's very creamy, the lemon zest and juice give it a lovely tang. A great meal to add to your weeknight meal "roster" for your flat or whanau!
To give an extra protein boost, we serve ours with the delicious pulse pasta which is made from pulses including lentils, peas and chickpeas. It gives you a huge 26.8 grams of protein and 9.8 grams of fibre per serve.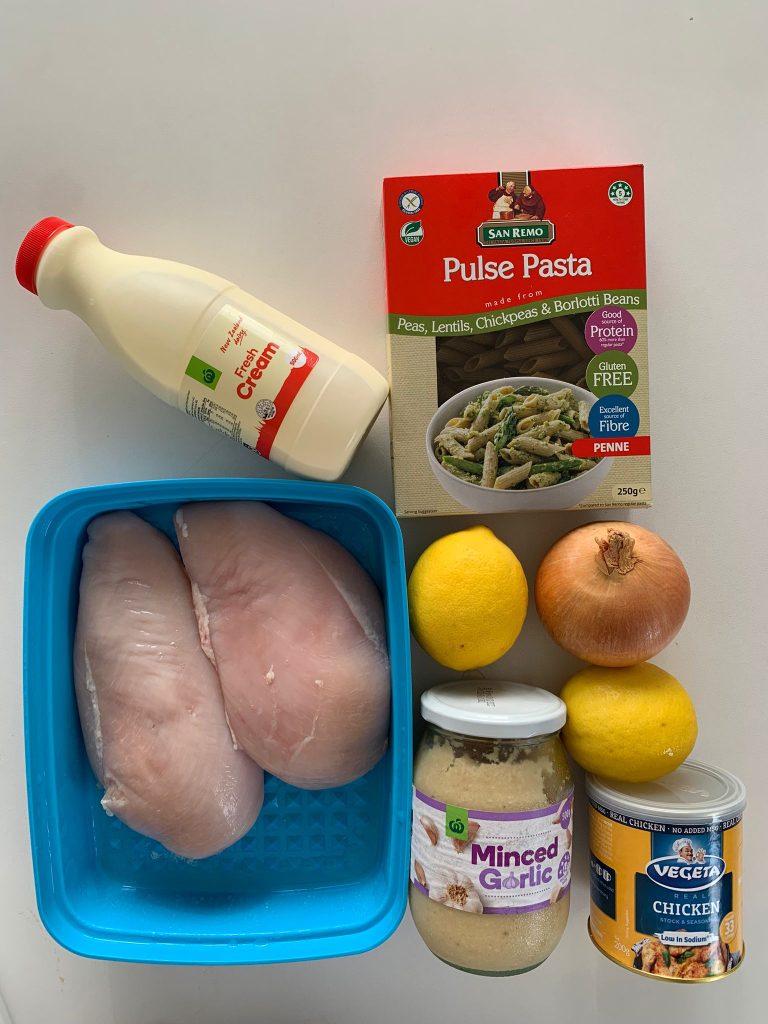 Ingredients
1 tablespoon olive oil
1 tablespoon butter
1 onion, finely diced onion 
500 grams chicken breast, cubed
Salt and pepper
2 teaspoons minced garlic
1 cup chicken stock
1 ½ cups cream
Zest of one lemon
Juice of half a lemon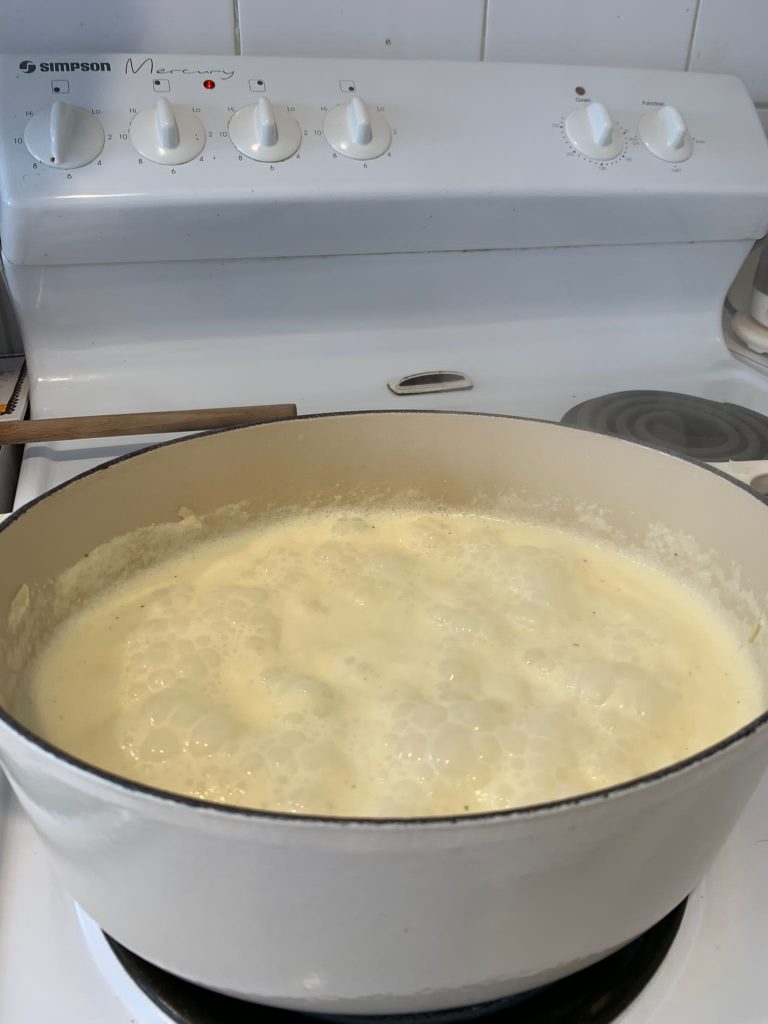 Method
Heat butter and oil in a large saucepan/casserole over medium heat. Add onion and saute until soft and transluent. 
Increase the heat to medium high and add the chicken breast, garlic and season with salt and pepper
Add the chicken stock and cream, bring to a boil and gently simmer for 10-15 minutes.
While the chicken and sauce is thickening up, cook your pasta according to packet instructions.
Add the lemon juice and zest. Season with extra salt, pepper and lemon juice to taste. 
Serve over pasta with a side of greens like brocolli or beans.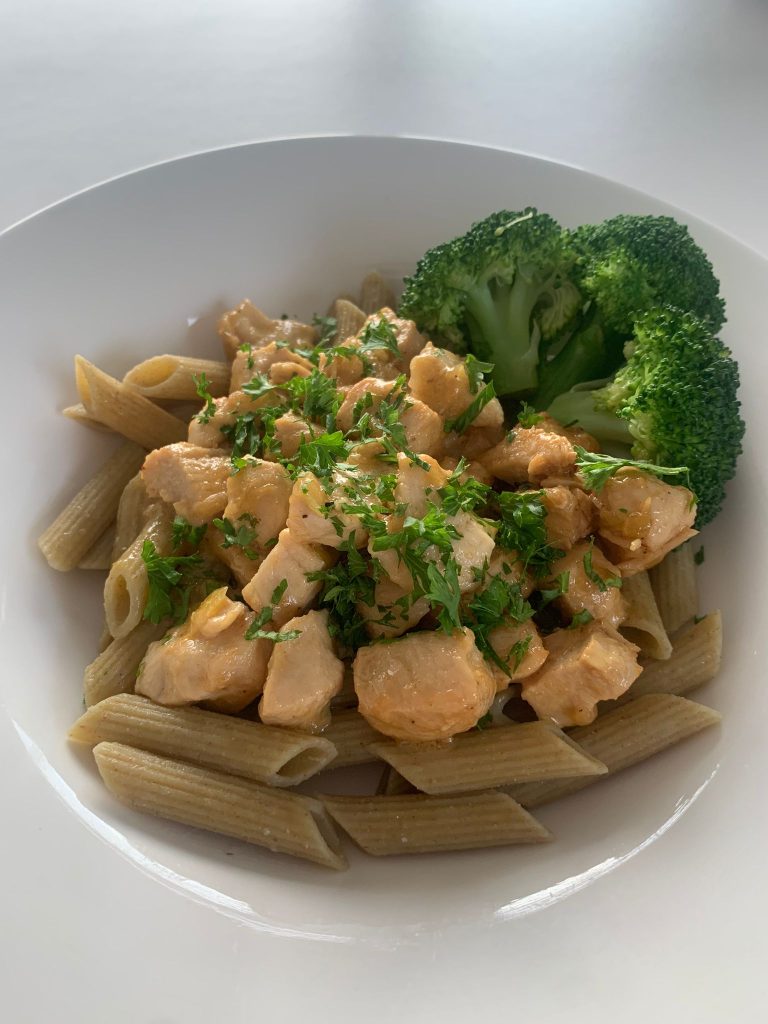 Comments
comments