Last year I officially became a World Vision Ambassador. I got to see, first hand, the work that World Vision was doing on the ground in Jordan.
Today marks six years of war in Syria.
In the past year, World Vision has reached around 2.3million people – half of them children – inside Syria and refugees in neighbouring Lebanon, Jordan, Turkey and Iraq with education, child protection including Child Friendly Spaces, food and cash assistance, water, sanitation, health, and winter supplies.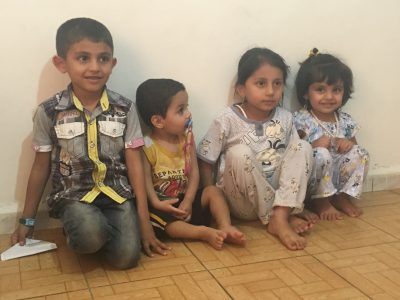 Six years of bloodshed and conflict has taken an unbearable toll on Syria's children. They have witnessed more devastation, violence and hardship than any child should in a thousand lifetimes.
Our staff are delivering life-saving aid in Syria – for example, to people who fled Aleppo – and we're helping to protect children who have fled to neighbouring countries, who can be at risk of exploitation and abuse in their new environment.
The systems in place to protect children from violence are often weak or non-existent. Until the day peace it's secured, it's the responsibility of all of us to step in and fill this void. With the right approach and funding, there's a great deal aid agencies can do to offer protection.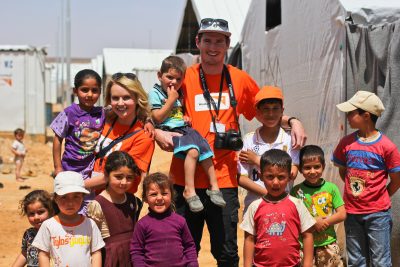 Number of displaced people/ refugees
Internally displaced people inside Syria: 6.3million;
People in need in Syria: 13.5million;
Internally displaced people in Iraq: 3million;
Syrian refugees in Iraq: 233,000;
In need, Iraq: 11million;
Syrian refugees in Jordan: 656,000;
Syrian refugees in Lebanon: 1million;
Syrian refugees in Turkey: 2.9million.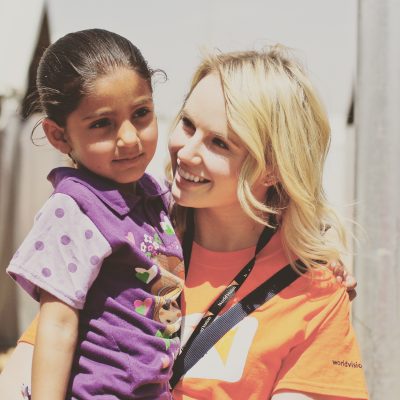 Examples of World Visions work
Inside Syria, we're supporting children and families who evacuated Aleppo in December. Many have been living dire and dangerous conditions in the countryside west of the city. We distributed thousands of blankets, heaters and fuel, hygiene kits, and other supplies to survive the freezing temperatures.
In Turkey, we've supported nearly 15,000 newly-arrived refugees in Turkey with access to legal services, translation and non-formal education.
In Jordan, our work includes catch-up classes and supporting children in Azraq Refugee Camp.
In Lebanon, our work includes education; water, sanitation and hygiene; child protection; and cash voucher support.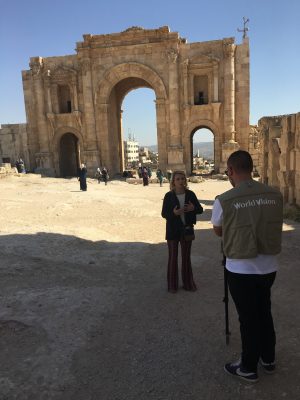 To find out more and how you can donate head to the World Vision website – https://www.worldvision.org.nz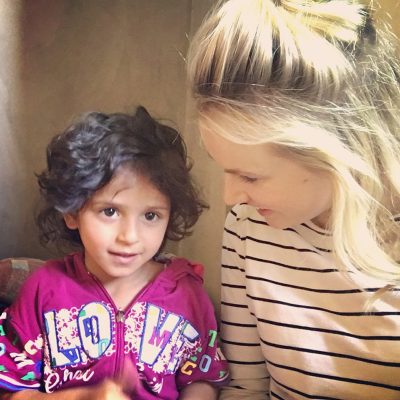 Comments
comments