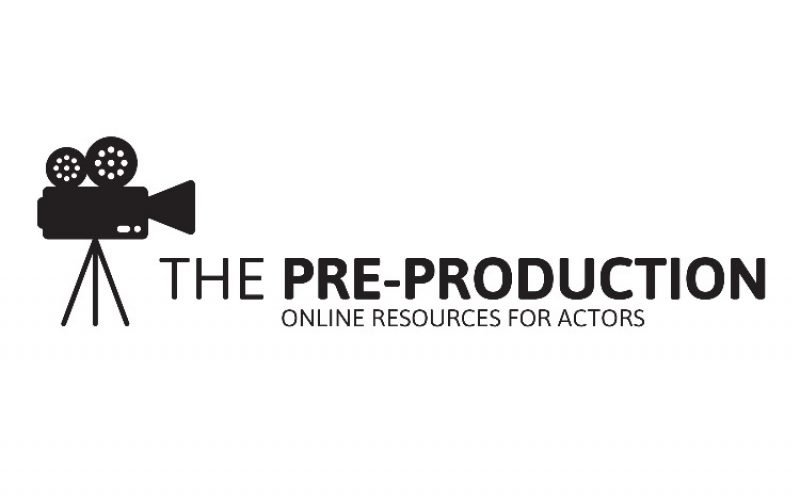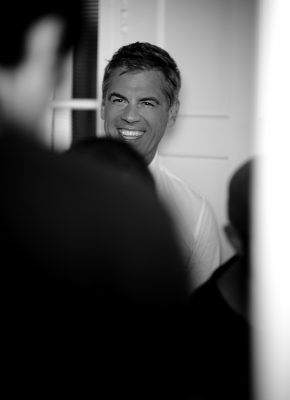 I am very excited to share this amazing opportunity with you all. Peter played my father on Shortland Street for six years and was an amazing teacher and mentor to me. Now you have to opportunity to learn from him too.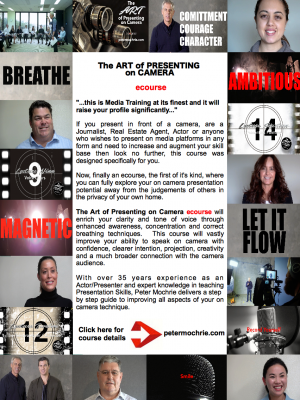 NEW MEDIA TRAINING ECOURSE – THE ART OF PRESENTING ON CAMERA
If you desire to increase control in your business, make more money, reach more people and use your time more economically, then this is the course for you…
"…this is Media Training at its finest and it will raise your profile significantly…"
If you present in front of a camera, are a Journalist, Real Estate Agent, Actor or anyone who wishes to present on media platforms in any form and need to increase and augment your skill base then look no further – this course was designed specifically for you.
Now, finally an online ecourse, the first of it's kind, where you can fully explore your on camera presentation potential away from the judgements of others in the privacy of your own home.
The Art of Presenting on Camera ecourse will enrich your clarity and tone of voice through enhanced awareness, concentration and correct breathing techniques. In this new digital age, this course will vastly improve your ability to speak on camera with confidence, clearer intention, projection, creativity and a much broader connection with the camera audience.
Peter's course assists his client's ability to write insightful scripts, minimise nerves, enhance memory and improve everyday communication.
With over 35 years experience as an Actor/Presenter and expert knowledge in teaching Presentation Skills, Peter Mochrie delivers a step by step guide to improving all aspects of your on camera technique.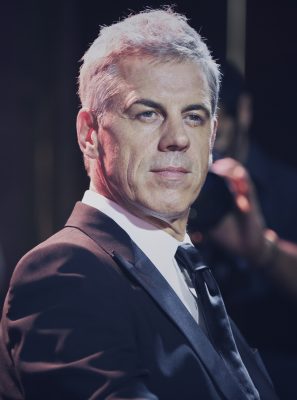 For further media information contact [email protected] or http://the-art-of-presenting-on-camera.teachable.com
Comments
comments