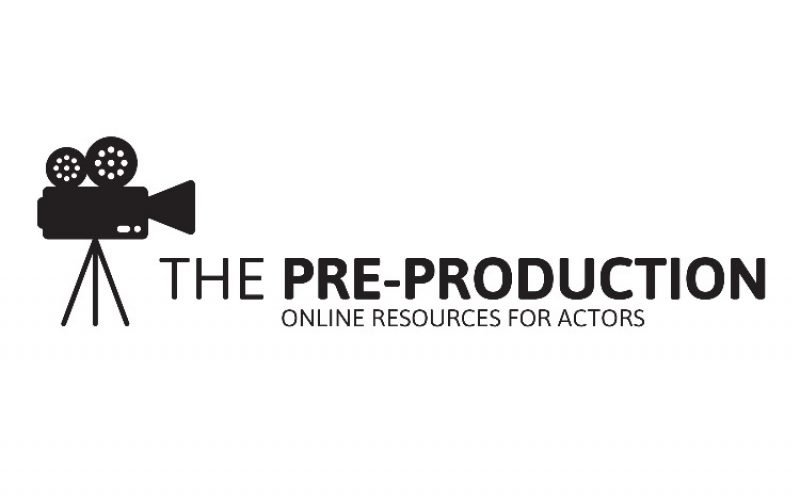 I wanted to create an online resource for Actors. I will be interviewing Directors  Agents, Managers, Actors Casting Directors and Producers I have worked with and love. The goal is to help you be informed and get some great tips and tricks to help you navigate this industry. 
Interview with LA photographer and friend, Jes Bickhart
Your top 5 tips for people when they are getting their photos taken
1) Own the shoot (know what you want) and make sure the photographer, makeup, wardrobe, hair people are all aligned on the idea.  If you are there to get headshots share with the team.  This is a collaborative medium.  Speak up so you aren't disapointed.  You are spending your money (or time) – don't waste it!
2) Shooting stills is different than shooting video.  Don't take yourself so seriously – in life (but especially with a photo shoot), you're allowed to try things in this medium…hell it's encouraged! Shooting photos is a dance between the photographer and subject – try things out!
3) No rehearsals.  And by that I mean the best photography isn't necessarily staged.  Have an idea of what you want but don't come in with a tight blueprint that you aren't able to move away from.  It's a creative medium – be open to the process and allow creativity to flow.  That takes us to #4…
4) Trust the team.  You've familiarized yourself with the team working together so trust the process. Don't try to micromanage.  Everyone has their own agenda (not a bad thing) but learn to work with these goals and make them work for your own benefit.  A huge part of this is being open and honest with everyone you are shooting with.
5) Have fun.  It's almost a cliche to end with this in interviews but it holds up with photography.  The best shots are candid, you feel most relaxed the immediate moment following laughter.  These are typically your best shots.  If you aren't having fun (if it feels like work) you won't get anything good.  Less stressing and more smiles…please.
What are your pet peeves as a photographer?
A client giving endless notes after being delivered finals.  They are called finals for a reason people – ha!
 What makes it a fun experience for everyone?
Working with people who make comfort a priority.  When there isn't stress around a shoot and you can allow the creative process the most amount of breathing room.
What should people always bring to a photoshoot?
More looks than they think are necessary.  You won't get to them all but it's your job to bring options.  Don't be afraid of whites or blacks either.  Also – I like to bring gum.  Weird right?  Not for the actual shoot silly!  Fresh breath makes me more relaxed.
Your best piece advice for someone who is getting their photos taken?
See above.  + Bonus: if it can bend, bend it.  Arms, neck, legs, butt muscles…well no not those…and not too much.  Nothing looks more awkward than a stiff deer-in-head-lights-look or a portrait like this guy…no one wants that.
If you have any questions about the industry you want answered make sure you email [email protected] and I will do my best to answer them or find the best person to interview on your behalf.
xx
Comments
comments