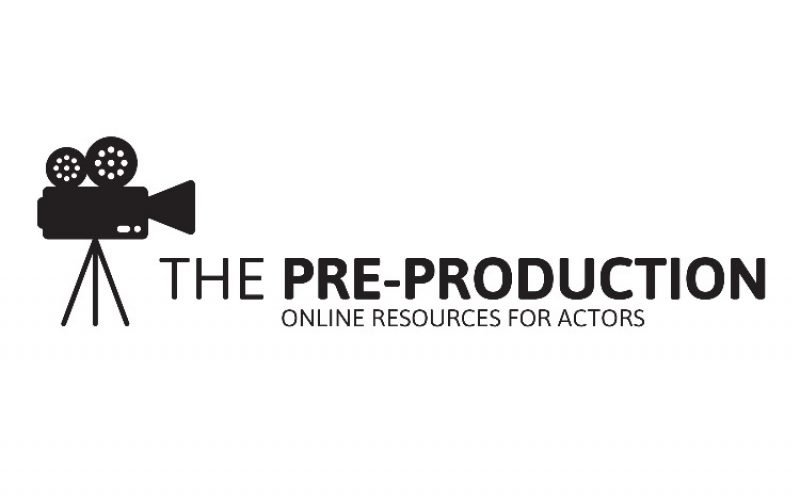 I wanted to create an online resource for Actors. I will be interviewing Directors  Agents, Managers, Actors Casting Directors and Producers I have worked with and love. The goal is to help you be informed and get some great tips and tricks to help you navigate this industry. 
Joe is my acting coach in LA and thanks to him I have had a lot of success auditioning in the past year and booking jobs or getting call backs. I love Joe's approach to comedy and wanted to share this interview with you all. See Joe break down a comedy scene and apply the VOTE system.
If you have any questions about the industry you want answered make sure you email [email protected] and I will do my best to answer them or find the best person to interview on your behalf.
xx
Comments
comments