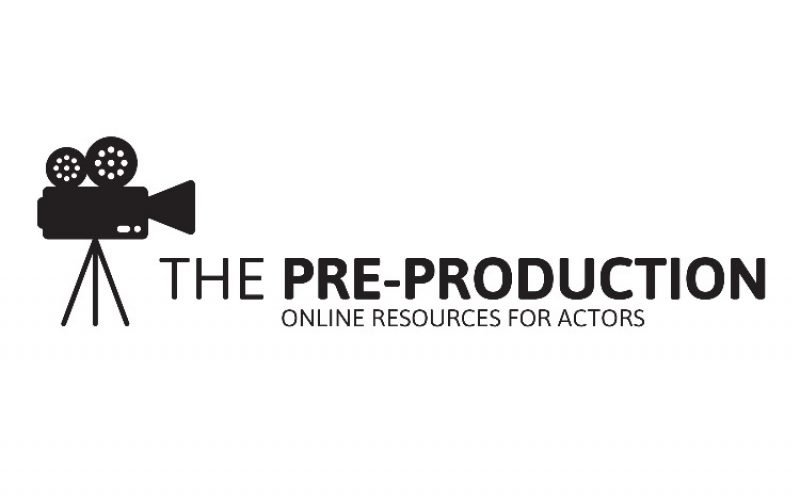 I wanted to create an online resource for Actors. I will be interviewing Directors  Agents, Managers, Actors Casting Directors and Producers I have worked with and love. The goal is to help you be informed and get some great tips and tricks to help you navigate this industry. 
Katie has been busy creating content for youtube and has been named one of WhoHAHA's funny ladies!
If you have any questions about the industry you want answered make sure you email [email protected] and I will do my best to answer them or find the best person to interview on your behalf.
xx
Comments
comments