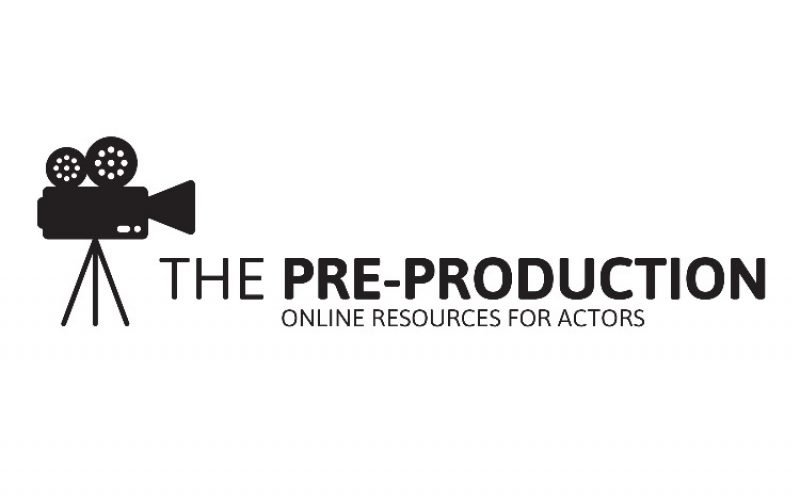 I wanted to create an online resource for Actors. I will be interviewing Directors  Agents, Managers, Actors Casting Directors and Producers I have worked with and love. The goal is to help you be informed and get some great tips and tricks to help you navigate this industry. 
Bronwynn cast me in 2010 to work for Nickelodeon and she now Produces Funny Girls and Jono and Ben for TV3. 
As a producer what are some pet peeves when it comes to dealing with / working with talent?
 The biggest one for me is when the talent can't see their potential, and therefore don't back themselves. Developing talent is one of the most rewarding aspects of being a producer, and it is very satisfying when you work with talent that believes in what you are asking them to do and  the job that they are doing. The other and most obvious pet peeve is talent who are inconsiderate of the production crew. This doesn't happen a lot but when it doesit doesn't go unnoticed. So the lesson here is be nice to the crew as you never know where they might pop up again! ! am a firm believer that everyones hould be treated the same, no matter your position within the team. 
What are three things you wish all actors did?
1) I definitely wish talent would pitch themselves more. Perhaps this is in New Zealand only, but to be successful you need to actively be engaged in the industry. You need to be making friends with other actors, finding out who produces what shows, and really understand the roles you are going for and who you are competing against. So I guess I wish more actors did their research and weren't afraid to pick up the phone and call a producer. 
2) Research is a big one. Find out as much as you can about the show you are auditioning for. With this goes be brave. Provide something new in your audition. You want to be remembered. 
3) Ask for feedback and really take it onboard.
4) Don't be piegoned holed into being 'that actor/actress' make sure your talent is be reconsged across all genres.
Best advice for actors who don't have many credits?
Get in front of a producer and prove you have the goods. Or alternatiely  attach yourself to a Director. But most importantly don't ever give up. Ask for feedback constantly. Make friends with other people who are getting the roles you would love to be considered for and learn from them.  Be open to criticism but learn from it, don't let it hinder you. Be a sponge and take onboard all and every opportunity that comes your way. 
This is a tough industry – what would be something you would recommend to actors who are feeling overwhelmed?
This is a hard question. I would recommend that they book a meeting with a producer and talk about how you are feeling. Or try something new – stand up comedy, do a play, contribute to a writers room – challenge yourself out of feeling overwhelmed by testing your own boundaries . Turn that feeling into courage because if you believe in who you are and what you are doing then feeling overwhelmed won't come in to it. The feeling will turn into excitement. 
Best piece of advice you have been given and by whom?
Best piece of advice – "Surround yourself with experts in their field, and let them do their job" and that was given to me by Rachel Jean. My mentor and an amazingly talented producer. 
You are known for developing talent. What qualities are important to see in someone before you are going to invest time in to them?
 The most important quality I look for is determination and dedication. If you are determined and believe in what you are doing then that is infectious and people will thrive off the energy that you provide. I am a yes person and I love developing other people that are 'yes' people. I think to work in this industry you need to be open minded and think outside the square constantly, and if you don't you will be left behind.  The challenges are relentless and if you don't have a good attitude then you won't seethe .benefit in the development process.  The development process is all about being collaborative  and challenging each other, There are no hard and fast rules here, so the best thing you can do it just be yourself and have a voice on who you are and the actor/actress you want to be. 
If you have any questions about the industry you want answered make sure you email [email protected] and I will do my best to answer them or find the best person to interview on your behalf.
xx
Comments
comments