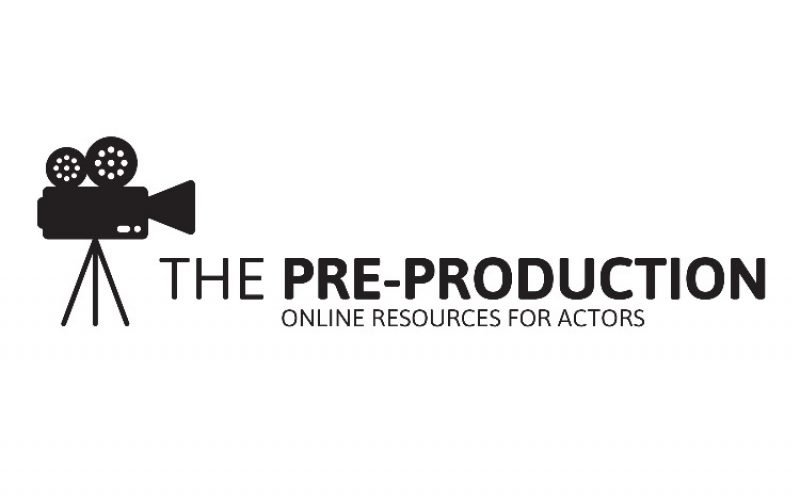 I wanted to create an online resource for Actors. I will be interviewing Directors  Agents, Managers, Actors Casting Directors and Producers I have worked with and love. The goal is to help you be informed and get some great tips and tricks to help you navigate this industry. 
Peter Mochrie played my father on Shortland Street and quickly became a good friend, coach and mentor. Peter has had a long and wonderful career in the industry and also taught at Nida – Australia's prestigious drama school. Peter kindly shared some of his advice with us!
The most important thing in a scene is to work out what the character wants….what do you want?[your objective]…followed by why do you want it?[your motivation] once you specifically work out your objective, then you are well on your way to acting seamlessly… Acting is a craft and objective and motivation are the cornerstones of the work..
Trust is  very important. Trusting yourself, the cast, the director and the crew will help your performance immeasurably….to be able to find specific emotions and to truthfully perform them in front of people is a rare talent and the more trust you can find will directly relate to the degree of integrity you will display. Emotional memory is one of your most important tools…finding the emotion your character is feeling and relating it to your own experience is of major importance…
Learning lines is a difficult task and relates to what your objective in the scene is… if you know what specifically you want, the words will come with more ease… read the first line 7 times and mesmerize it, then move to the next line and so on down the page….then put all the lines together and run it with a scene partner….repetition will help you learn the line but also find more meaning in the writers words…recreating reality is a difficult task and patience ,insight and awareness of the human condition is paramount.
Energy is also important…. finding the natural rhythm of the scene and combining that with your own energy is what brings the timing magic that is so important for truly watchable acting performances..
The acting profession is not for the faint hearted with 97% of all actors out of work at any one time… always have something to fall back on…remain generous and humble and always treat people with respect when working with them…give good and get good, give bad and get same
Chemistry is a must and what all casting directors are looking for in a cast…it is an essential ingredient and adds that certain x factor….when actors are relaxed and trusting each other then truly great performances seem to emerge with a signature shorthand really underlying truthful moments…
One tip for people starting out is to watch as many great acting performances as you can, go to as many acting classes as you can and always have a speech you are working on in your mind, be it a Shakespeare, classic or contemporary piece…always have a polished piece that you can perform at a moments notice..
A tip for comedy scenes ….don't push too hard at being funny…try and relate it it a situation in real life…laughter and suffering are strongly related and comedy is not easy especially after it is over rehearsed…
A tip for drama scenes ….don't go to your top…don't cry hysterically…find the truth of the scene and portray it in a naturalistic way….just like a drunk who is trying not to be drunk, a person trying not to cry in a truly dramatic situation will make us, the audience, really feel for them and make us weep for them….
http://petermochrie.tripod.com/id16.html
If you have any questions about the industry you want answered make sure you email [email protected] and I will do my best to answer them or find the best person to interview on your behalf.
xx
Comments
comments