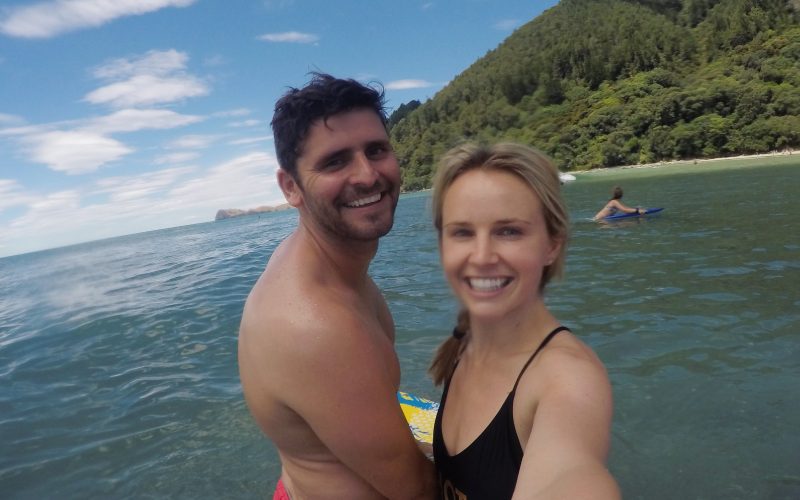 Our New Zealand Top 10!
Josh and I had an amazing 16 days in New Zealand and we wanted to share our top spots and top moments of our trip with you guys.
http://spy.nzherald.co.nz/spy-news/kim-crossman-shows-off-hollywood-beau/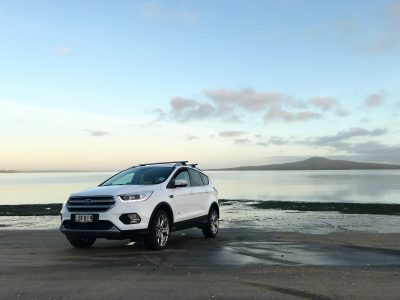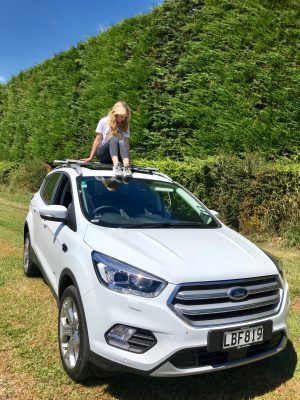 Thanks to the team at FORD we had a Ford Escape to gallivant around the country in. It was spacious, luxurious and we had more than enough room for my over packing issue (I have promised Josh I will work on in 2018). This was the first vehicle I had driven that you were able to set a follow distance in. This was great for the moments we were stuck in slow holiday traffic. I also loved that we could strap the surf boards to the roof to ensure we had lots of room inside the car. Check out Ford's social pages @fordnz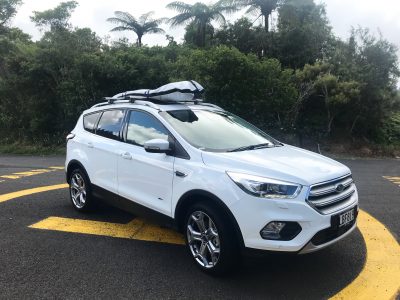 Here are our top ten activities or spots we went to while we were in New Zealand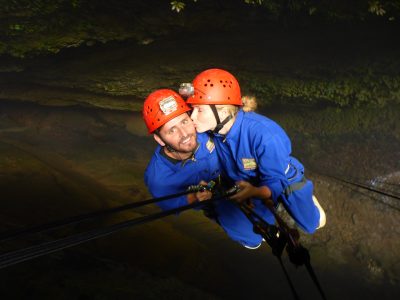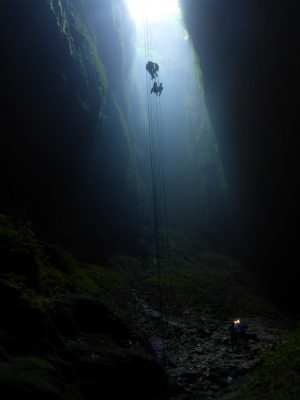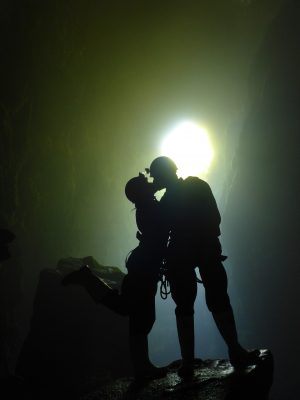 Waitomo Caves @waitomoadventures – we abseiled 80 meters in to a cave which was epic. We hiked through the cave and found glow worms and then climbed our way out. TOP TIP: Make sure you eat before your adventure as all up this was about a four hour experience and you will need your energy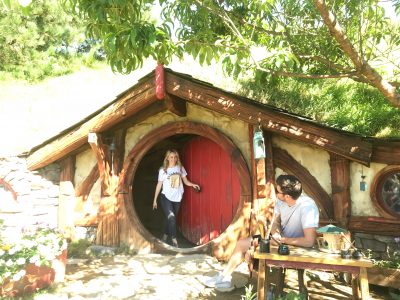 2)      Hobbiton – If you are a Lord of the Rings fan or a fan of The Hobbit then this is a must do! Even if you are not a huge fan, you can't beat the amazing set and scenery. Plus you get to drink a beer at The Green Dragon! TOP TIP :  Wear comfortable shoes as there is a bit of walking involved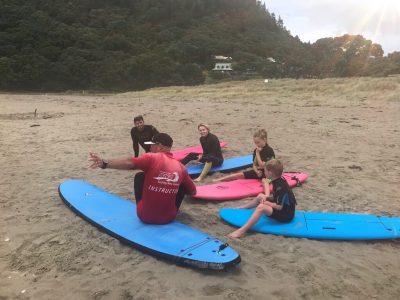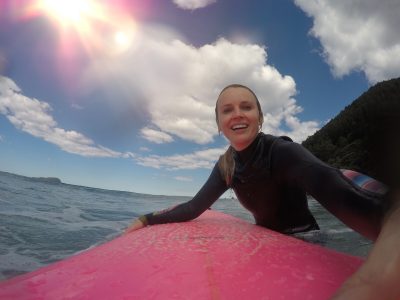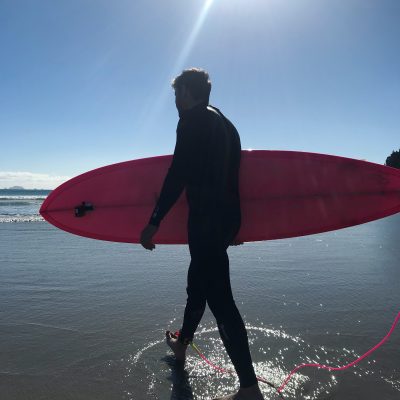 3)     Surf Lessons in Pauanui – Pauanui is one of my fav spots on the planet so it will come  up a few times on this list. If you are wanting to learn how to surf, Pauanui is a great place to start, it is never too crowded and the waves are usually clean and not too aggressive. This year we did some family surf lessons which was a great way to all get involved and experience something as a family! TOP TIP : Wear a wetsuit or a rash shirt. Even though the water isn't that cold it helps make it more enjoyable and you can stay out longer if you are warm.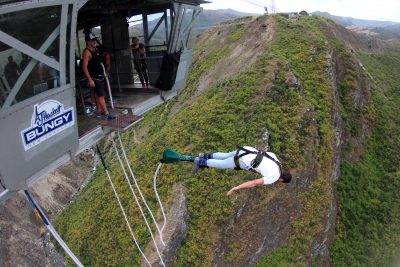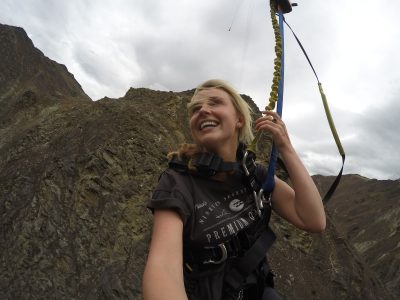 4)   AJ Hacket  Bungy Jump in Queenstown  @ajhackettbungynz –  We opted for the Nevis jump because of its height. Josh went twice because he loved it so much. Even though I have jumped before I was still nervous standing on the ledge before I plummeted to the ground haha. I would love to try the Bridge jump next time, there is an option to get dunked in the river below which would be pretty cool. TOP TIP : Wear comfortable clothing and footwear and take a camera or go-pro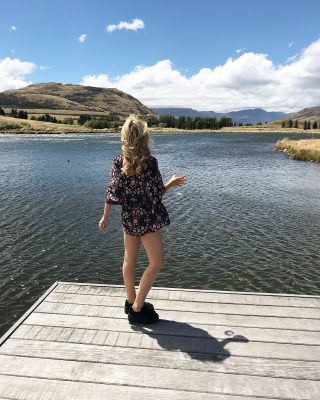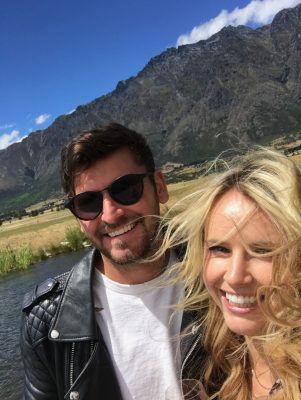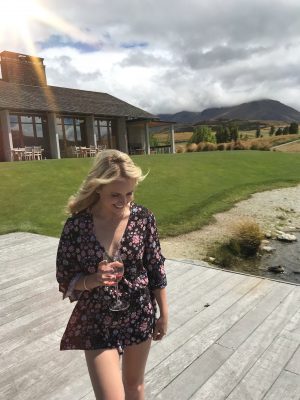 5)   Lunch at Jacks Point in Queenstown  @jackspointqt – this restaurant is phenomenal and has the most epic scenery. It sits right on a beautiful Golf course and looks out to the mountains. We had the most amazing food here and it was a nice break from Burgers and fries which had become our staple diet. TOP TIP : Try the local wine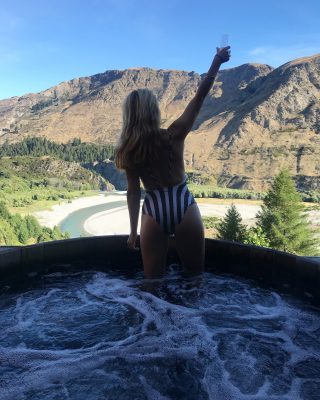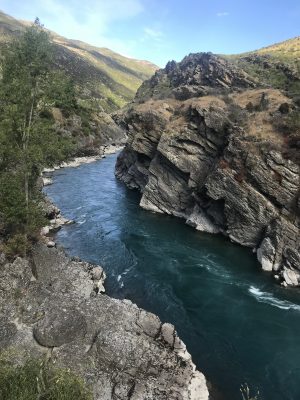 6)   Onsen hot pools in Queenstown @onsenhotpools – these private spa baths are the perfect little romantic activity. You can have a glass of wine or bubbles and relax in a tub overlooking Queenstown's stunning landscape. TOP TIP : Bring a change of clothes with you and drink lots of water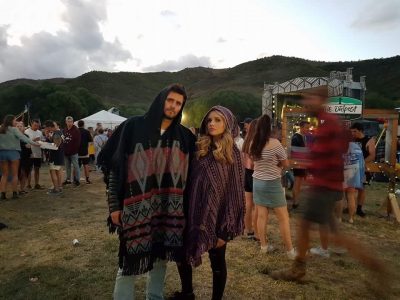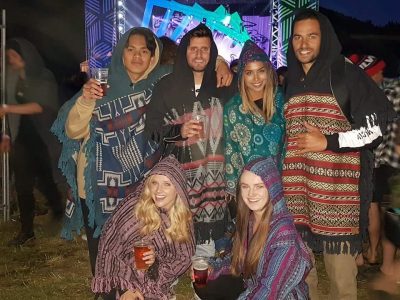 7)     Rhythm and Alps for New Years @rhythmandalps  – If you are looking for a way to bring in the New Year I can thoroughly recommend R & A as a destination. It is super Kiwi, chill and everyone is in a great mood. TOP TIP :  buy a poncho at one of their stalls to keep warm – we did and we have worn them multiple times since, especially after surfing.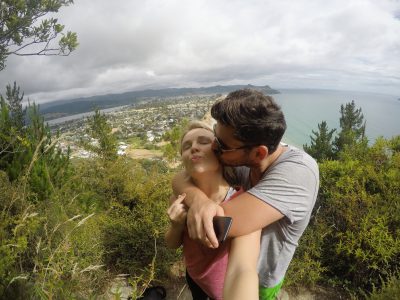 8)   Climbing MT Pauanui – This hike never gets any easier for me for some reason, but the view at the top is always so worth it. It is a great activity to make you feel accomplished and also to get a feel of being with nature and in the bush and away from everything. TOP TIP : it can get slippery if there has been rain, take water and suitable footwear and a camera
9)   Learning to skurf (surf behind a boat) on Lake Wanaka  – Josh and I really wanted to wakeboard while we were in NZ and when the opportunity came up to join some friends a few hours away from where we were staying, we jumped at the opportunity. We didn't have a wakeboard, so we gave skurfing a go. I was surprised that we were able to get up on the wave almost immediately, dropping the rope and maintaining my position on the wave was a little more difficult but I loved it and so did Josh. On top of that we were in the clearest water and the sun was shining. It was a perfect day for sure! TOP TIP : Don't over think it too much, I got in my head a lot rather than just felt the board and when the wave was carrying me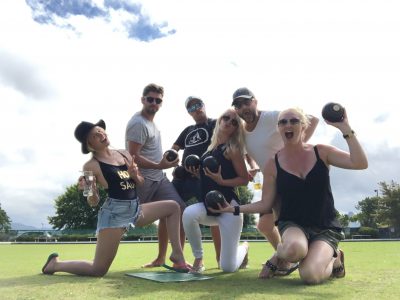 10)   Learning to play Bowls –  I have always considered Lawn Bowls an older persons sport that didn't require that much skill or tact.. oh how wrong I was. I think I may have found my calling! Not only is it super fun and challenging, it is social and competitive. I am trying to make it a 'thing' in LA. Not sure how well I will do but I for sure want to play again asap! TOP TIP: The bowls are heavier on one side and you need to keep this in mind for the way they will curve when bowling.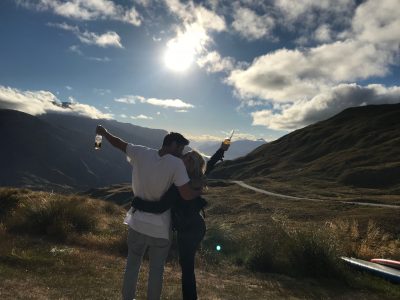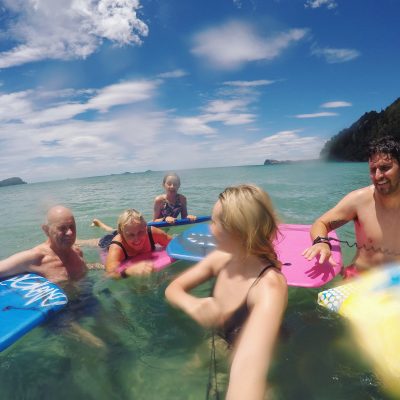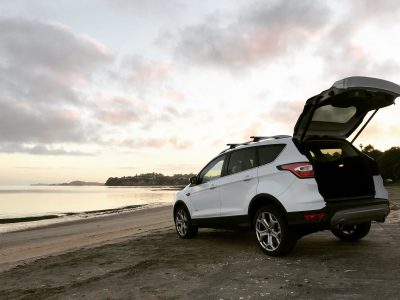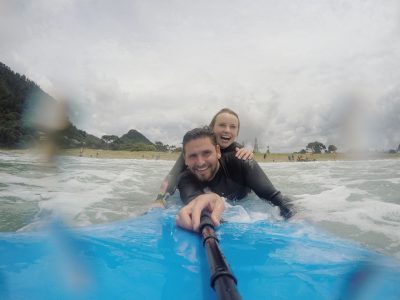 Where is your fav spot in New Zealand and where should I take Josh next time we are home in Aotearoa?
xx
Comments
comments